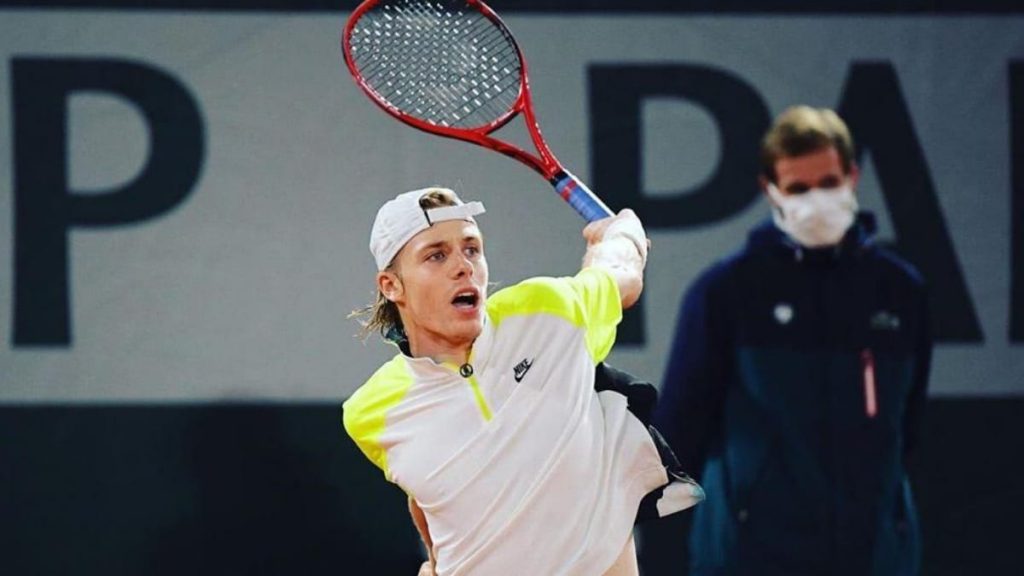 After reaping impressive results at the preceding events to the French Open 2020, Denis Shapovalov was ousted in the aforementioned in the second round only. The Canadian reached the quarter-finals of the U.S Open 2020 and produced equally enthralling results on clay. He made it to the semi-finals of the Italian Open. 
Unseeded Roberto Carballes Baena vanquished the 9th seed Shapovalov in a 5-set epic. Baena is quite limited as a tennis player in comparison to Shapovalov. The Canadian has a lot more options on his racquet. However, Shapovalov fell short. His singles and doubles run at the French Open 2020 ended very early than initially expected.
Denis Shapovalov gets candid about the 'Non-Existent' Bubble Experience and the 'Trash Scheduling'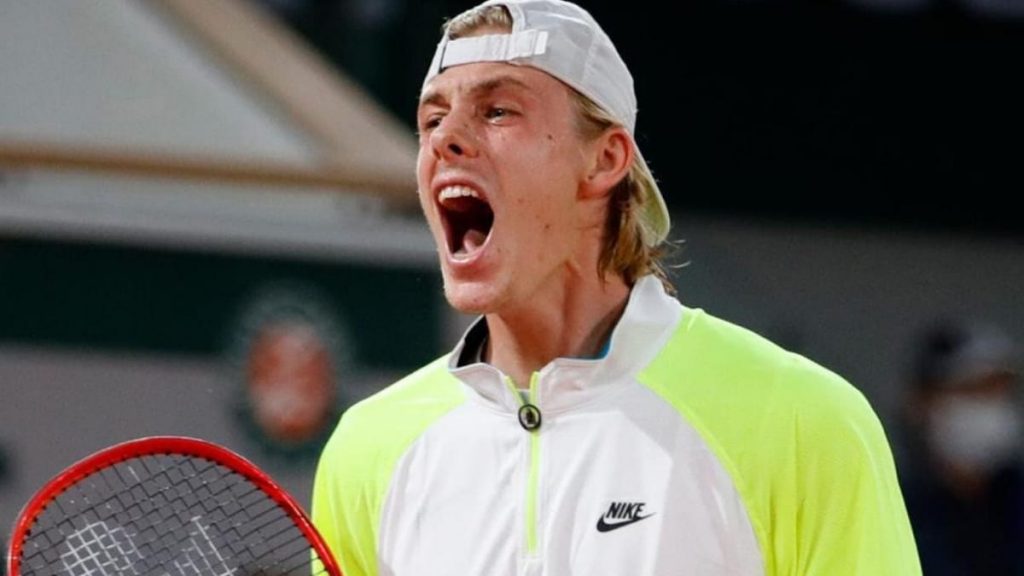 Right after a grueling 5-set singles-match, Shapovalov was scheduled to play his doubles-match. Unfortunately, he lost in them both. When asked about the set-up and the provisions made for the players in his Roland Garros press conference, he candidly responded. 
He stated, "Honestly, I think that they're not doing a good job. There's no bubble, especially in the 2nd hotel, I heard (The players have been assigned 2 hotels to stay in for the duration of their run). Scheduling is absolutely awful. After a 5 hour match I have to play a doubles match. It's just complete trash scheduling."
Perhaps later citing this tight schedule as a contributing factor to his loss, he said, "It's disappointing. I mean you're in a Grand Slam and I don't want to sound spoiled, but you expect at least some help from the tournament to help you compete. How am I supposed to come out and play doubles now after a five-hour match? It's a first round as well, they could have scheduled it way better, way easier, I mean it's not acceptable."
Seemingly disappointed, he continued, "And the bubble as well. There is no bubble. You can leave the hotel. You can go to the city. There's no problem, there's nobody stopping you. It's… New York was done way better."
The 21-year-old also weighed in on the effects that the Wilson balls had on his game. The Canadian had to abandon and incorporate new tactics because of this. On coming to the net over a 100 times, he said, "It's impossible to hit a winner with these balls, so I figured I might as well come to the net because I'm just not going to sit there and play a 10-hour match."
The changes made at this year's French Open clearly didn't sit well with the Canadian. He is now out of the tournament, both in the singles and the doubles category.
Also Read: French Open 2020: "It's disgusting" Dan Evans Slams Cheating Accusations