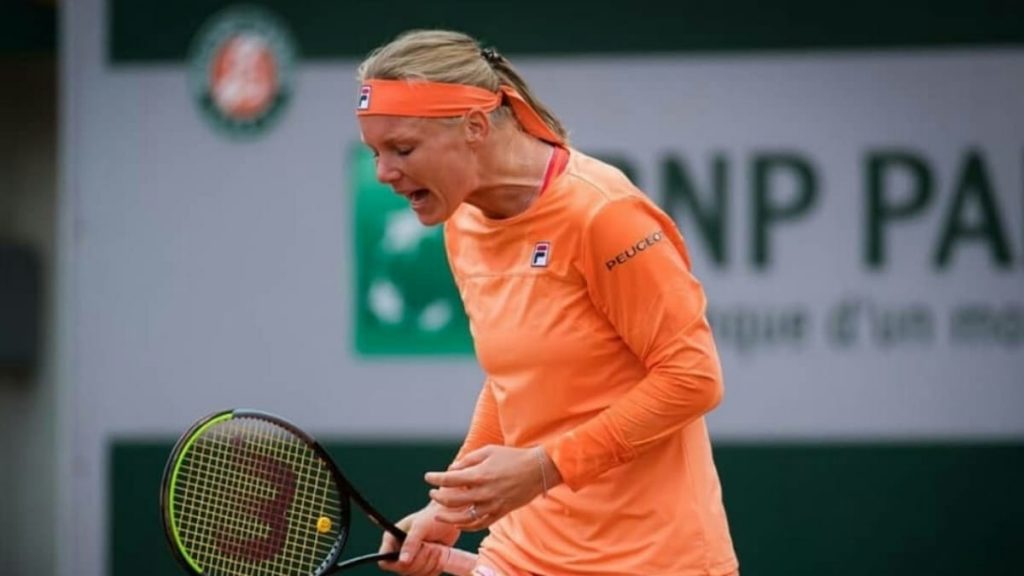 It has been a sorry day for the seeded players at the French Open 2020 so far as 5th-seed Kiki Bertens crashes out after losing out to qualifier Martina Trevisan in straight sets 4-6, 4-6 in the Round of 16. It has been followed by two-time Grand Slam champion and first-seed Simona Halep getting thrashed by Iga Swiatek 1-6, 2-6.
Bertens had been suffering from the injury after her second-round win but there were no signs of it during her Round of 32 match. However, it looks like she got undone more by the class of Trevisan than her own woes. After the shocking exits of Halep and Bertens, the women's draw is wide open and we will witness a new women's singles French Open champion.
On the other hand, all words fall short for the appreciation of Trevisan. The Italian would have never thought that she would first win the qualifiers and enter the main draw and then make it to the quarterfinals. That is what is called a giant run. Before sailing past Bertens, Trevisan had taken out the likes of Camila Giorgi, Coco Gauff and 20th-seed Maria Sakkari.
Coming to the match, the break points conversion was more or less the difference between the two women. While Trevisan converted 6 of the total 13 break points she received, Bertens could only convert 4 out of the 9 the Dutch received. Now, Martina Trevisan is due to face Iga Swiatek, the conqueror of Simona Halep, in the last-eight. Iga has also been unstoppable at Roland Garros and the winner of this contest will make it to their first semifinal of any Grand Slam.
Also Read: French Open 2020: Simona Halep crashes out in fourth round