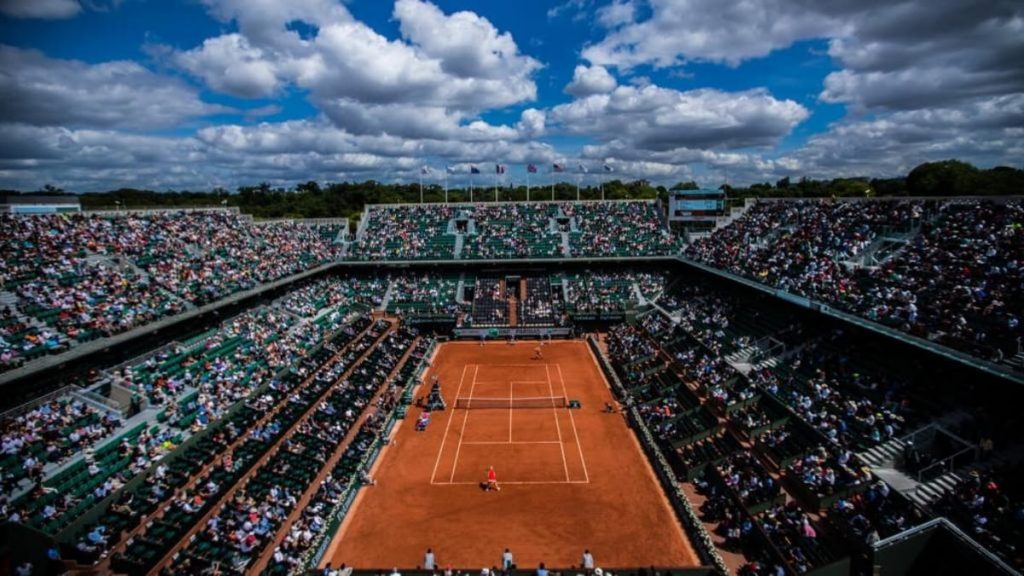 The ongoing surge in pandemic has rendered many hopeless. When all outdoor events were cancelled in March, many believed that tennis won't make a comeback in 2020 anymore. Announcements of many events getting scrubbed for the year of 2020 soon rolled in. Wimbledon was first postponed, only to be cancelled later for the first time since World War 2.
The Wimbledon Championships have an insurance in place. This allowed them to cash out and distribute the money among the players in this unfortunate time. 
Some organisations, however, made the impossible happen. By adopting major precautions and all the necessary tacts, they brought the tennis tour back on track. 
U.S Open 2020 was the first Grand Slam to be held after the 5-month lockdown. The USTA (United States Tennis Association) decided to not let any spectators in. They managed to succeed in conducting a tournament whose majority of success was in part because of the crowd present in the stadium.
Besides, Roland Garros or the French Open is an event that takes place in the summer. Since the no.of COVID cases were multiplying by manifolds at the time, the organisation postponed their event.
Unlike the U.S Open, the FFT (The French Tennis Federation) allowed a thousand spectators in a stadium at a time. The FFT decided to not go with the originally planned five thousand so as to not violate the very strict social distancing protocols. 
Aftermath of conducting a Grand Slam during a pandemic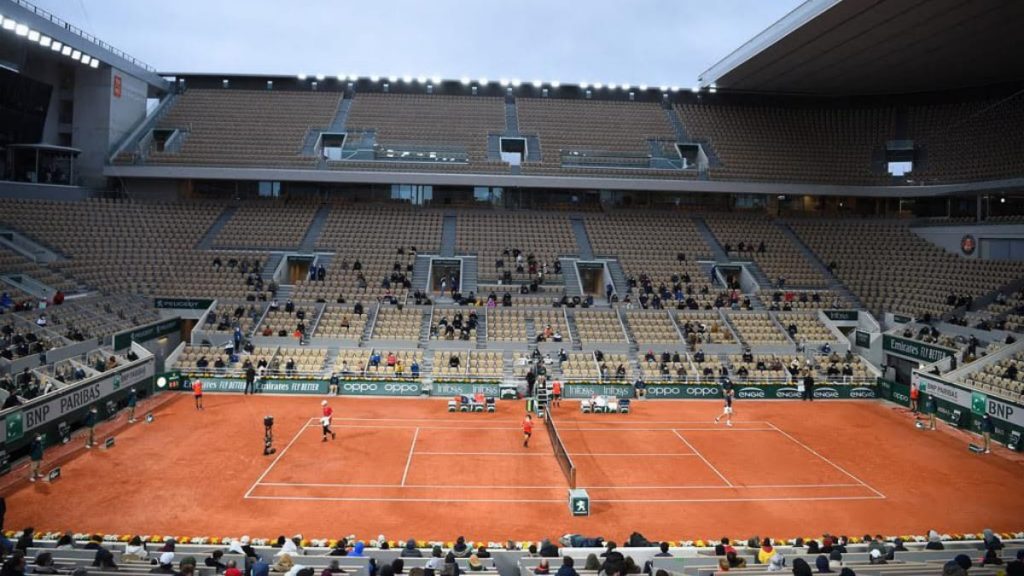 Not allowing more than a thousand spectators in the stadiums has resulted in a major loss in revenue earned by tickets sold. The organisers are now threatening legal action since the conduct of the French Open 2020 did not please them.
As per reports, they said, "Decisions are now in the hands of the prefects and we often consider them disproportionate. Moreover, we are going to challenge the decisions taken by the prefects before the administrative tribunals as of next week. It's totally disproportionate." 
They further stated, "We can estimate a loss of around 50%, mainly ticketing revenues linked to the limitation of the gauge but also hospitality revenues, details the manager. We still secured the partnership revenues and TV rights which represent the majority of our revenue."
The 2020 French Open tournament made €260 million in 2019. They now stand to lose nearly €130 million. Even with legal actions looming, credit should be given to the umpires, ball kids, players and everyone working behind the scenes who made this tournament possible. 
Also Read: French Open 2020 Men's Final: Rafael Nadal vs Novak Djokovic Preview, Head-to-Head, Prediction for Roland Garros