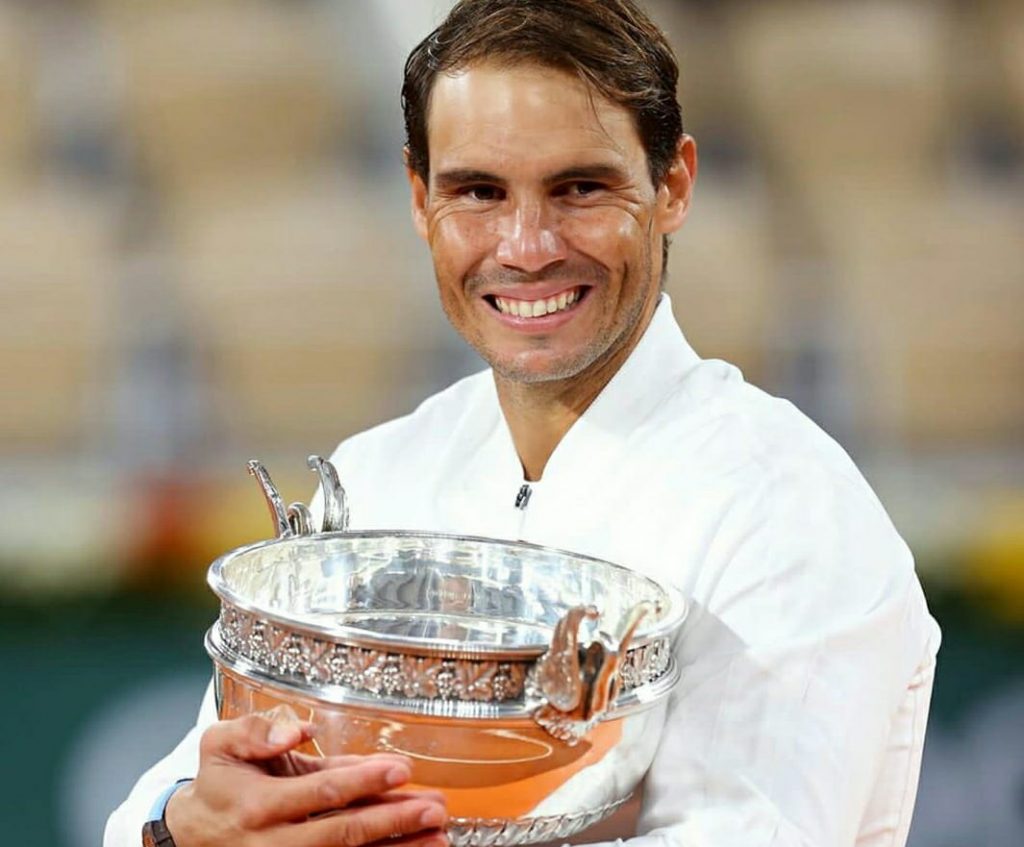 Rafael Nadal has claimed the 13th French Open title as he defeats World No.1, Novak Djokovic to win his record-equalling 20th grand slam. However, the Spaniard was not at all bothered about the 20th slam and equalizing Roger Federer.
The King of Clay reigned at the 2020 French Open beating Novak Djokovic 6-0,6-2,7-5 in just over two hours. In his on-court interview just after the victory, Rafael Nadal said some inspiring things to the crowd.
Was not bothered about 20 titles: Nadal
In his on court interview, minutes after the final point, Nadal mentioned about his opponent Novak Djokovic and wished him well. He went ahead to talk about his victory and thanked the organizers, the crowd and his team.
"Thank my team and my family who are here. There are some members of the team who are back home and could not come here due to the situation. I would like to thank them," Nadal said.
"I am not thinking about the 20 grand slams. Today only a Roland Garros victory. I have spent most important moments of my career here on this court," He further added.
Nadal addressed the COVID-19 pandemic and stated, "It is a difficult time. I would like to thank the organizers and the crowd here. We are fighting against the virus together and we have to stay positive. We will together go through this and win."
All the best to Novak, hope to play again in coming years: Rafael Nadal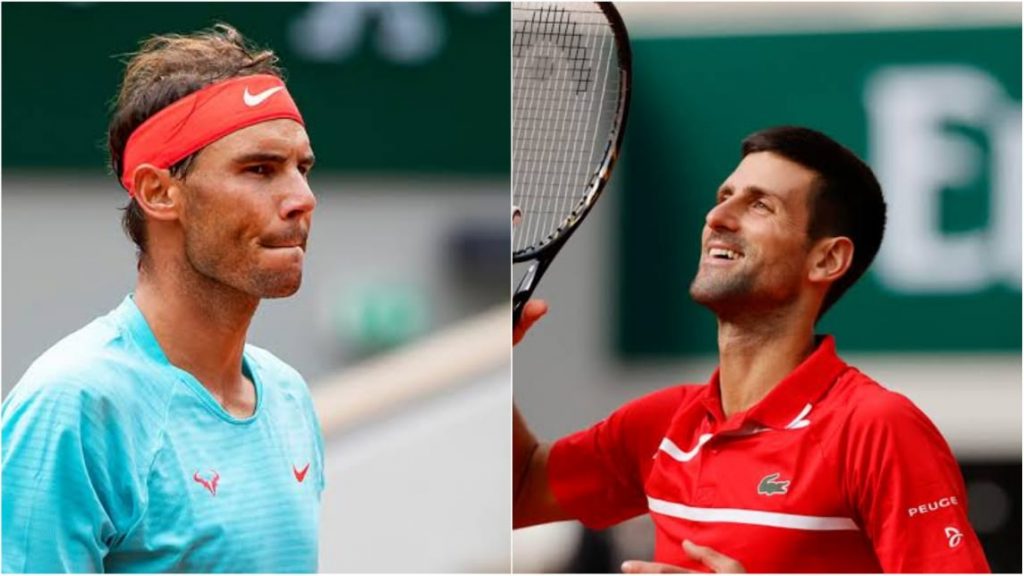 The Spaniard mentioned in his speech that he is glad that the tournament could go ahead amidst the pandemic. He thanked his and Novak Djokovic's team too, at the speech post the trophy presentation.
"Novak congratulations to you and your team for Australian Open win and the Cincinnati. it was a tough battle, congrats, an hope to have some more battles in future," Nadal said.
"At this moment, to win here..I could not even dream, it is out of my thoughts.I would like to thank the tournament organizers, in challenging moments they held the tournament. I am super happy and this court is the most important in my career," He added.
The Spaniard thanked the crowd in French before taking off. Nadal has successfully won the French Open since 2016, for four years now.
Also Read: 'King of clay' Rafael Nadal lifts 13th Roland Garros title, equalises Roger Federer record with 20th Grand Slam