The French Open is the second slam to be held amidst the pandemic. The French capital, Paris has much lesser cases than New York but still precautions will be in place for the slam.
Just before the qualifying rounds are about to begin, there has been some trouble in paradise for the tournament organizers as three players have tested positive for COVID-19.
Minimum of four positives for coronavirus
The qualifying rounds at the French Open are more than US Open and there will also be spectators allowed with restrictions. The suspected players are Denis Istomin, Ernesto Escobedo, Pedja Kristin and Bernabé Zapata, who have mysteriously disappeared this morning from the registered list as quoted by 'Marca'.
In the last hours the name of the Bosnian Damir Dzumhur, who played the first round of the US Open with Novak Djokovic, has also disappeared. Also Zapatá and Kristin, the positive is officially from their coach. Thus the people present in the arena are thoroughly under check.
Women's draw suspected of cases too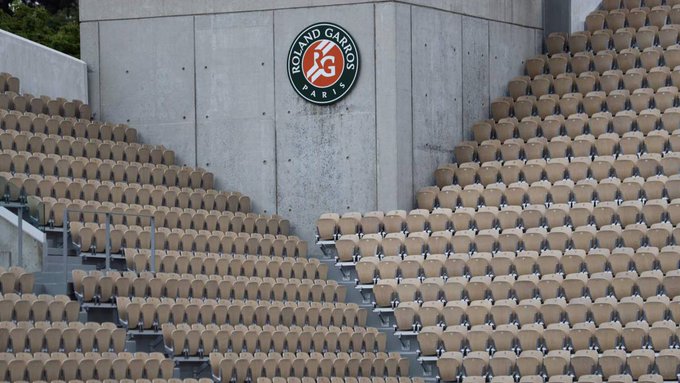 The women qualifiers are in the French capital too. Thus, the women's draw is suspected to have COVID-19 cases too.
With the number of women cases, the total tally could be almost a dozen. This is going to be hard for the organizers and the players coming forth next week for their main draw. Already players like Serena Williams have claimed apprehensions at the conditions. At the French Open, there is no private housing allowed.
Surely the organizers will avoid to declared names and avoid panic. It will be a tough challenge for the organizers with hardly any time before the slam commences on Monday.
Also Read: Will Judy Murray accept Roger Federer as a son in law married to son Andy Murray?