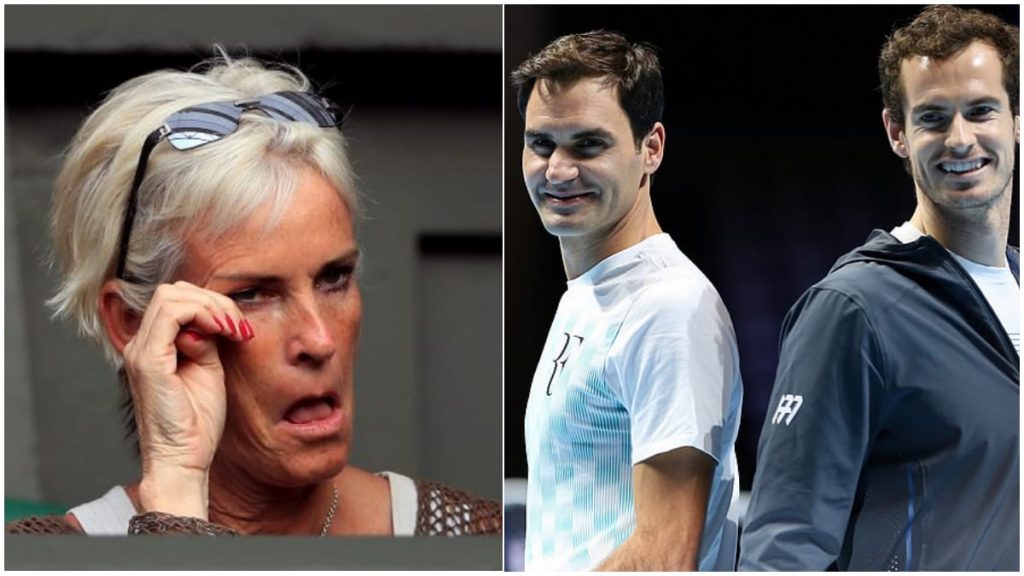 Andy Murray has always been in the front to support the discriminated sects of society. Be it supporting fellow female tennis players or the LGBTQ+ community Murray is always up-front.
The Scot has recently returned to tennis after his hip surgery. He is scheduled to play the French Open 2020 due to a wild card match. In a recent interview, a question that came the way of Murray left him in a fix.
Federer, Djokovic or Nadal who Murray fancies?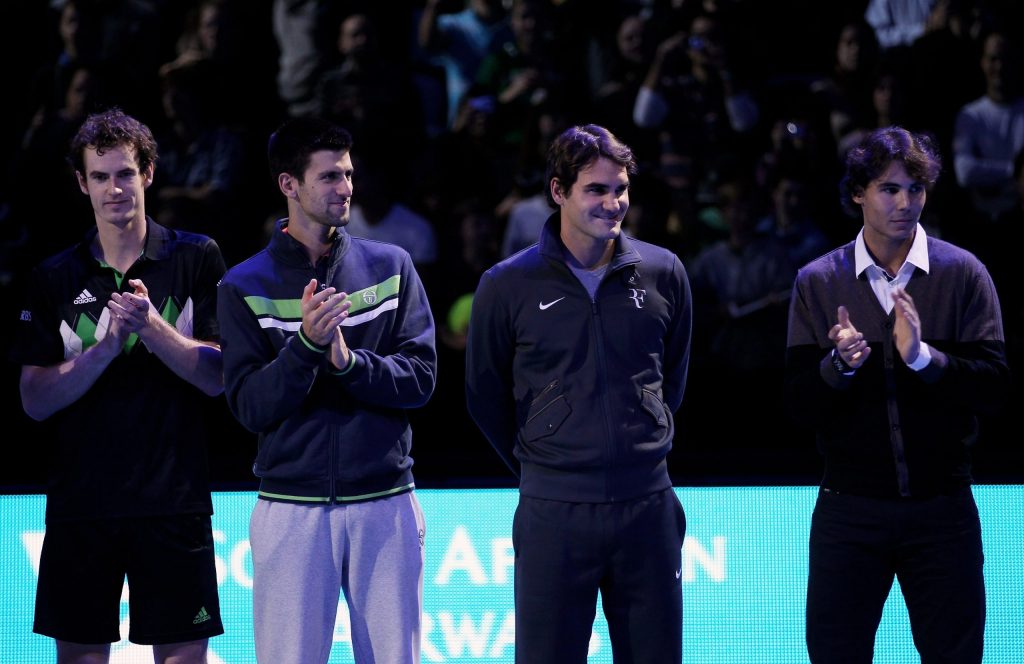 Andy Murray was recently in conversation with 'Pride Life' and the questions were trickier than expected by the Scot. When asked who would Murray marry, snog or avoid, he was perplexed. The options were Roger Federer, Novak Djokovic or Rafael Nadal. Such a question is bound to make everyone confused.
"Oh, God! I'm not going to give you an avoid," answered an anxious Murray.
"Can I have an alternative to avoid?" requested the 3-time Grand Slam winner. 
"Or I'll get crucified by whoever I pick. I would marry Roger and then I would have to snog the other two (Djokovic and Nadal). I know it's a cop-out but I'm not avoiding anyone," Murray told pride life.
The answer that leaves Roger Federer the most admirable for Murray may leave wife Kim Sears a bit jealous. As a fan, one must wonder, how amazing Federer and Murray as a pair would be. Andy could play doubles with a new partner than old mate, sibling, Jamie Murray. Also, Judy Murray would be on top of the world, with such a phenomenal tennis player as a son in law.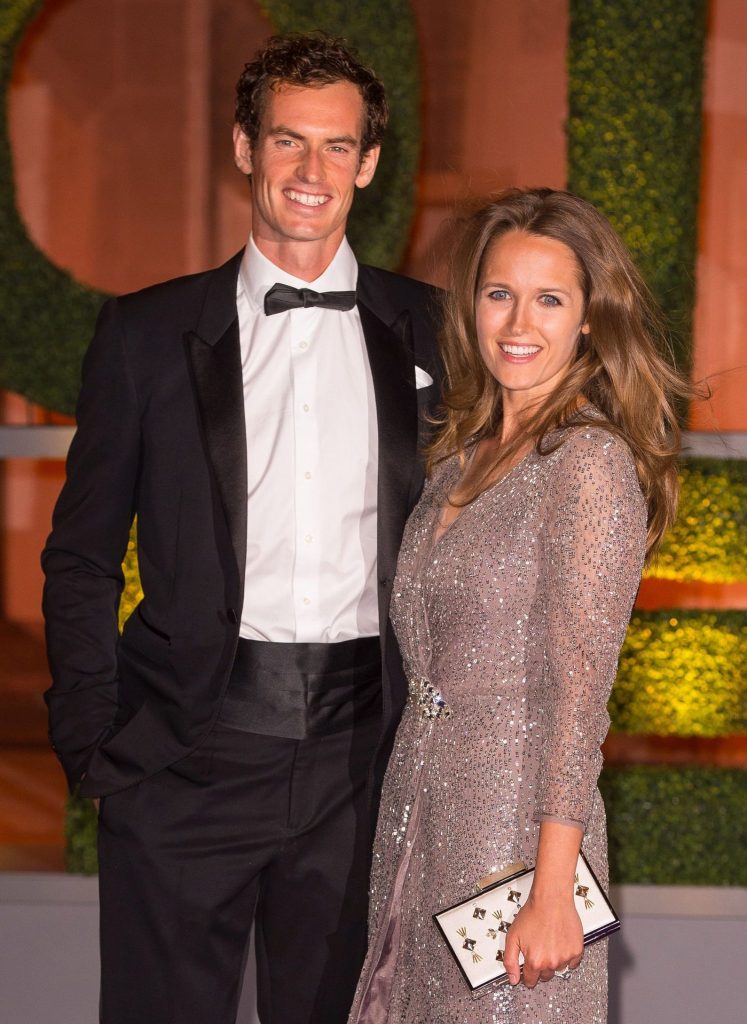 In an earlier interview, Murray once confessed that his "gay tennis crush" is Feliciano López. Outside the fantasy world, the duo Andy Murray and Kim Sears make a beautiful couple and are blessed with three amazing children.
Also Read: "Andy Murray was arrogant, had shots designed to mock you," says Fabio Fognini