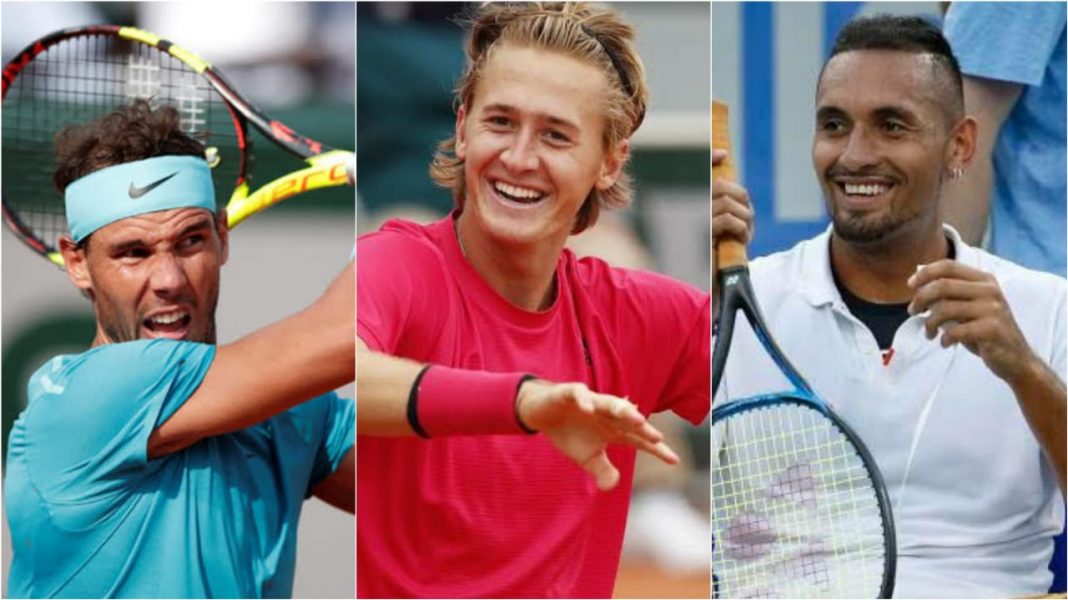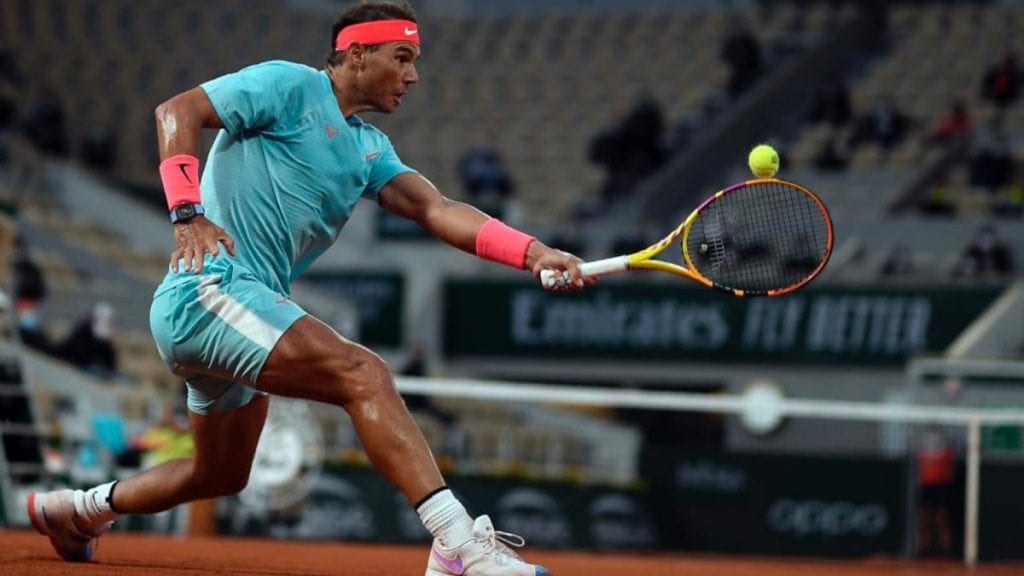 As it's evident in French Open 2020, Rafael Nadal has inspired millions of youngsters with his grit and fighting spirit. One of these striplings is 20-year-old Sebastian Korda. His father is Petr Korda, a Czech former professional tennis player. He won the 1998 Australian Open and was a runner-up at the 1992 French Open.
When asked about his upcoming 4th round matchup against Rafa, the American said, "He's my biggest idol. Everything he does is perfect. I even named my cat after him. That explains how much I love him."
Sebastian's loss to Nadal was rather one-sided. The Spaniard won the match comfortably with 6-1, 6-1, 6-2.
Sebastian Korda's dream come true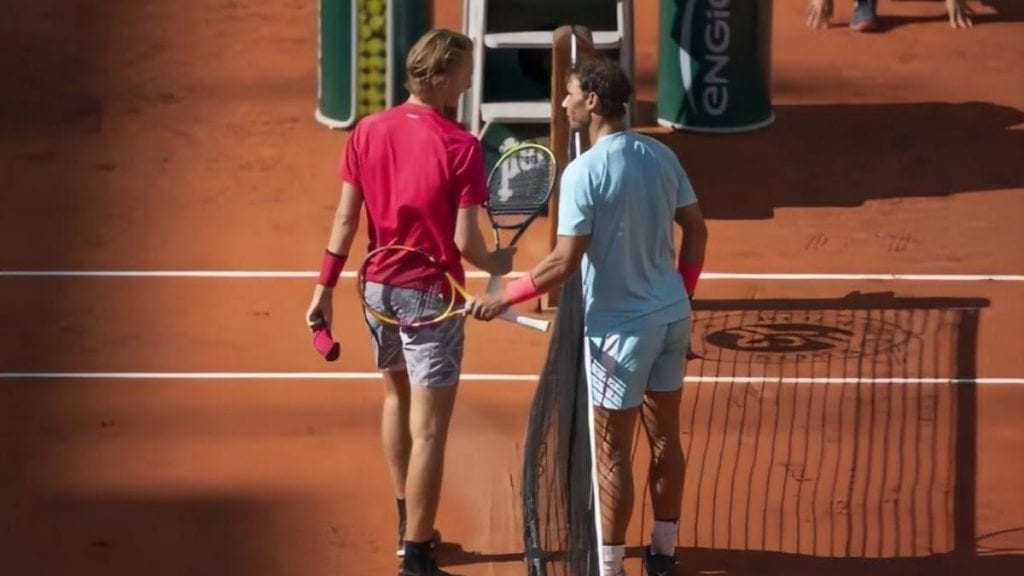 Korda sensed an opportunity to get his shirt signed by his idol, Rafa. He couldn't squander it. So the young American asked for an autograph from Nadal at the net right after losing the match.
Later on, the American posted a picture of him and Rafa at the net when the match ended. He captioned it with, "A moment I'll never forget. Thank you, Roland Garros. Can't wait to come back next year."
Related: French Open 2020: 'It means I'm old' Rafael Nadal reacts to the impact he's had on the NextGen and the challenges at R.G
Nick Kyrgios chimes in
Sebastian Korda posted a picture of Rafael Nadal giving his autograph on a shirt for himself. It said "Has anyone ever asked an opponent for an autograph after the last point of the match? Best moment of my life. Thank you so much."
Nick Kyrgios couldn't not chime in on this. The 25-year-old Australian replied to Korda's post. He stated, "Probably why he got destroyed."
Rafael Nadal earned a straight-set victory, Korda got an autographed shirt from one of the greatest of all time and Kyrgios got some attention from his impudent ways. 
Nadal marches on in the French Open 2020. Italy's Jannik Sinner will be the Spaniard's opponent in the quarter-finals.
Also Read: French Open 2020: Jannik Sinner vs Rafael Nadal Preview, Head-to-Head, Prediction for Roland Garros