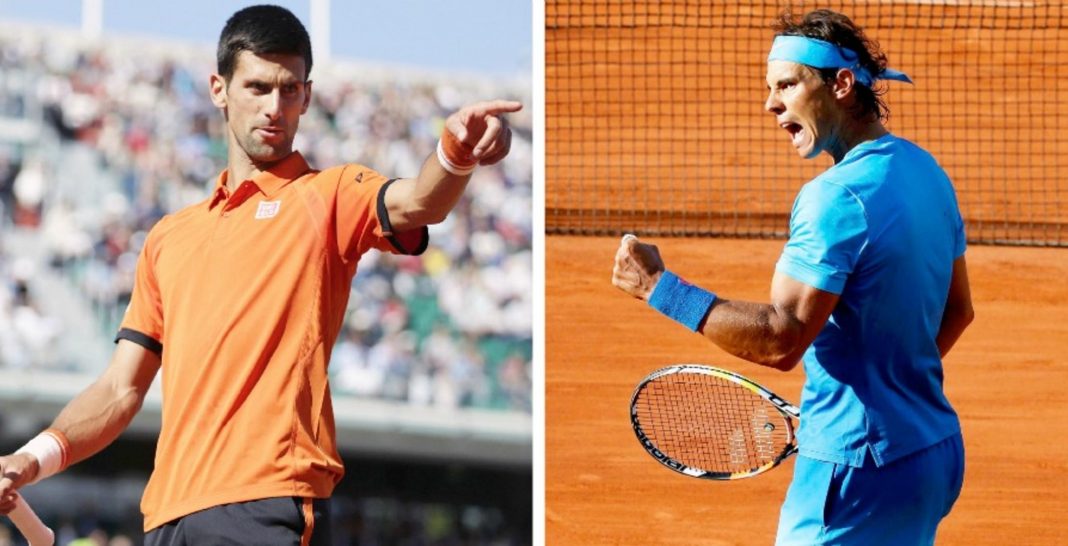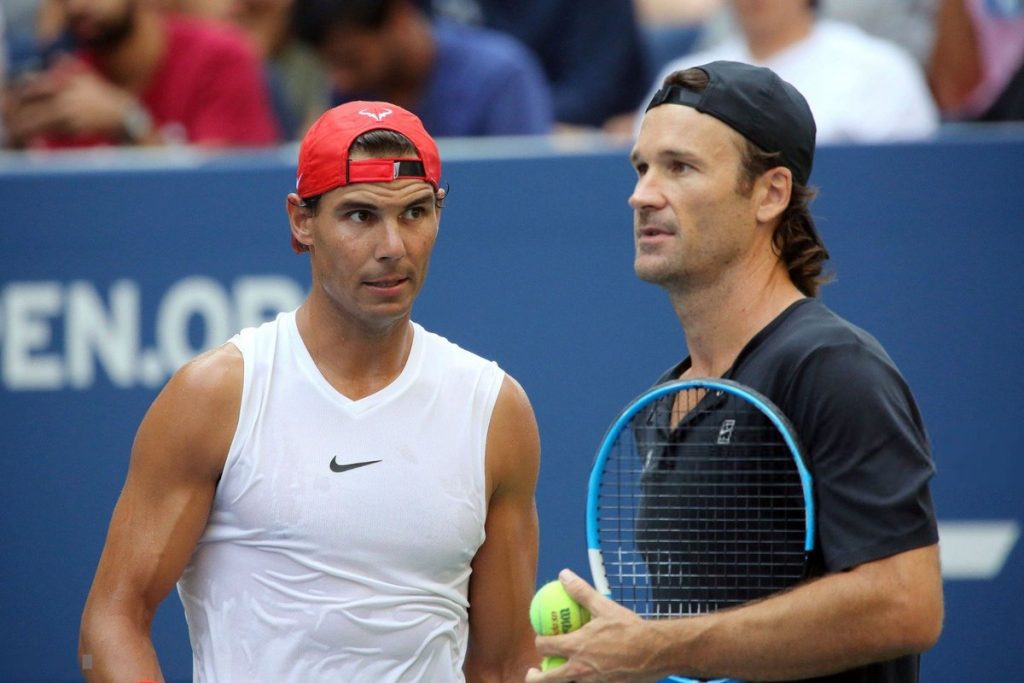 The French Open 2020 is into its last week and the players are competing for a berth in the semi-finals. The men's top seed is Novak Djokovic, placed in the upper draw as per tradition. At the bottom half, we have the second seed, the 12-time French Open champion Rafael Nadal.
The duo could only face off in the finals, and that will be the best match we can expect. Ahead of Novak Djokovic's semi-final, the coach of Rafael Nadal, Carlos Moya, has analysed the performance of Djokovic so far. He has acknowledged a potential final meet up at the Roland Garros of the duo.
He is a great player: Moya praises Novak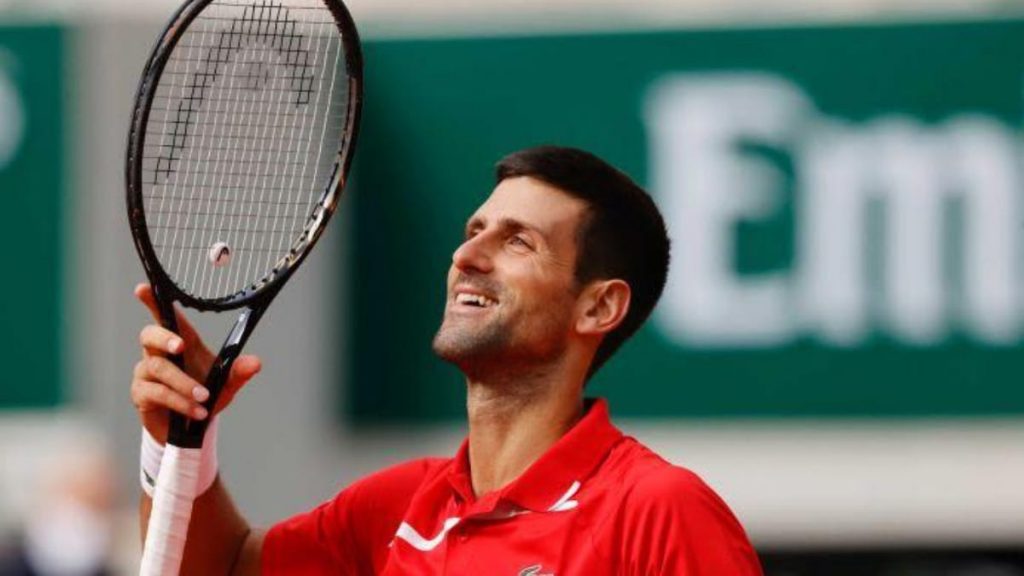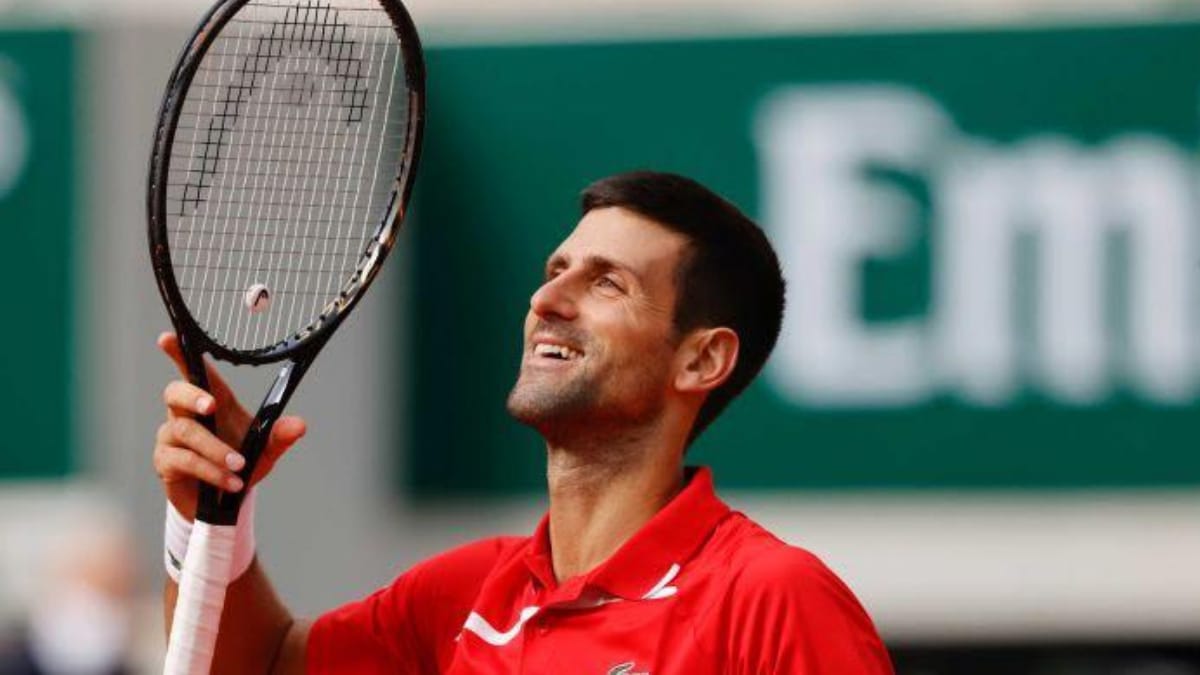 Carlos Moya has analysed the conditions of the French Open 2020, speaking to Eurosport Spain. Roland Garros(this year) is played under very different circumstances than a usual year. The courts are slower for the players and Moya feels that in the current situations, Novak is rejoicing.
"Nole has a complicated match today with Pablo Carreno, so little by little, He is a great player. And I think he is the player that benefits most from all these conditions of this Roland Garros" Moya says.
"Novak is playing at a great level. He played a very great game against Karen Khachanov and he solved it quite well. We are concentrating on our work for the semi-final. And if the moment arrives to face Djokovic it means that Rafa is in the final. And that Djokovic has won his two matches," he added.
Novak Djokovic won against Khachanov, dropping only one set. However, Carlos Moya has asserted that he is focused on the matches of Nadal rather than Novak. However, it is undoubtedly going to be tough to beat the Italian Open champion at a clay court tour.
Also Read: French Open 2020: Patrick Mouratoglou not happy with Novak Djokovic and Rafael Nadal's draw