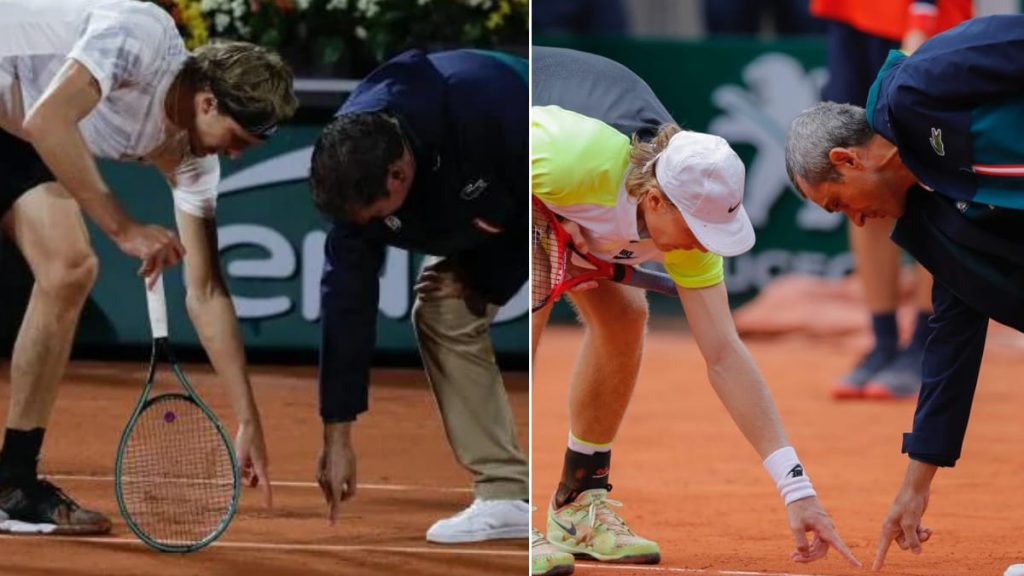 The French Open 2020 is scrutinised by players for not using the hawk-eye. The clay-court slam has been loyal to the age-old tradition of manually checking ball marks. The organizers have merely stuck to the old system, calling it a "tradition".
In the recent French Open 2020, there have already been two major disputes regarding calls. One involved Denis Shapovalov, the Canadian, and the other with Casper Ruud.
There was a mistake in my match: Thiem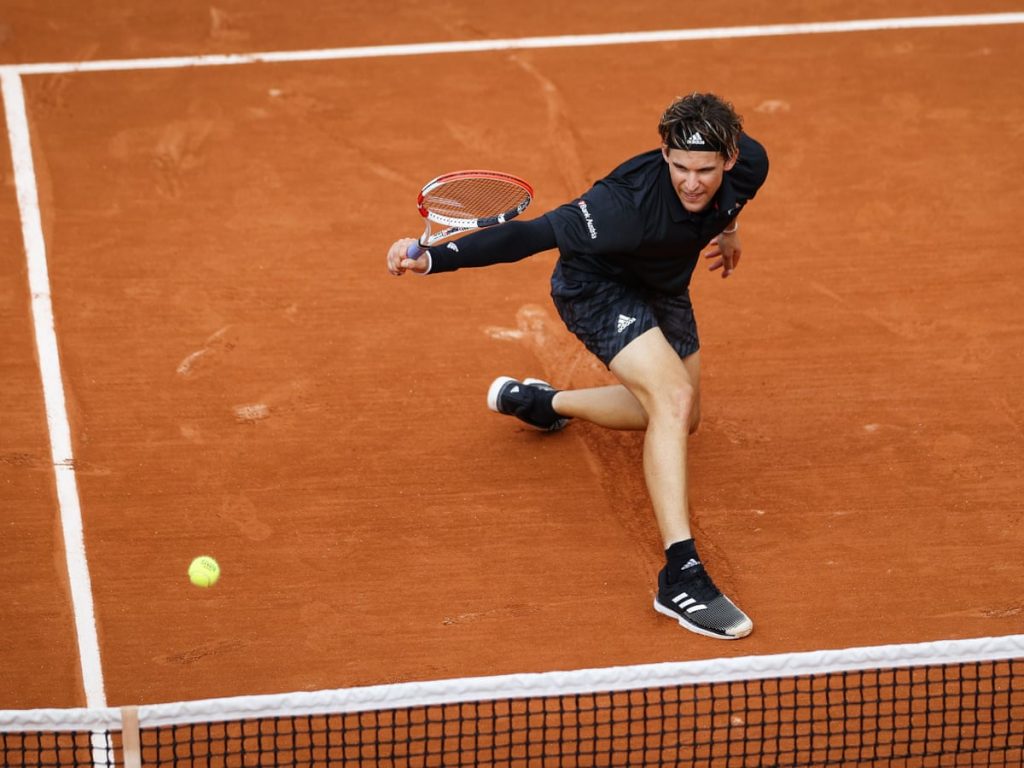 Dominic Thiem is into the round of 16. While speaking to the press, he made a statement regarding the necessity of the hawkeye. Thiem also mentioned the recent incident with Denis Shapovalov.
Denis Shapovalov's match against Roberto Carballes Baena became a massive example when a ball, which looked to have landed outside of the line, was called in by the umpire. Denis thus lost two match points on serve in the fifth set. Further, he lost the exhausting five-setter match.
"I would support 100% Hawk-Eye on clay, because at the match from Denis against Roberto yesterday there was a mistake, and then today in my match there was a mistake in my favour actually," the US Open Champion revealed.
The player from Netherland, Casper Ruud, also witnessed a similar issue. Thiem mentioned the error made in manual checking of the mark at his match against Ruud. However, the Austrian was logical enough to site that human mistakes can happen through manual calls.
"Casper showed me the mark on his phone after the match. It's not the umpire's mistake, because sometimes you just cannot see the mark. It's too difficult, especially after the set break, because they clean the court, they brush the lines," he said.
Since 2005, the Hawk-eye has been prominently used across almost all tournaments, including grand slams. However, the French Open is the only slam to skip hawk-eye technology.
Also Read: French Open 2020: RG organisers stick to decades-long tradition of avoiding hawk-eye amidst protest from players