The French Open 2020 has commenced from 21 September with the qualifying rounds in Paris. The players surely put a lot at risk agreeing to take part in slam amidst pandemic. The French Open organizers have declared the increase in prize money for the qualifiers and the first, second rounds. Earlier the low ranked players had come forth to express hardships due to a halt in the tour. This decision by the organizers will be surely applauded.
French Open Prize money more than 30% up in the Main draw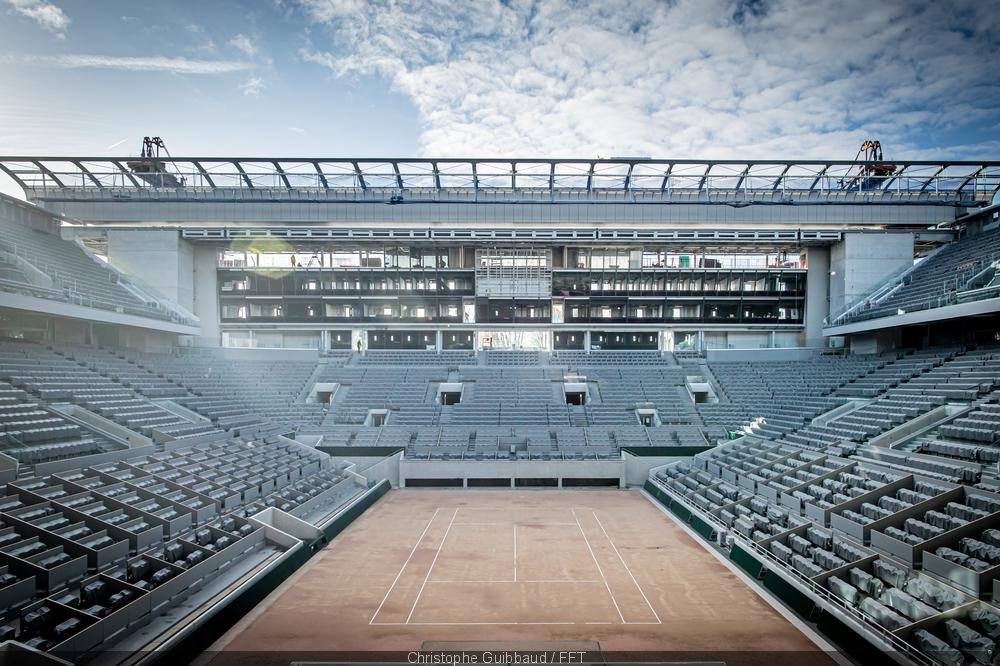 After much struggle, Billie Jean King brought equal pay in tennis. Thus, since 2010, the French Open has been rewarding equal play to men and women in singles. As per ATP, this year the main draw players will receive €60,000, euro. This is an increase of more than 30 percent on last year's total. The same impact is in the doubles category, first and second round.
The qualifiers, mostly players outside the top 100, will be able to fetch some extra cash in their pockets. The total increase of 27 percent from last year has been made. The ATP website quotes, "Losers in the first round of qualifying will take home €10,000, a 42 percent increase on last year."
However, the overall prize money for the tour has been reduced. While it was €42,661,000, in total,the winner received €2,300,000. In 2020, the winner will be awarded €1,600,000 which is much less than in 2019.
Also Read: Now is not the moment to find excuses: Nadal accepts he has to fix certain things before French Open