French President, Emmanuel Macron will be among the handful of foreign dignitaries who will attend the Opening Ceremony of the Tokyo Olympic Games on Friday. The French President arrived in Tokyo on Friday, to be a part of the subdued opening ceremony, which will host just 950 people in the stands.
Paris will host the next edition of the Summer Olympic Games, and his visit will include talks with the International Olympic Committee chief, Thomas Bach. In addition to Emmanuel Macron, USA's first lady, Jill Biden will also be in attendance in the Olympic Stadium, Tokyo.
Emmanuel Macron and Jill Biden to attend the Opening Ceremony of Tokyo Olympics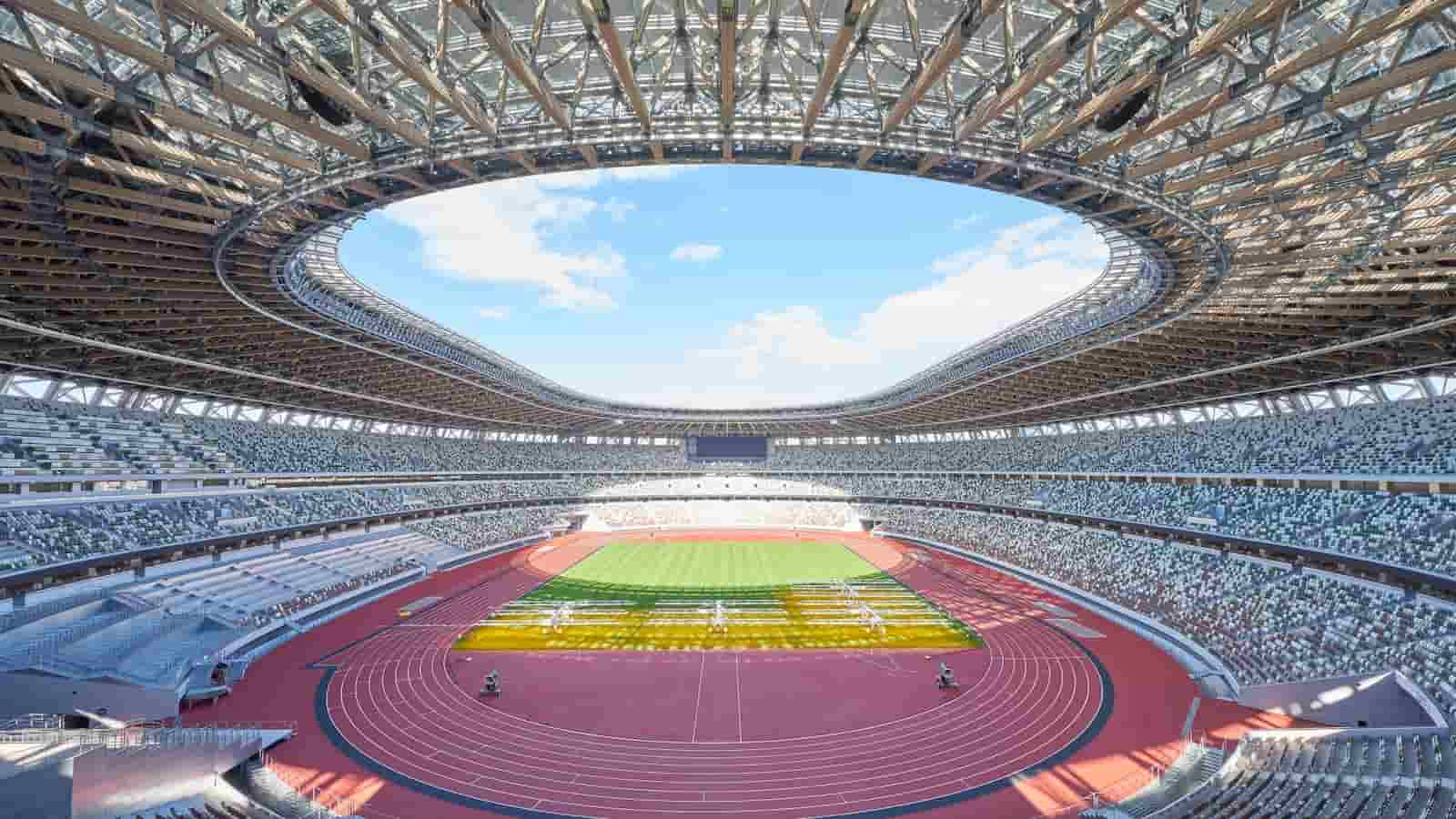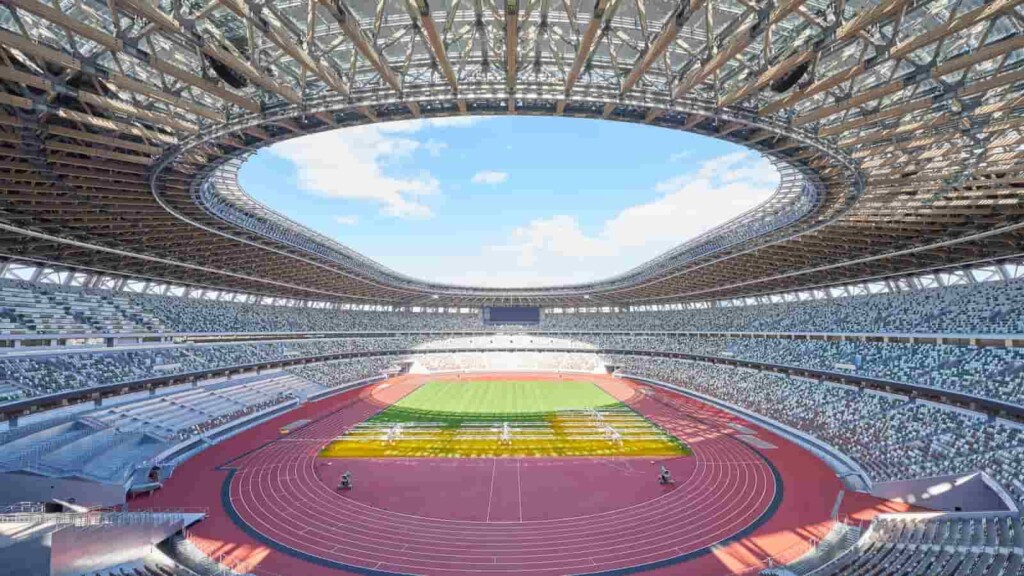 Emmanuel Macron's two-day trip to Tokyo will include a visit to Emperor Naruhito before the opening ceremony, and will also include talks with Japanese prime minister, Yoshihide Suga.
The two leaders are expected to discuss several political as well as military issues. The French President will also be in attendance at the Judo and Women's 3×3 basketball events.
Narendra Modi, Prime Minister of India gave his best wishes to Yoshihide Suga, as the Tokyo Olympics commence from Friday.