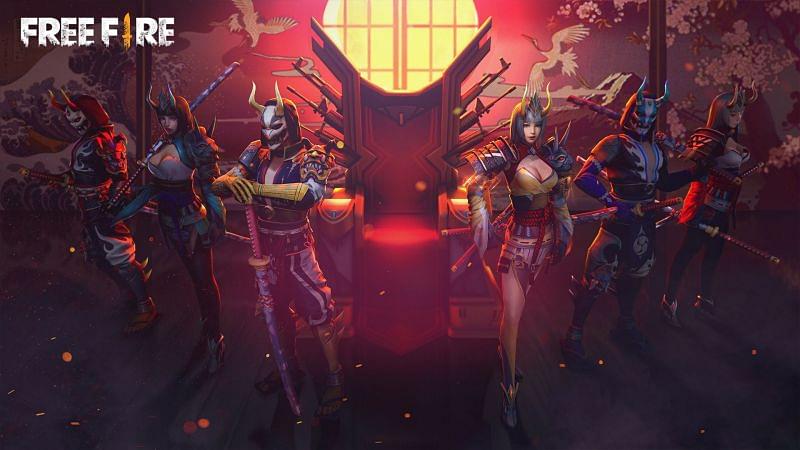 Free Fire is a Battle Royale game unlike PUBG, it's been a very entertaining and challenging game for players as like that of PUBG.
Free fire has attracted a large Fan Base in India recently and has got good content creators
Content creators have made Free Fire look like an entertaining game. By which people who have disliked it before have started to like it.
They have kept the audiences entertained by posting regular videos on You Tube.
I will be discussing about two content creators of free fire, and will be comparing their Stats Ajju Bhai vs Ankush.
Ajju Bhai Stats: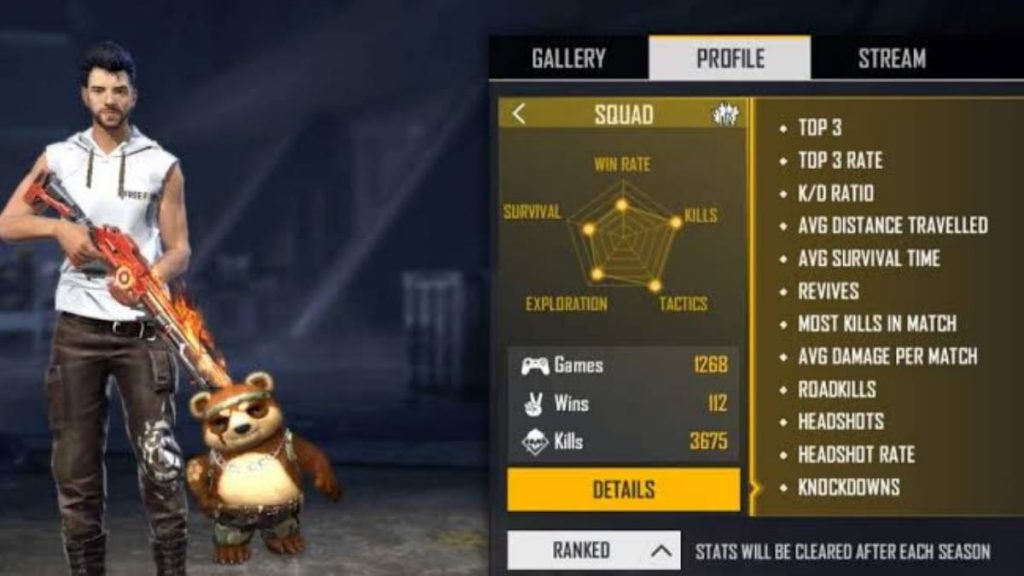 Ajay aka Ajju Bhai aka Total Gaming is one of the biggest content creators of free fire. He heads Total gaming and is also the fifth player of the team.
Ranked stats:
In the ongoing season total gaming has
Total Number of plays 740
Booyahs 58
Win rate of 7.8%
Kill record of 2293 kills
K/D Ratio 3.36
In the ongoing season played only 1 solo and duo game. Yet to win a match in both.
Lifetime stats:
Total number of Games 9151
Number of wins 2385
Win rate of 26.06%
Kill record of 33557
K/D 4.96
Total gaming has featured 1585 duo games. Has won 299 of them with a win rate of 18.86%. with 6199 kills registered. Maintained a K/D ratio of 4.82.
In solo mode he played 872 games and has won 76 with win percentage of 8.71%.
He has registered 2215 kills, maintained a K/D ratio of 2.78 in this mode.
ANKUSH Stats: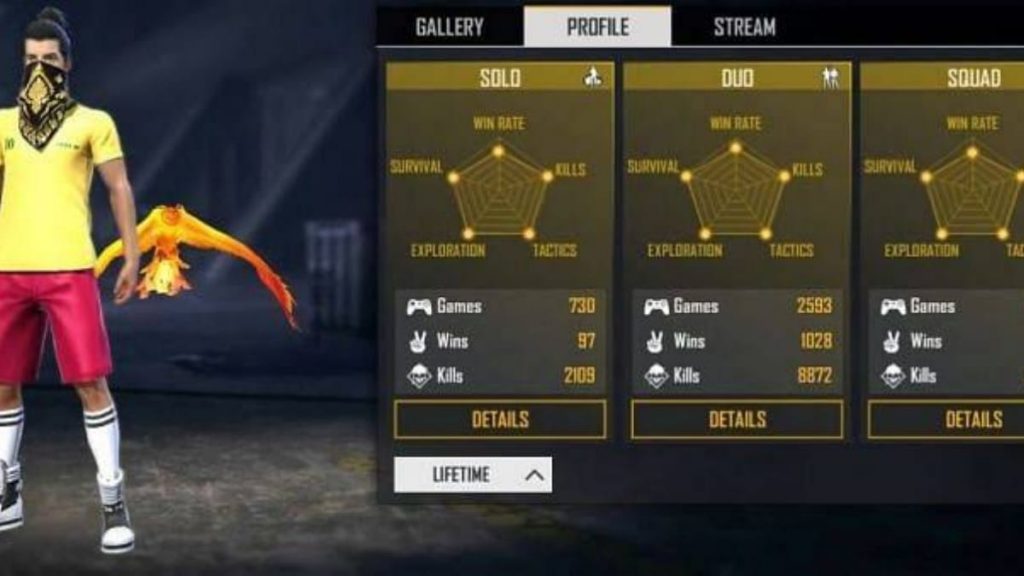 Ankush is a content creator in the Free Fire game. He has a gaming channel on YouTube where you can find entertaining content on his gameplay on Free Fire Battle Royale.
ANKUSH Free Fire ID is 241375963
His IGN is "Ꭺɴᴋᴜꜱʜㅤᶠᶠ". He is also the leader of 'I D F C' guild.
Ranked stats:
In the previous season, Ankush has
Number of games played 1224
Number of wins 802
Win rate of 71.35%
Total kills over 5448
Kill per death Ratio (K/D) 12.91
He has played 153 solo games, killing 377 foes with K/D ratio of 2.88
Lifetime Stats:
Total number of games 19994
Number of games won 8366
Win rate of 41.84%
Total kills 71038
K/D 6.11
When it comes to duo mode stats, he has played 2866 matches and triumphed in 1184 of them. He has a record of 10303 kills and a K/D of 6.13.
Comparing Both:
Both of them have a unique style of gameplay. On comparing to see who is the best,
Ankush has more win rate percent than Total gaming. Number of games triumphed by Ankush is more than Ajju Bhai.
Again, in K/D ratio Ankush dominates Total Gaming.
When you talk about solo and Duo modes it is Total Gaming who dominates Ankush.
Note: The above comparison is done by only considering the results of Lifetime Stats.
Also Read: Who has Better stats JIGS or Raistar