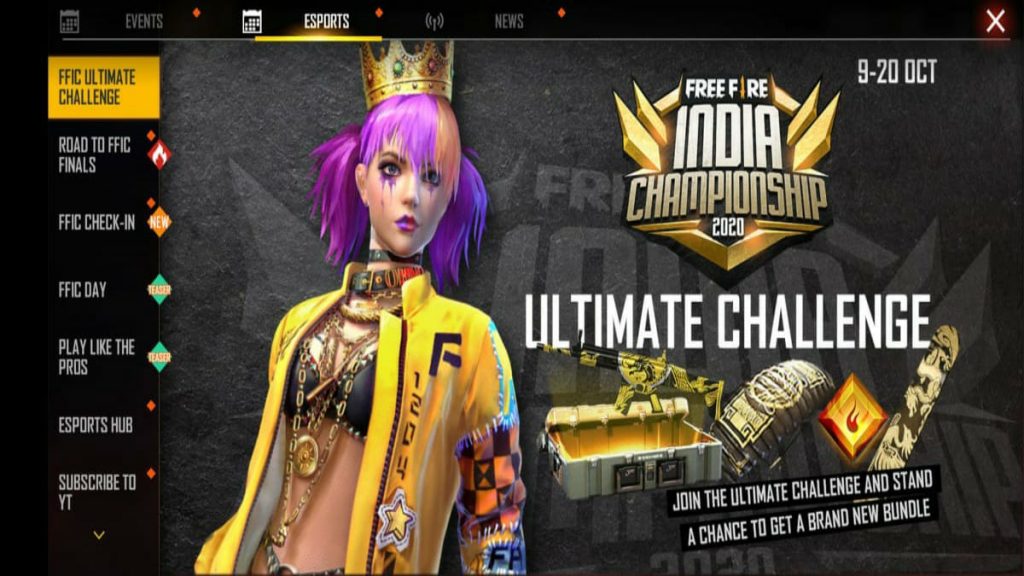 Garena Free Fire has made huge fame in Battle Royal after the ban of PUBG Mobile in India. Unlike PUBG free fire will be conducting India Championship 2020, this has shown a lot of new Content Creators and talented players in-game.
Along with championship tournament they have used a strategy of offering free bonus gifts for watching the tournament and attracting more viewers.
During this period, they release Grand events which can be unlocked for free by just completing challenges.
The Indian championship will be starting from 18th October 2020.
I will be telling you about one such event that is Queen Boxer Bundle.
To Unlock Queen Boxer Bundle: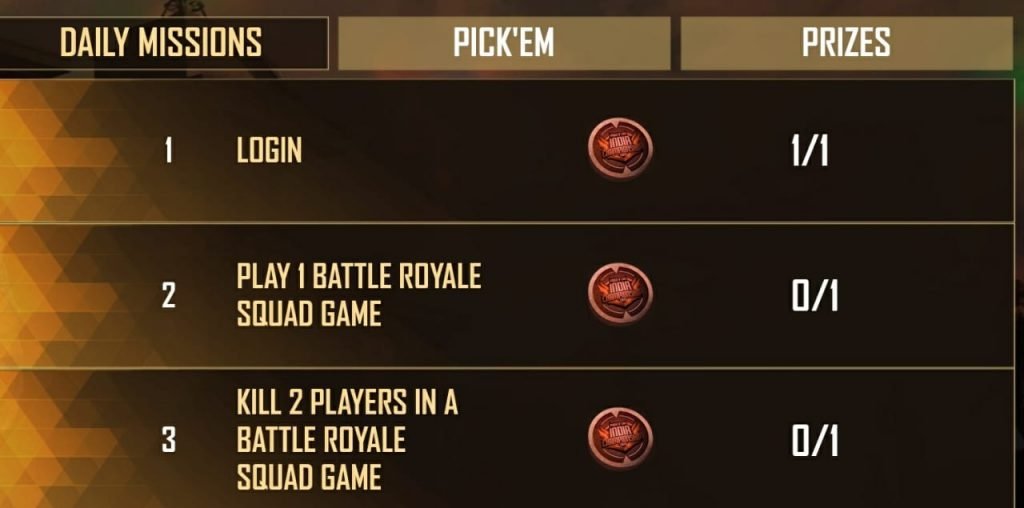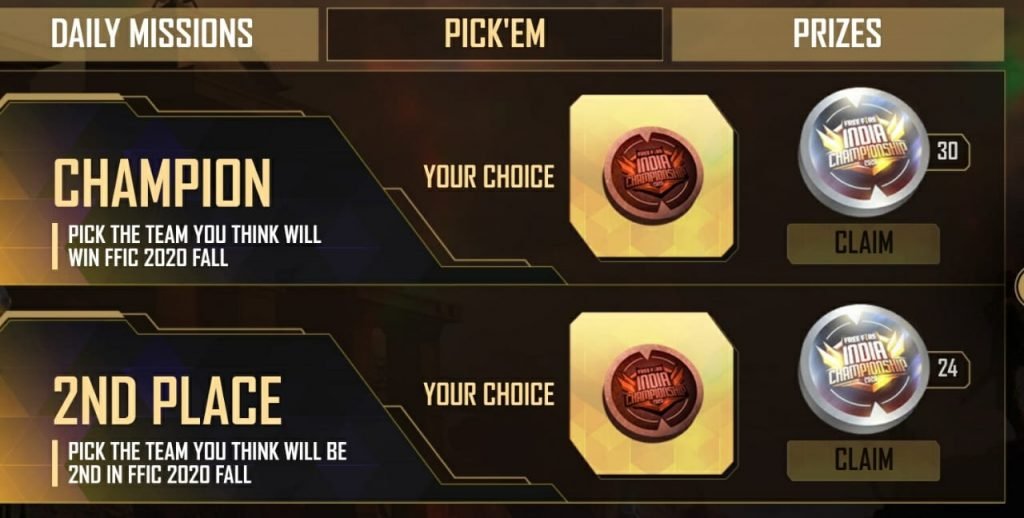 This event is called the Free Fire Indian Championship Ultimate Challenge (FFIC Ultimate Challenge).
Firstly, you have to complete the daily challenges in the game to receive Bronze tokens.
Using these Bronze tokens, you have to bet or pick your favorite team.
You will have to pick on which team will be the champion and a team that will be placed second.
If your predictions are right then you will receive Silver Tokens. Using these silver tokens, you can redeem the prizes in this event.
If you use one bronze token and if your prediction goes right then you will receive 30 silver tokens.
So, if you bet 2 bronze tokens the you will receive 60 silver tokens.
For second place if your prediction goes right then you can claim 24 silver tokens and double for 2 tokens.
It is a event based purely on challenges and you don't require any Diamonds so its a win-win situation for both.
The Prizes in this event is: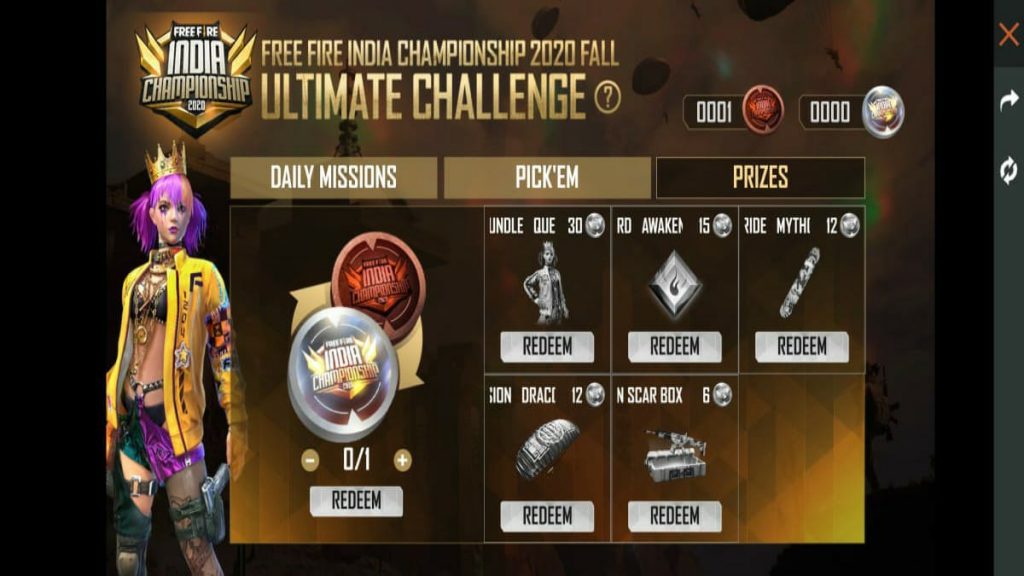 Queen Boxer Bundle 30 Silver Tokens
Shard Awakening 15 Silver Tokens
Mythological Ride 12 Silver Tokens
Aurous Dragon Scar Box 6 Silver Tokens
Draconic Invasion Parachute 12 Silver Tokens
Also Read: Know all about Faded Wheel in Garena free fire