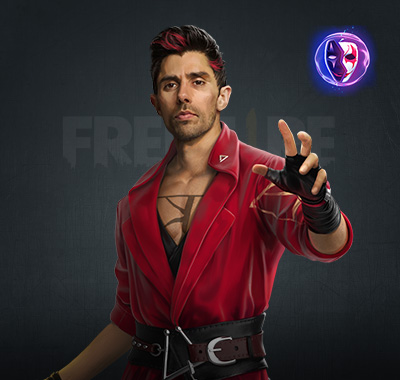 K character was added to Free Fire as a part of its official collaboration with renowned American artist KSHMR. K is one amongst the 35 characters in Free Fire. Moreover, the game also coming other interesting features other than characters. Pets are one such amazing features. The pets follow the players everywhere they go and also assists them with their skills. In this article, we take a look at the Top 3 pets that suit K character in Free Fire.
Related: Garena Free Fire: Cobra Top-up event and all you need to know
Top 3 pets in Free Fire that suit K
1. Falco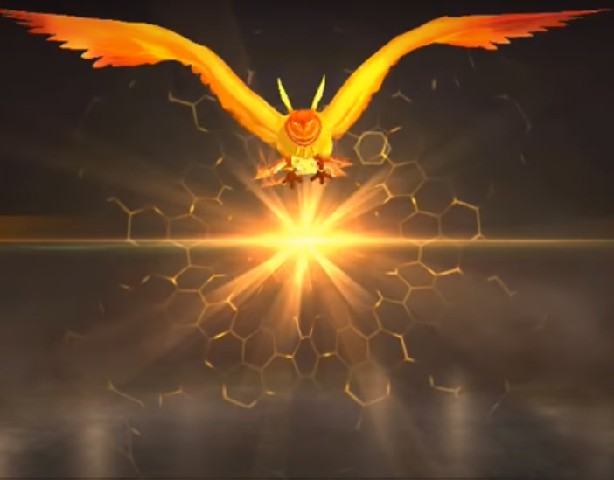 Falco is one of the most demanded and used characters in Free Fire. It's unique ability is 'Skyline Spree'. Its skill increases the player's gliding speed upon skydive by 15%. Apart from this, its skill also increases diving speed by 25% after the parachute opens. Falco pet suits with any character or any players who wish to land earlier than their opponents and have an upper hand. This is applicable to all members of the squad as well.
2. Mr. Waggor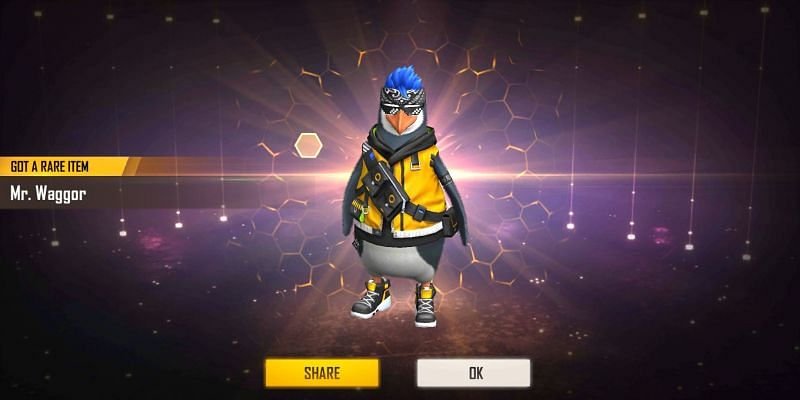 Mr. Waggor is one of the coolest looking pets in Free Fire. It has this incredible ability called 'Smooth Gloo', which produces gloo walls at regular intervals. Mr. Waggor generates a gloo wall after 120 seconds in case the player is out of walls. However, at the max level, Waggor produces up to 2 gloo walls in the same span of time. This skill can be efficient in both full map modes as well as Clash Squad.
3. Rockie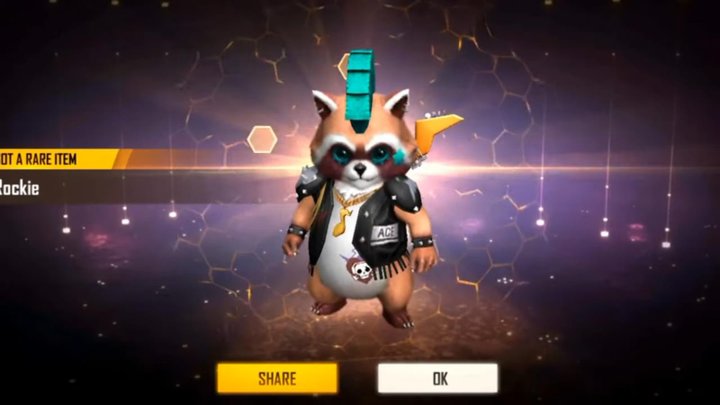 Rockie is another popular pet who added to the game after the OB25 update in Free Fire. It has a skill called Stay Chill, with which the users can decrease the cooldown time of the stocked active skill by 6%. The skill can be increased by leveling up the pet. The cooldown time is reduced by 15% at the max level. K character has an active skill which EP in regular intervals. However due its cooldown duration, players won't be able to use them frequently. However, when paired with Rockie pet, its cooldown reduces and players can use the skill more often and increase EP. This was the list of the Top 3 pets that suit K character in Free Fire.
Follow our new Instagram page for more quick updates. Click here to visit the page.
Also Read: Wukong vs Hayato in Free Fire: Comparing the abilities