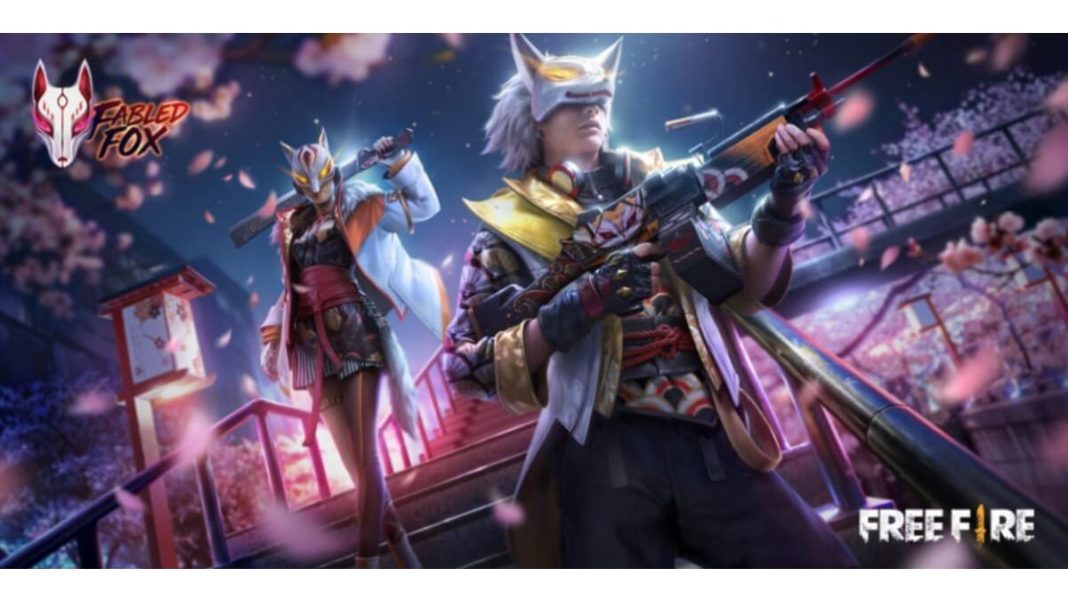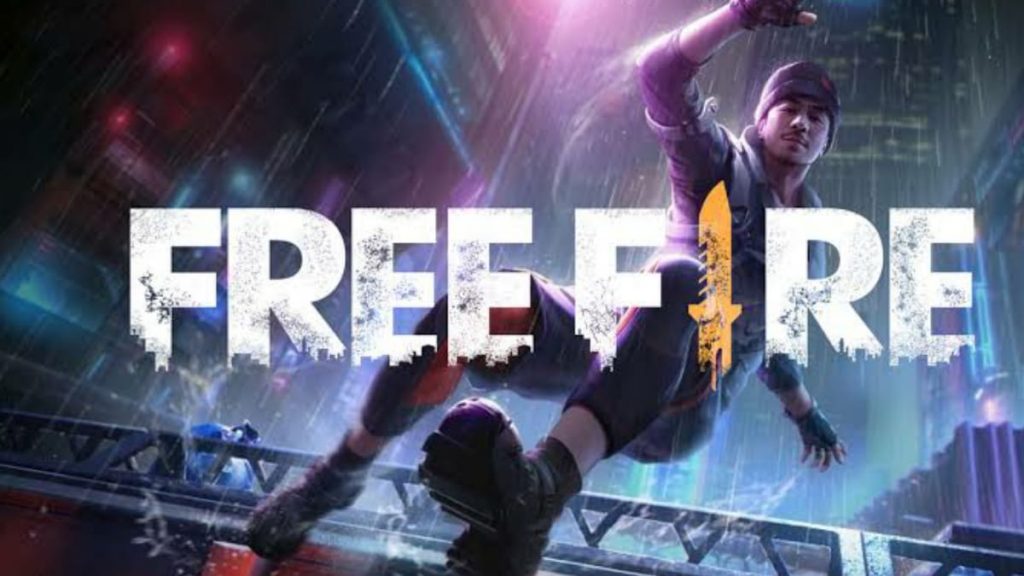 Free Fire, a popular battle royal games in industry right now. It has been witnessing success for the past few years. It never fails to amaze the players with their new updates and events. In the upcoming OB26 update, many new updates and new rank seasons await the players. Characters and their abilities assists the players to a huge extent specially in the clash squad mode. So, we take a look at Top 5 male characters for clash Squad Season 5 for February 2021.
Related: Free Fire error to be ready soon, servers down for OB26 Update
Top 5 male characters for clash Squad Season 5 for February 2021
1. Chrono CR7
Chrono CR7 has set his mark ever since his arrival. His performance and ability is unmatchable, and one to watch for. His skills deploys a force field and protects everyone in it and can take up to a damage of 600HP and lasts for a maximum of 9 seconds. Along with the shield, the players gains pace up to 30% than the normal pace. This skill has a cooldown of 50 seconds. His pace can confuse the enemies, and leave them strangled. Without doubt, he is one of the top characters for the next clash squad season.
2. DJ Alok
DJ Alok was one of the most popular and demanding characters of Free Fire until Chrono CR7 came into action. This mysterious character has special abilities on the activation of which, creates a 5m aura that increase allies HP by 5 and also gains an increased movement speed of 10%. His active skill is a special one and provides the players with extra HP in the most vital times. The clash squad is a mode in which every HP matters the most. That is the reason why game changing ability is marked on top of the list.
3. Antonio
Antonio is a gangster and proves to be the same in the game as well. This character possesses a passive ability named "Gangster Spirit" and gives the character extra HP at the beginning of the matches. His skill are extremely useful in the early stages of the game, as the player are provided with extra 40 HP at max level. His skill can be paired with other active skills like Drop the beat or Time Turner and the players will be unstoppable in Clash Squad mode. The players will also not be worried of being killed early. He definitely stands on top when it comes to passive ability.
4. Jota
Although an underrated character, Jota has some unique ability as well. Jota is a stuntman and a parkour-expert. His ability 'Sustained Raids', which immediately restores 25 HP after killing the foes with an SMG or a Shotgun. 40 HP gets restored once the skill is at the max level on each kill. The new OB 26 brings along with it new replacements in weapons and is bringing back SMGs and new Shotgun. As a result, the players will definitely be looking forward to opt 'Sustained Raids' as their passive skill.
5. Wukong
Along with Jota, another one in the underrated category is the monkey character Wukong. His skills came into the spotlight much later, but there are players who have been using only Wukong and winning matches ever since. He has an active skill called 'Camoflauge', which transforms himself into a thicket and has the ability to completely bewilder the enemies surrounding him. His skill has a cooldown time of 200 seconds at max level. With this character, players will be able to single- handedly win matches in Clash Squad mode. So this was the list of Top 5 Male characters players can use in Clash Squad mode in Free Fire.
Also Read: Free Fire OB26 Patch Notes Released: Check Here