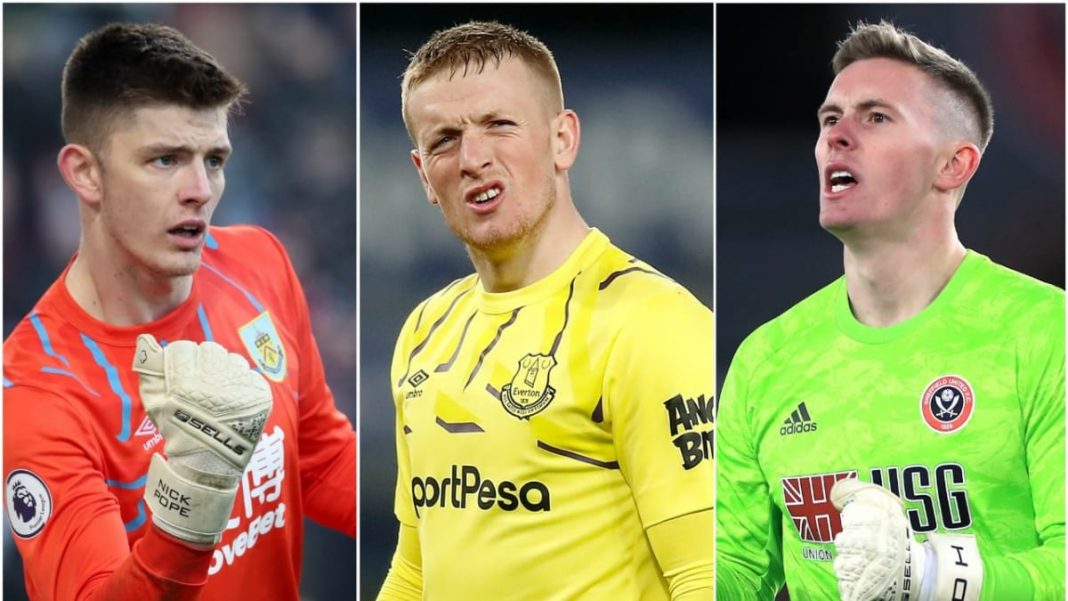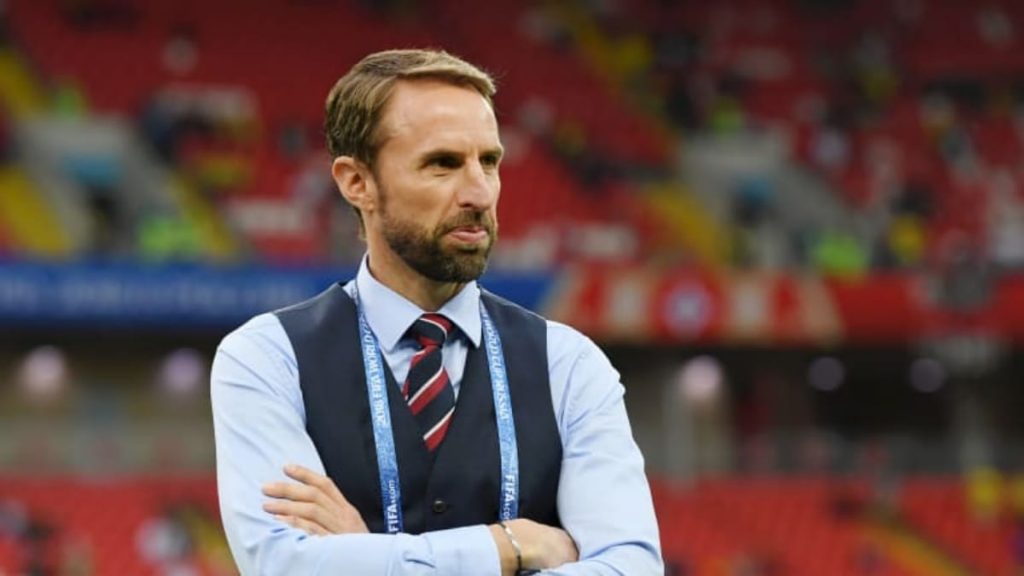 Gareth Southgate has a job on his hands as he has declined to back Pickford as England's No. 1. This opens a door to Burnley's Nick Pope and Manchester United's Dean Henderson.
Who deserves to be No. 1?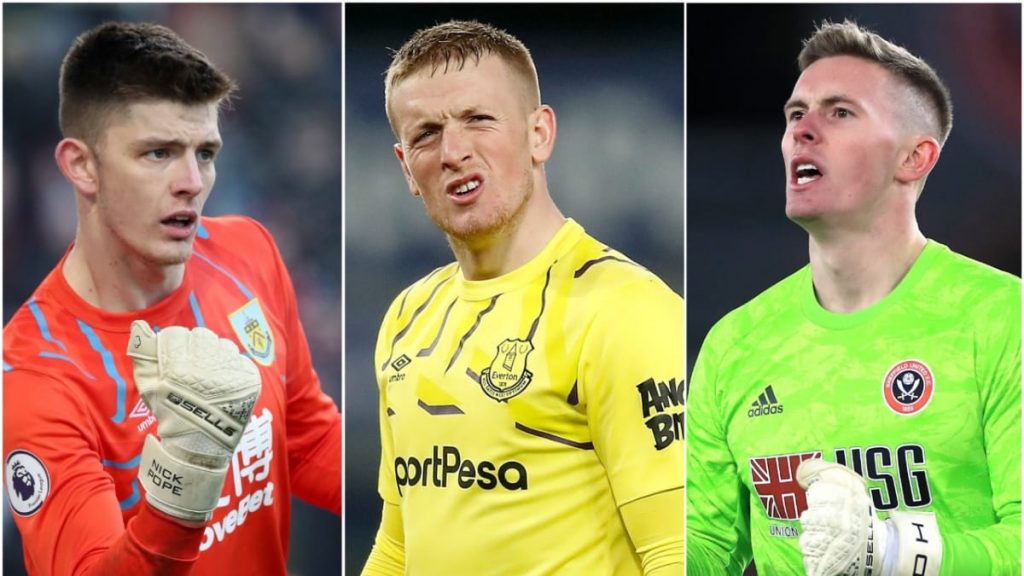 Gareth Southgate has admitted that Pickford's mistakes over the last few months have changed his mind of being No. 1. However, he still needs to decide who should be selected as he provides reasons for both. "We know that Jordan has made errors, Nick actually made errors at the weekend and Dean has only played the League Cup games in changed line ups for the opponents so it is a very close contest. All three, we wouldn't have any hesitation of putting in goal" Southgate said ahead of Thursday's game.
"We will make a change tomorrow because it is a good opportunity to get other people on the field, and if you are taking goalkeepers away who are not getting the opportunity to play then that's one of the hardest things.. "We have had keepers over the years who have retired because they have found it a really difficult situation to handle, so I think for the harmony of the squad and group, we have to give people the opportunities to show what they can do, as well as to have the competition. It is a very tight call."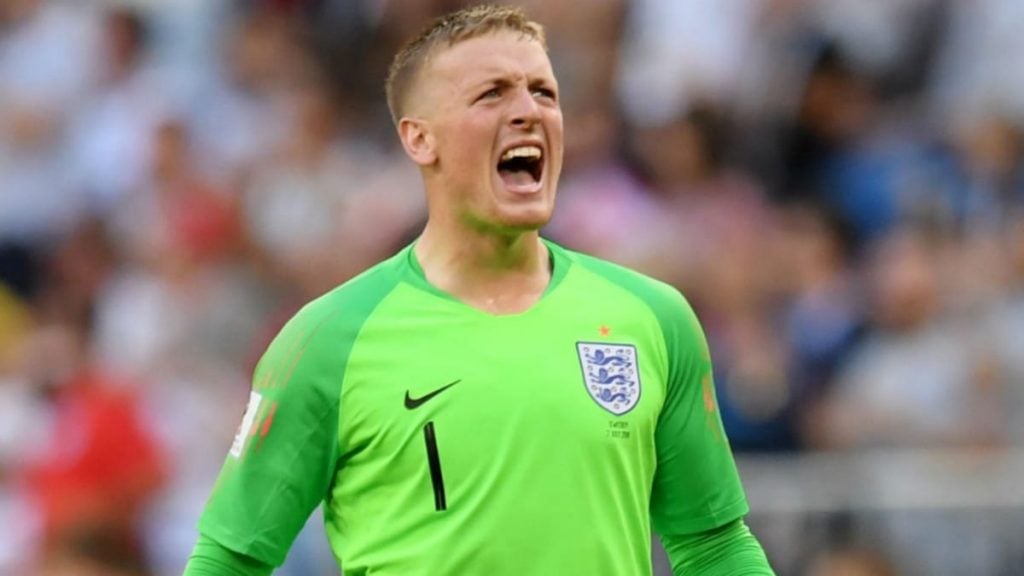 "I always go back to the fact Jordan's performances for us have been excellent. I am not oblivious to his performance at Everton but there can be lots of factors within individual performances at their clubs and we have got to try and help them be in their best form with us, regardless of their situation with their clubs."
England face Wales in a friendly on Thursday and will be making a change in their goalkeeping position. It will be interesting to see who he goes with.
Also read: Calvert-Lewin attributes his England Call-up to his past experiences