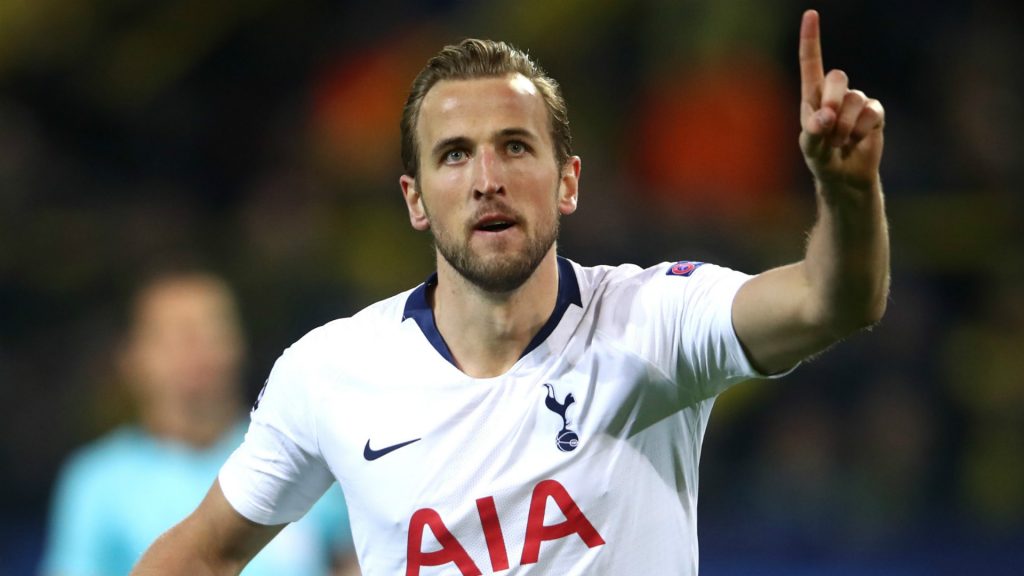 Manchester United have completed the signing of Donny Van de Beek. Now they will be looking for Jadon Sancho. Borussia Dortmund remain adamant. They want nothing short of $133 million.
Neville on Kane and Sancho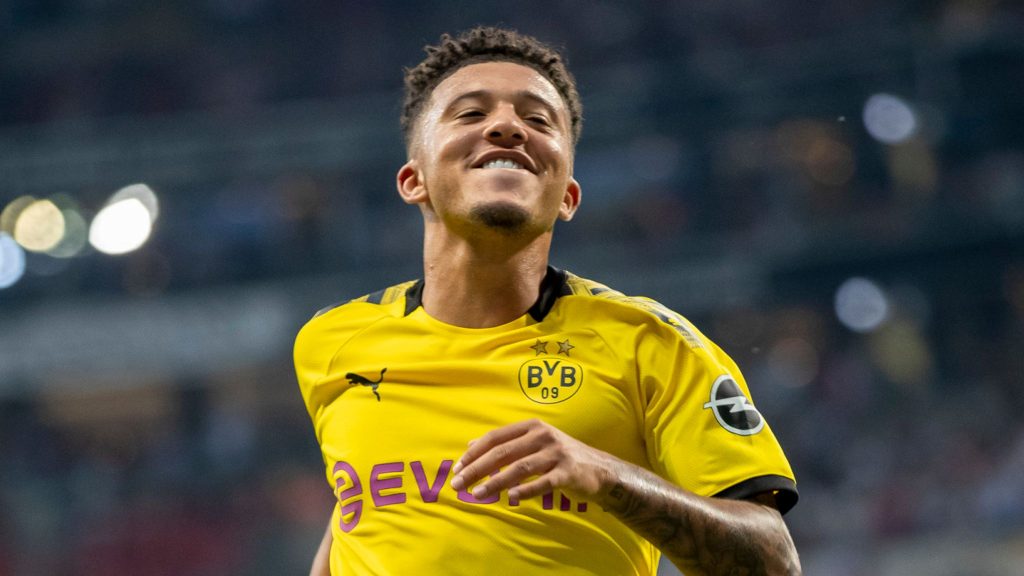 Gary Neville legend believes United need a player more like Kane than Sancho. He insists that United still need filling in 5 positions.
In an interview with Sky sports he said : "The fans I speak to aren't saying we desperately want Sancho. They are saying we want the right calibre of signing brought into the club. It could be anybody that fits that bill. Yes, Sancho may fit that bill, but I'm not sat here as a United fan thinking I desperately want him. It could be any number of players that become available that would improve United. If Harry Kane became available, and Tottenham fans will be saying why are you trying to get him out of Spurs again, but if he became available, he'd obviously improve United's squad. So it doesn't have to be a certain player."
Neville on United's transfers
Neville believes that Manchester United still need another winger , centre back and left back. Another midfielder is also a requirement. So, I think there are definitely four or five players required and to not get three, I think it would be a problem because of what the other clubs are doing."
Also read: Renne Adelaide looking to get out of Lyon in any way possible