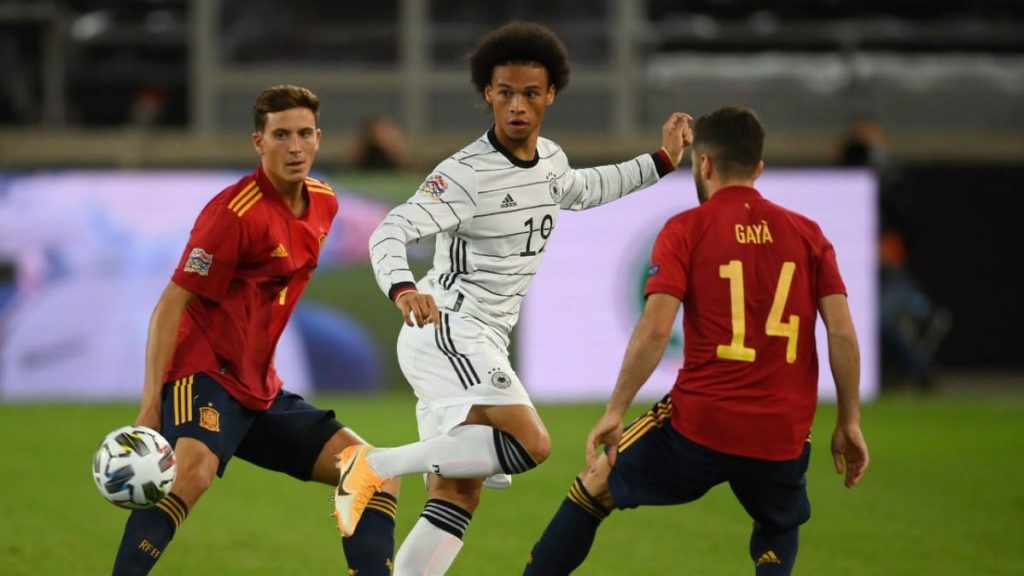 Germany vs Switzerland ended 1-1 in the UEFA Nations League. Ilkay Gundogan opened the scoring for Germany. However Widmer scored in the second half.
First Half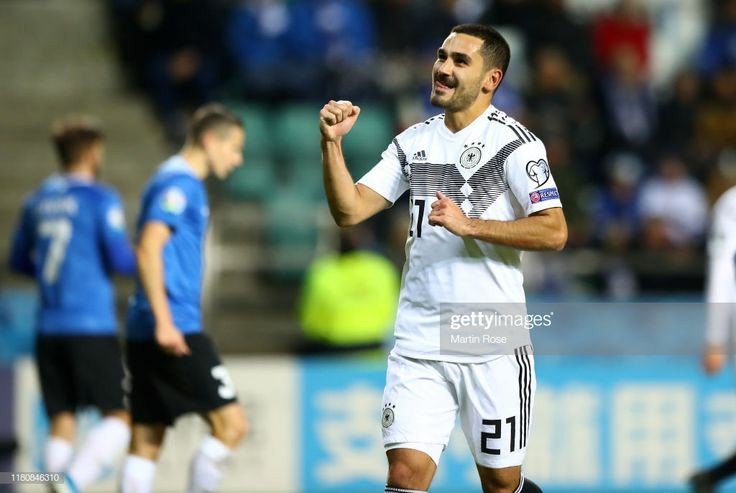 Ginter played a lovely ball from the right to Gundogan. Gundogan calmly collected the ball and slotted it into the back of the net . Germany keep up the pressure with a corner from Kroos. Rudiger heads it just wide.
Switzerland had a chance with Sow delivering the ball to Serferovic who fluffed his lines. Germany's defence looked shaky throughout the first half.
Second Half
It's Switzerland's turn to secure as Xhaka floats in a lovely ball for Embolo who squares it up for Widmer. He in turn finishes with a nice chip.
Germany looked ruffled after the equaliser. Xhaka earned a free kick which went whizzing past. Steffen crossed a lovely ball to Xhaka to head it just inches wide. The match ends 1-1.
Also Read – AFC praises ISL for expanding and bringing new clubs- https://firstsportz.com/afc-praises-isl-on-expanding-and-bringing-new-clubs/?amp