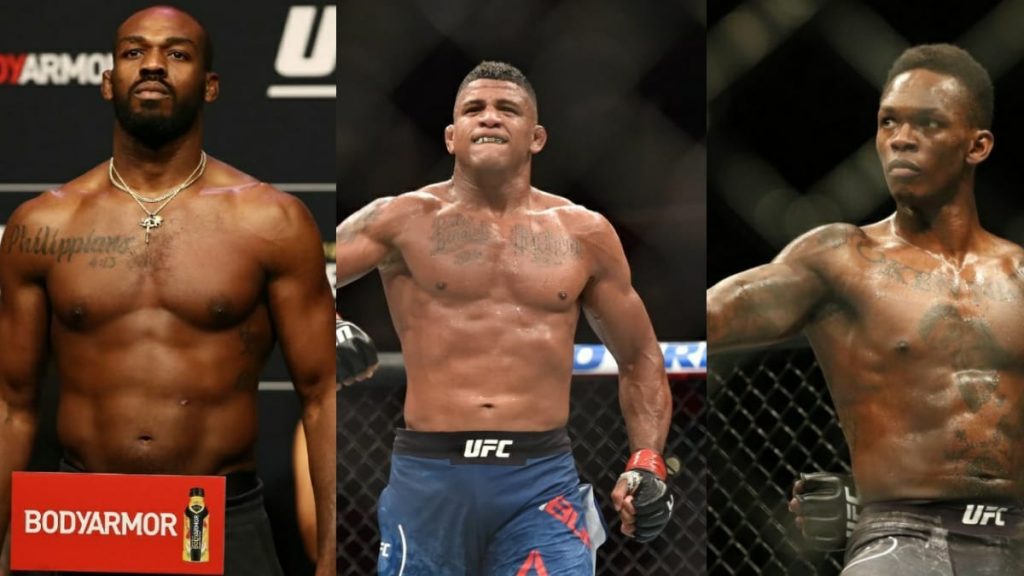 The beef between Jon Jones and Israel Adesanya seems to escalate day by day. Both of them try to humiliate each other in any possible way, even they are dragging families in it. Most of the people are hoping that this super fight doesn't stay restricted to social media only; they are going crazy to see them go against each other in the Octagon.
Gilbert Burns is the latest UFC fighter to show interest in this super fight. The number 1 contender of the UFC welterweight division, Gilbert Burns tweeted " My opinion The Last Style Bender is too good and he beats Jonny Bones any weight class".
A while ago, Daniel Cormier the former rival of Jon Jones also said that he thinks Adesanya can beat Jon Jones if they ever faced each other. For Jones, he doesn't seem to have much support in this corner, but when this guy steps in the ring he doesn't need any of these things his wrath over the opponent speaks it all.
The Jones vs Adesanya Saga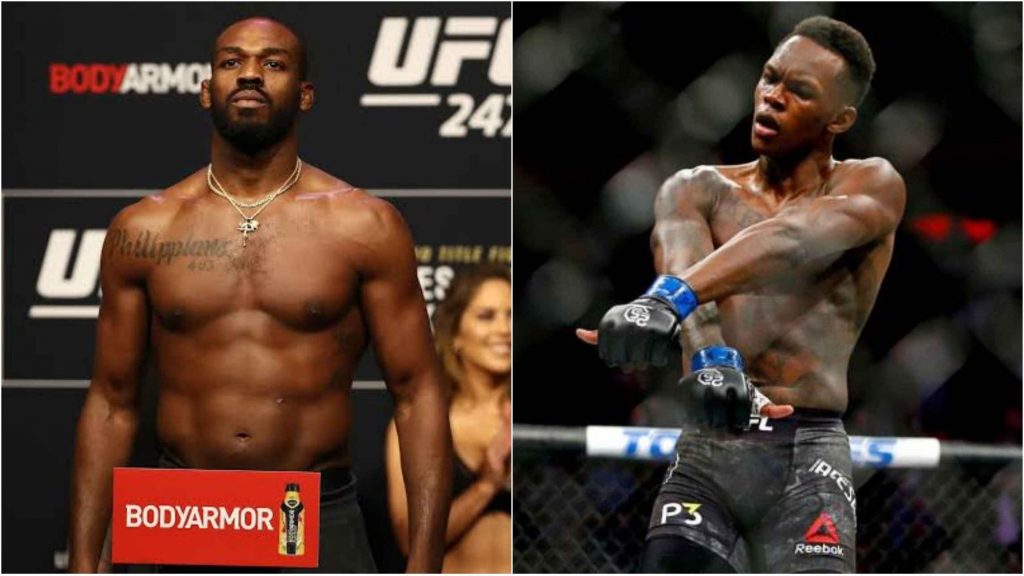 The brawl between Jon Jones and Israel Adesanya has been brewing over social media for a long time since Izzy won the championship against Robert Whittaker at UFC 243. But after Adesanya's win over Costa, it has reached another level.
This was has divided the MMA community and the people of the world into two halves supporting each one of them. Adesanya's superior striking ability and an innovative offense that too favored by his kickboxing background made people like "Durinho" stand in his favor.
While on the other hand Jon Jones is the absolute G.O.A.T of the game. He has dominated many of the best UFC fighters in his weight class and never lost his belt. Maybe, this is the time for UFC matchmakers to start thinking about putting both of them in the Octagon together to tear each other apart.
Also Read: "Khamzat Chimaev will fall before my knees" Darren Till makes a bold statement