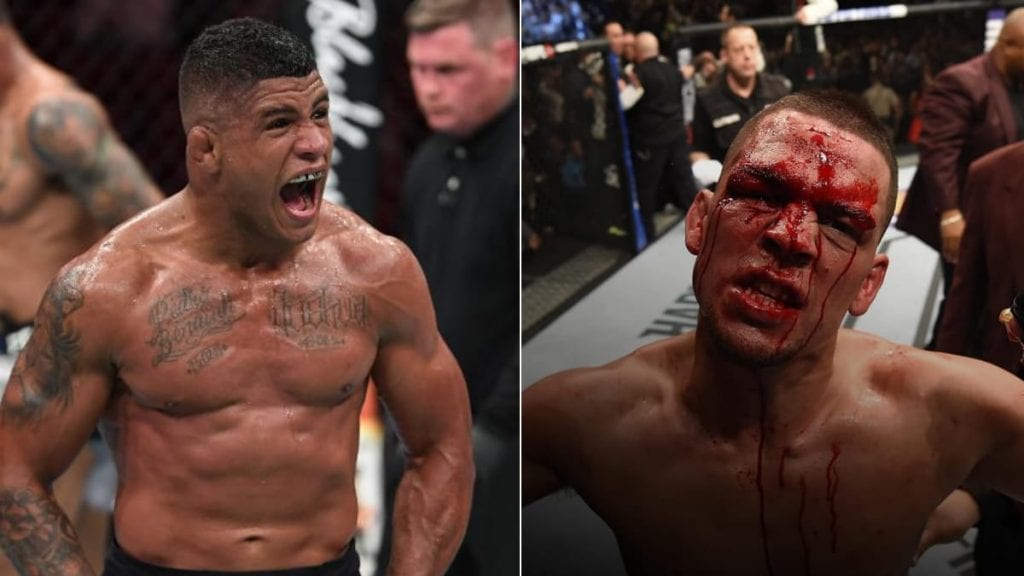 Gilbert Burns has officially responded to Nate Diaz's tweet against him. The #2 welterweight of the world fired shots against Diaz. After Diaz posted a video of Burns getting knocked out by the hands of Dan Hooker at UFC 226.
Not just that, Diaz also called Hooker the number 1 welterweight in the world at the moment. The Stockton fighter comes after Burns after he was not able to compete for the UFC Welterweight Championship against Kamaru Usman.
Burns fires shots at Diaz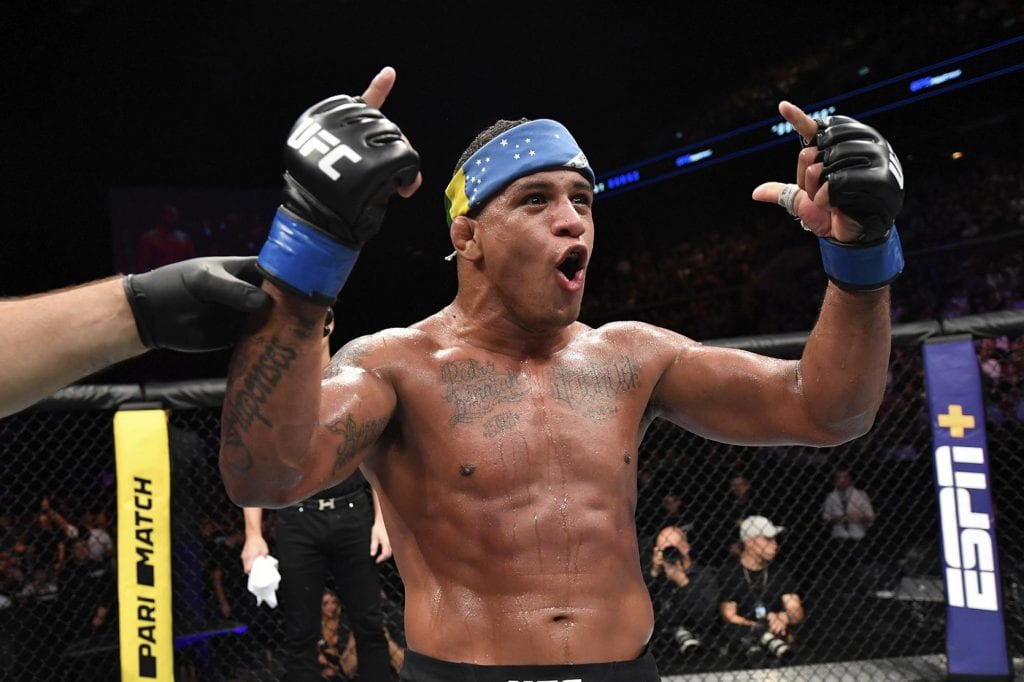 After Diaz's tweet, undefeated champ Israel Adesanya too, had a say to it. Which Diaz replied by saying that Hooker's the no.1 welterweight. This was not taken lightly by Burns as he was completely overlooked by the veteran.
Burns took to Twitter to fire shots at Diaz, highlighting is 12 career losses in his professional MMA career.
There is no doubt towards the fact that the self-proclaimed West Coast gangster will have shots of his own. However, even though after suffering 12 losses in his career, Diaz is regarded as one of the most well-rounded fighters in MMA. Diaz has been in the UFC after competing in the 2004 Ultimate Fighter and winning the competition. He has always been one of the toughest guys in his division. He was the first person to hand superstar Conor McGregor a defeat in the UFC Octagon.
12 losses or not, Diaz will always be Stockton's best pound-for-pound fighter.
What's next for the two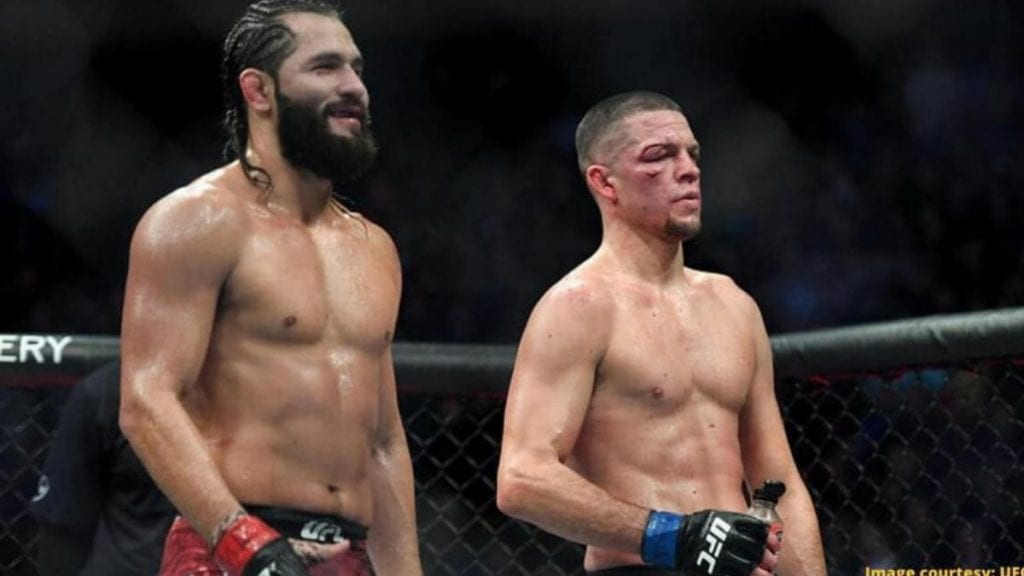 Nate Diaz fought last against "Gamebred" Jorge Masvidal. He lost the contest via doctor's stoppage at the end of the third round. The result of the fight crowned Masvidal as UFC's first ever BMF champion. UFC has said that they are looking to book the two fighters for a rematch.
On the other hand, Gilbert Burns has been waiting to get his shot at the title for a while now. Although UFC President Dana White confirmed that the Brazilian is next line, we hope that he gets his shot in the early months of next year.
Also Read: Israel Adesanya shares a lesson with Paulo Costa, tells him to "let it go" if he wants a rematch