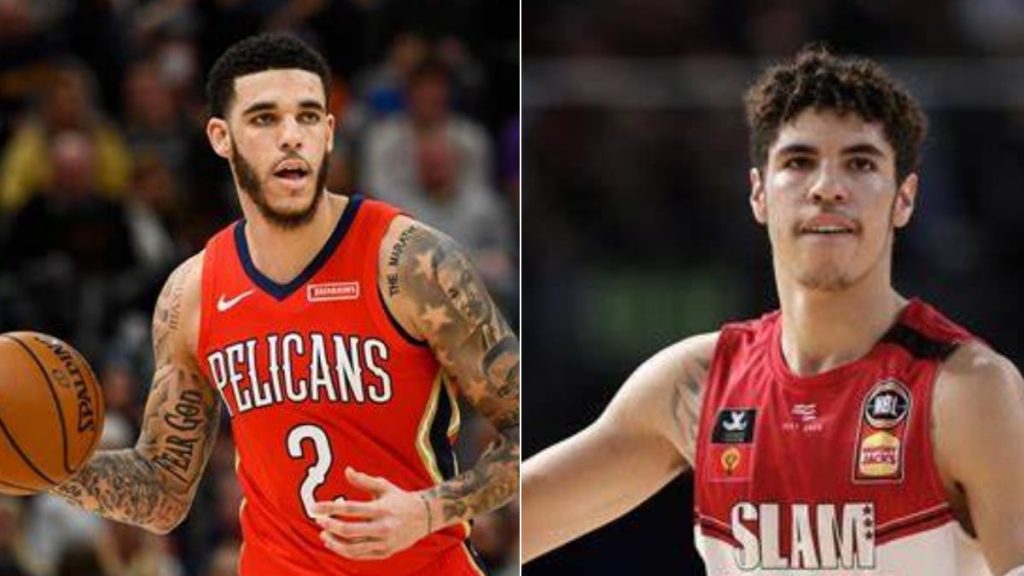 The young players have been a very important aspect. Some have clicked to higher levels, while others went unseen. The Charlotte Hornets 3rd overall pick, LaMelo Ball has been their prospect. With some highlight worth passes and assists, he has made quite some impact. As the Hornets gear up for facing the Pelicans, it is also time the Ball brothers face up each other professionally. It is the first time he would be playing against LaMelo Ball. This should be a very interesting match-up.
Hornets haven't had the start that they were looking for. They are 3-5 in the season and have been trying hard to find some momentum. They marquee player, Gordon Hayward has, on the contrary been very active scoring important buckets for the team. On the other hand, the New Orleans Pelicans are 4-4 in this season. They have had quite some decent performances and young Zion Williamson is ready to impress everyone.
Is playing LaMelo Ball a distraction against bother Lonzo?
The Ball brothers have had the whole childhood trying to compete against each other. "Not really too much one-on-one but a many two-on-twos, tough. As far as playing in the backyard, we played three-on-three pretty much every day. He is not afraid of anybody. He has always been this way" Lonzo on being asked about playing his brother. Ï think it's going to be a lot of fun. It's our first match up in real game," he added.
Lonzo has been a starting point guard and a very important one. There is no possibility of benching him. The match-up is going to be competitive but both the team look to uphold their position. On losing the previous games, Pelicans look earn some points against the Hornets. The Ball brother going up against each other is going to be worth a game. Can the rookie get over Lonzo in the tough game?
Also Read: Damian Lillard Stamps Supremacy over Russell Westbrook in Unique Scoring Record