As Game 1 of the MLB World Series kicks off on Friday night, golfer-turned-influencer Paige Spiranac recently tried to increase the excitement for baseball fans by posting a steamy video on her Twitter profile talking about baseball basics for the starters!
Spiranac, who was voted Maxim's Sexiest Woman Alive for 2022, routinely shares tips on both golf and football on her podcast and across her social media pages. This time, though, baseball fans on Twitter didn't fancy her introduction in general objecting to how the swing is different in baseball than that in golf. Then there were those, of course, who didn't worry about the technicalities and chose to have a gala time focusing at the beauty on offer!
We told you! When Paige speaks, everyone listens. Jokes aside, Spiranac was known to have a short putting game that was superior to most other golfers during her professional days and shares some interesting golf tips on her podcast.
The social media star even trained to become a gymnast in her young days but gave it up later for professional golf.
Also Read: "More bricks I guess" Russell Westbrook gets BULLIED by fans after purchasing $37 million mansion across the street from LeBron James
When Paige Spiranac moaned about people calling her "s*ut* while praising disgraced male golfers such as Tiger Woods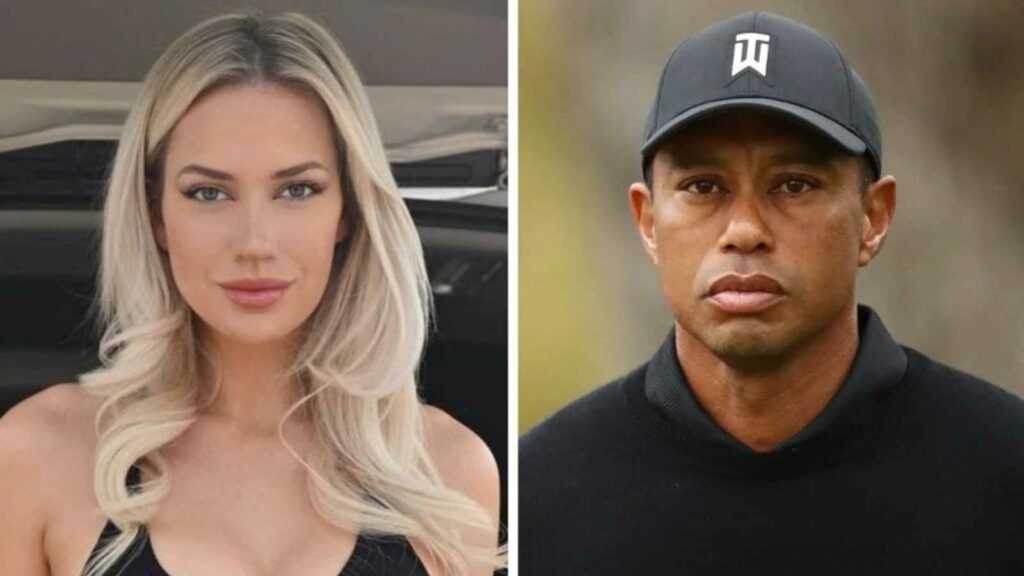 As we just talked about above, Spiranac is both immensely loved and hated on social media, which is probably the reason for her huge following on the Internet. However, she is known to have expressed her grief often with being called things by web trolls that have clearly taken a toll on her emotions.
Recently, the 29-year-old former golfer talked about how it wasn't fair for people to brush her aside as a social media "sl*t" while praising male golfers such as Tiger Woods who once fell from grace after news of his numerous extramarital affairs was exposed. Spiranac thought this was an ironic side of toxic masculinity, especially in the world of golf.
"People call me sl*t and wh*re everyday. I'm against anyone yelling anything while they are hitting. I think you're harassing someone then you should get kicked off. But this seems a little much. I've followed Tiger before and you would've been shocked by what people said," Spiranac recently said on her Twitter handle.
What do you think? Should Spiranac be supported for her actions and content on social media or admonished? Let us know in the comment section below.
Also Read: How many US Golf courses does Donald Trump own?
Also Read: "Someone needs to finish bottom 25%, Why not Kim?"- Anthony Kim reportedly discussed move to LIV golf with PGA Tour officials