Golfer-turned-social media influencer Paige Spiranac was recently hailed in a Golf Magic list as the most followed golfer on Instagram. It wasn't a surprise considering Spiranac's mad fan base, because of her charming looks coupled with her active presence across social media platforms.
However, what really surprised fans was Spiranac's comment below the post from Golf Magic, where she wrote, "This just in. Men like golf and b**bs."
Many golf fans on Twitter weren't impressed with the order of merit, as they pointed out that Spiranac shouldn't even feature in the list because of her sub-par skills compared to the rest in the list.
Also Read: "How many tweets do you have to clock up bashing players"- Ian Poulter, Lee Westwood slam Eddie Pepperell over his LIV Golf criticism
Paige Spiranac says Tiger Woods does not know how to spend $700 million bounty offered by LIV golf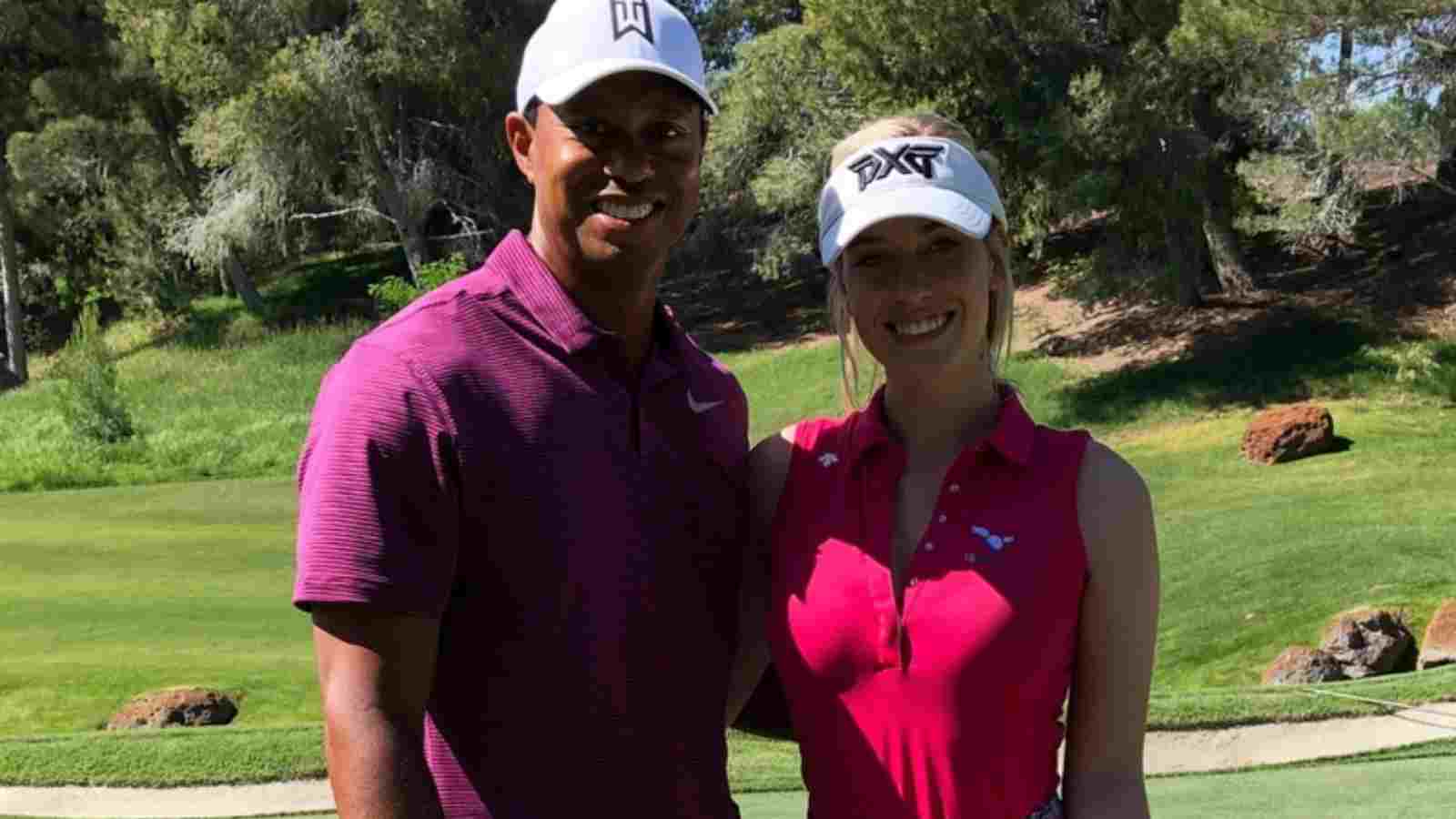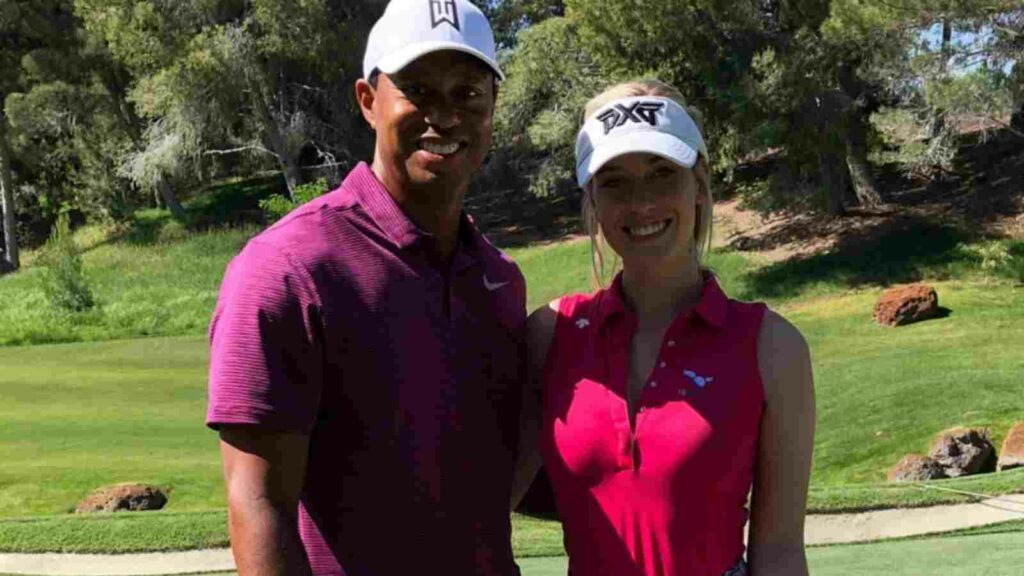 Recently, Woods was made an offer of over one billion dollars by the Saudi Arabia-backed rebel LIV golf league, but he turned it down.
Spiranac had an interesting take to the development. "That is "F-you" money, that is "buy an island money," and Tiger was like, you know what, no thank you," she recently said.
"That is "buy an island money." It's possible that it's due to the fact that he already has such a large amount of money that he doesn't know what to do with it. Since his body can't handle too much playing, it's possible that he wants to reduce his schedule in order to preserve his legacy. Perhaps he has his sights set on leading a team in the Ryder Cup. But Tiger, he said no," added the social media star.
Greg Norman, the head of LIV Golf and a former golfing superstar himself, personally disclosed the exact amount of money that the league had promised Woods. According to Norman, LIV Golf made an offer to Woods ranging from $700 million to $800 million for him to participate in the new league.
Also Read: Adrian Otaegui creates history, becomes first LIV golfer to win on DP World Tour
Also Read: 'New Paige in town'- Rachel Stuhlmann CRAVING to follow Paige Spiranac's footprints