LIV Golf- Sunshine Tour chairman and South Africa's richest man, Johann Rupert has urged the PGA and DPA tours to come ahead and initiate peace talks with the rebel Saudi-funded LIV Golf league. Rupert has invested more than $100 million across golf tournaments over the last 40 years.
A tournament spokesperson from the Sunshine Tour also echoed Rupert's stance, saying "This is the House of Golf, and we are all here to celebrate golf. There has to be a cessation of hostilities that threaten the future of the game that we all love. People need to talk to each other to find a solution."
In recent times, the world of golf has seen a major divide with rival players such as Phil Mickelson and Dustin Johnson joining the rival LIV league that is known to offer lucrative deals never seen in the sport before.
The development suggests that golf regulatory bodies would be in a tussle for some time to come with players having to choose sides that would serve them better in the long run.
Also Read: 'LIV has done a favor, made the game more fun' -Brandel Chamblee tweets about the 2022 Presidents Cup team
LIV Golf and PGA negotiations are far from materializing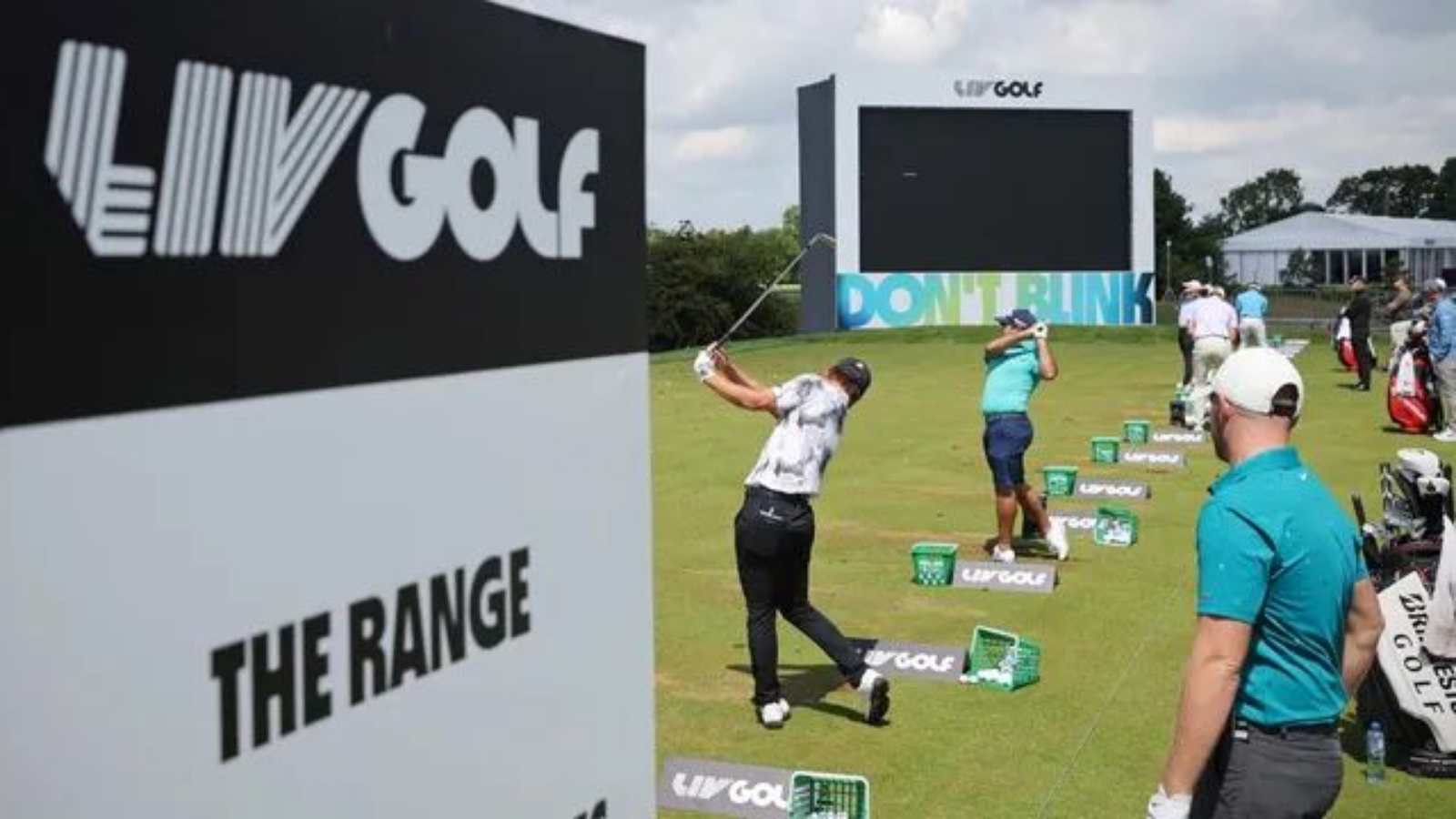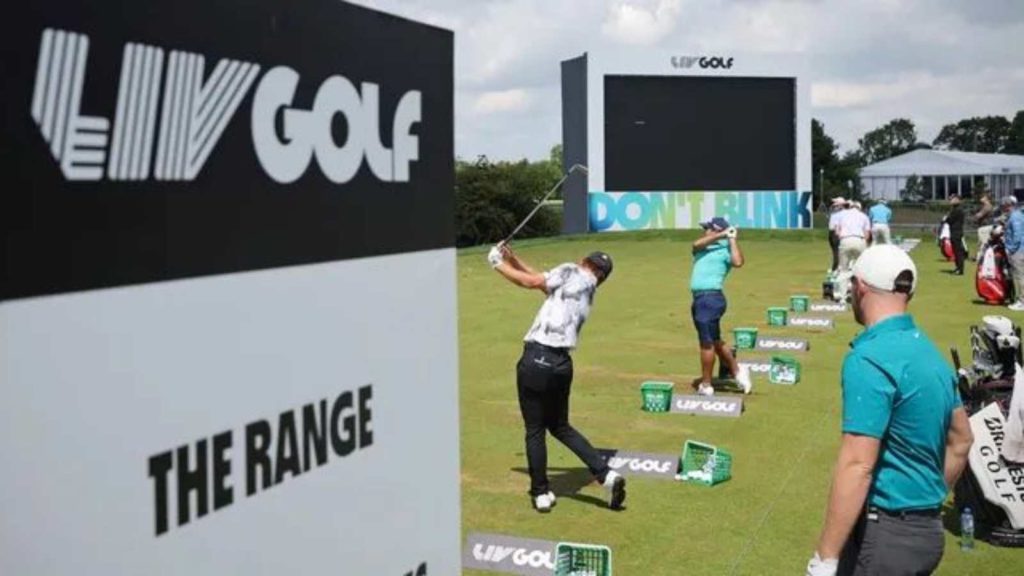 PGA tour commissioner Jay Monahan has consistently refused to enter into any negotiations with LIV golf whose CEO Greg Norman has also maintained that he no longer has "any interest" in a meeting.
However, DP World Tour CEO Keith Pelley offered some concession in his stance, saying he was prepared to act as a sponsor "within the ecosystem of the sport" but will not support LIV golf in any other way.
There are multiple ongoing court disputes around the LIV golf controversy and the league does not have an official broadcaster in the United States of America as yet.
However, if a broadcasting deal actually does materialize, LIV is expected to get the highest bid from television channels not only in the history of golf but in the history of sports. Players are expected to either suffer or gain in the process of conflict with preferential treatment being given to some marquee names and others having to wait on the sidelines.
Also, players who have vowed their allegiance to one of LIV or PGA are not allowed to switch sides and are currently banned from either one of the two prominent golfing governing bodies.
Also Read: "$2 billion or nothing": Max Homa's controversial views on LIV Golf and OWGR fight
Also Read: Greg Norman slaps Rory McIlroy with hypocrisy tag for criticizing LIV Golf