Cameron Smith is one of the prized possessions of the Saudi-backed LIV Golf Circuit. LIV Golf's CEO Greg Norman has showcased Smith as a trophy for the premier Golf event since he managed to convince Cameron to shift his allegiance from the more conservative PGA Tour towards the cash-rich event.
Keeping his mind off of all the name-calling, and controversies between the two tours, Cameron kept his head straight and focused on who he is and what his goals are in life. And he delivered exactly that by keeping his head down and performing.
Also read:- "Beat 47 nobodies over 54 holes," Cameron Smith's emphatic first win at LIV Golf evokes mixed reactions from fans
Cameron Smith sets his eyes on Thailand and Saudi Arabia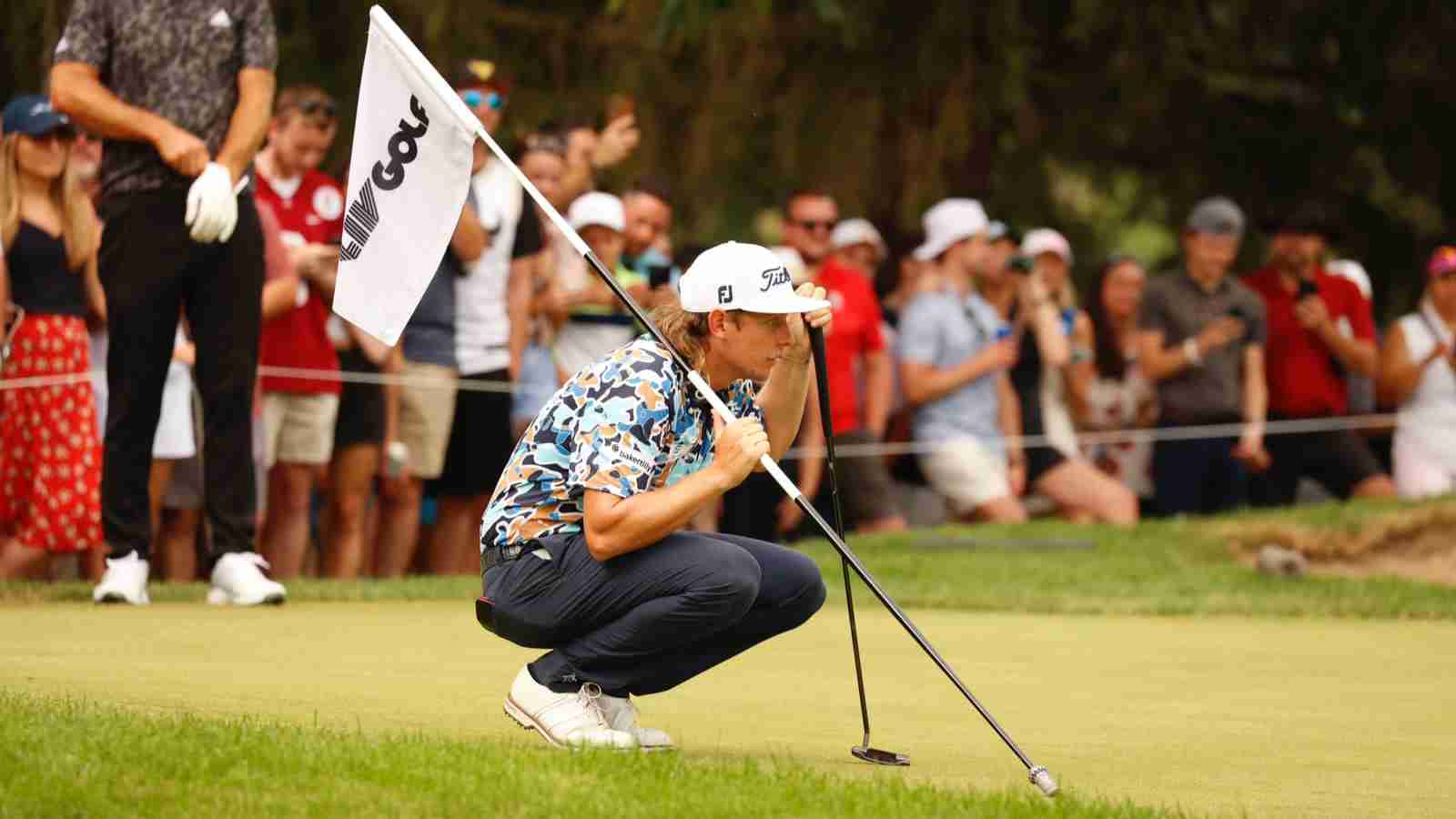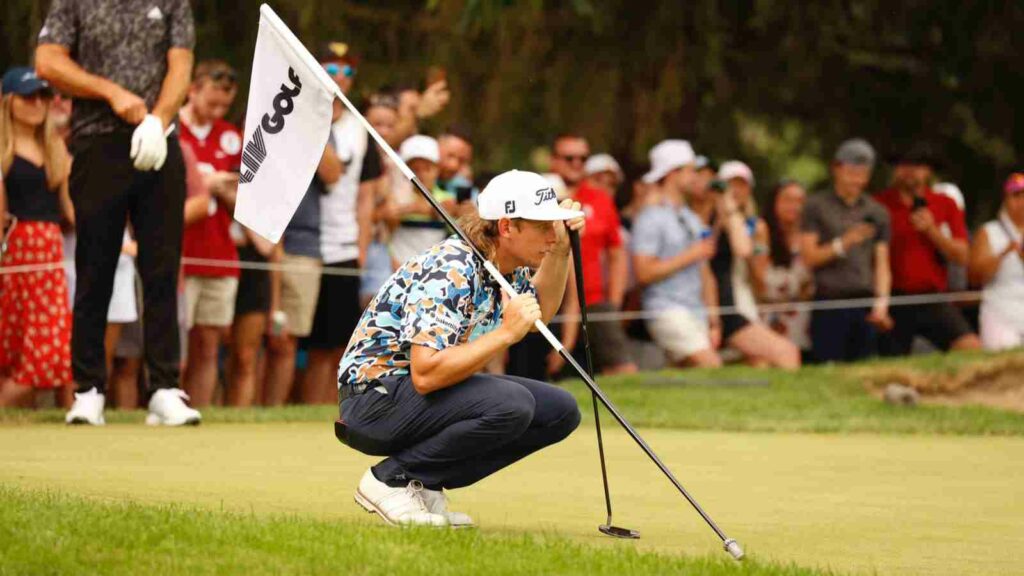 LIV Golf organized its invitational series event at the Rich Harvest Farms in Chicago where players like DeChambeu, Johnson, Mickelson, and several others battled it out for the trophy along with Cameron Smith. 2022 has been a great year for Smith where he thought that he had to prove himself as he switched tours.
Cameron Smith is definitely living up to his high profile on the LIV Golf as he clinched the title at Chicago. Cameron Smith is getting to play frequent golf at the prime of his career. "I think it is fantastic. That's one of the reasons why I came over here, to play golf around the world, says Smith.
The LIV Golf Circuit will continue its journey, looking to break milestones along the way. They are also continuously looking to forge new partnerships for their development and subsequently signing players to make the tour more attractive. Needless to say, despite all the controversies LIV Golf will survive on the back of Saudi wealth.
Also read:- "It was unreal"- Cameron Smith and fans enjoy relaxed ambiance at LIV Golf's Boston event
Also read:- LIV Golf or PGA Tour? Patrick Cantlay calls it complex