Since putting pen to paper in late July, Bubba Watson has yet to make an official appearance in the LIV games. He had stated that his injury prevented him from participating in the inaugural event, while he took on a non-playing captaincy role with Niblicks GC.
Watson has been quite careful on his journey from PGA to LIV and has even acknowledged that changing ships was not an easy decision. Earlier he noted his mental health problem, and this major decision added to that. Nevertheless, he did end up with the Saudi-backed tour, but his journey wasn't easy.
Recently in his talk with Bunkered, he unveiled the reason why he was hesitant to join LIV. He stated that it surely wasn't because of the negative comments going about the tour, but the "fear of the unknown". Social media reactions and public rejections are what led him to think over his decision hundreds of times before signing.
Also Read| "Don't want to be there anyways"- Bubba Watson doesn't care if he is not welcome at the Masters anymore
Bubba Watson shares why didn't join LIV Golf sooner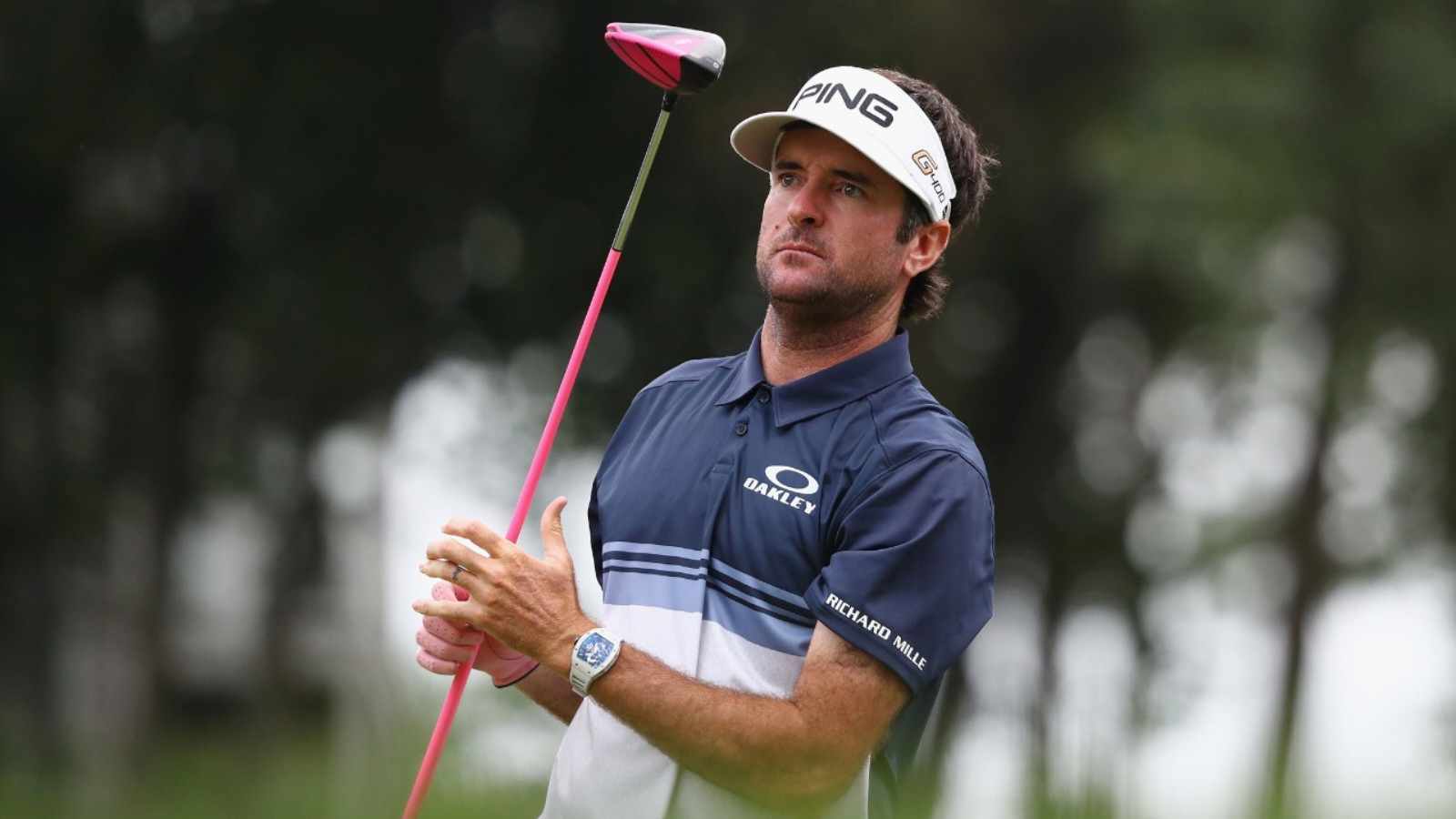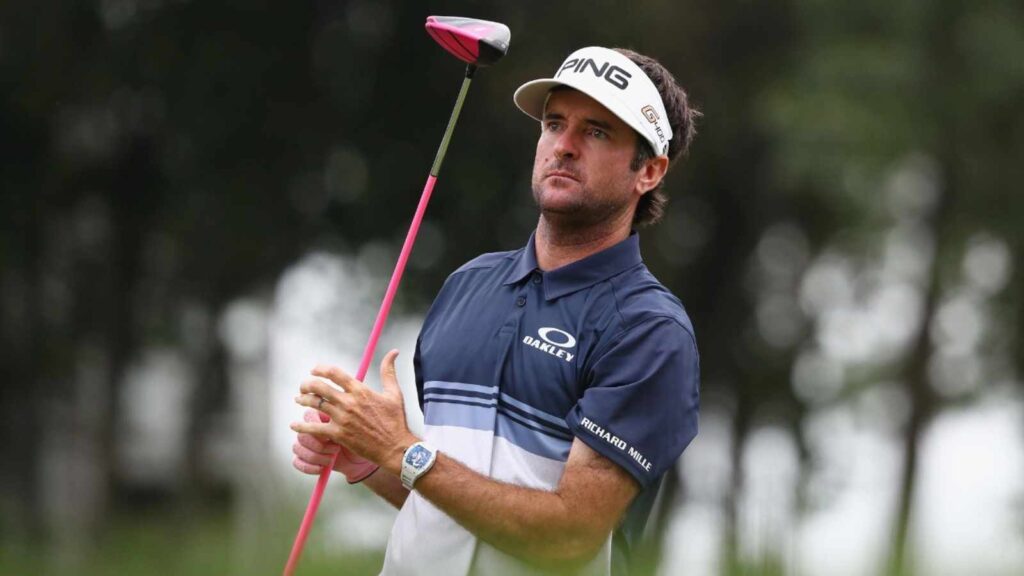 Bubba Watson explained his hesitancy with a simple example, "Truthfully, I loved everything about the idea of it but it's a scary thing when you have to actually sign your name. It's like buying a house. When you look at how much that new house is costing, it's like, 'I don't know if I should put my whole name on that.'"
"There was nothing wrong with the product. There was nothing wrong with what they were giving us, what they were showing us and what they ultimately produced. It was just fear of the unknown, I guess."
Just like he said, once the deal is done, he had to leave PGA Tour and the DP World Tour. He would be risking all his career and achievements going down the path. Watson said that he discussed his move with his family and friends a lot of times before finally agreeing to LIV.
In the early stages of the PGA and LIV wars, things definitely went south as a lot of players were criticized for jumping ships. Social media was all after them with a few supporters. No wonder, Watson too took a step back to really think things through.
Watson further mentioned that in this day and age anyone can make up a false social media account just to thrash that person and then leave the stage. The 44-year-old player cares about his image and didn't want his fans to turn into haters. Good for him that he didn't get thrashed too much on social platforms.
Despite the fear of the unknown, Watson is now a proud member of the LIV. though not entirely sure, he still stated that he may be participating at the start of the 2023 season, beginning at Mexico's El Camaleon Golf Club on February 24.
Also Read| Rory McIlory eyes 2023 season for 8th Major win amid PGA vs LIV war
Also Read| Tiger Woods hopeful for 2023 Major return as he focuses on foot recovery after PNC Championship