South African golfer Gary Player is one of the legends of the sport and one of the greatest of all time. The nine Major winner had an incredible career back in his day, having won three green jackets in 1961, 1974, and 1978. He is invited to the masters every year for the ceremonial tee with Jack Nicklaus and Tom Watson.
For this year's Masters, Player is all in to support Irishman Rory McIlroy to win the tournament. Player believes that Mcllroy is touted to win at the Augusta this year. However, for Player, the Masters is not the greatest golfing tournament. In fact, he ranks the Augusta fourth in his list and calls it one of the youngest Masters.
Besides talking about his workout and gym habits, Players also reminisced about his days playing golf as a professional and at Augusta National. Player became the first overseas winner at the Augusta by defeating Arnold Palmer in 1961.
Related: WATCH – Rory McIlroy does an incredible drive at TPC Sawgrass
Gary Player at 87 is living a life fitter than ever and reflects on his career playing The Masters and in the several Majors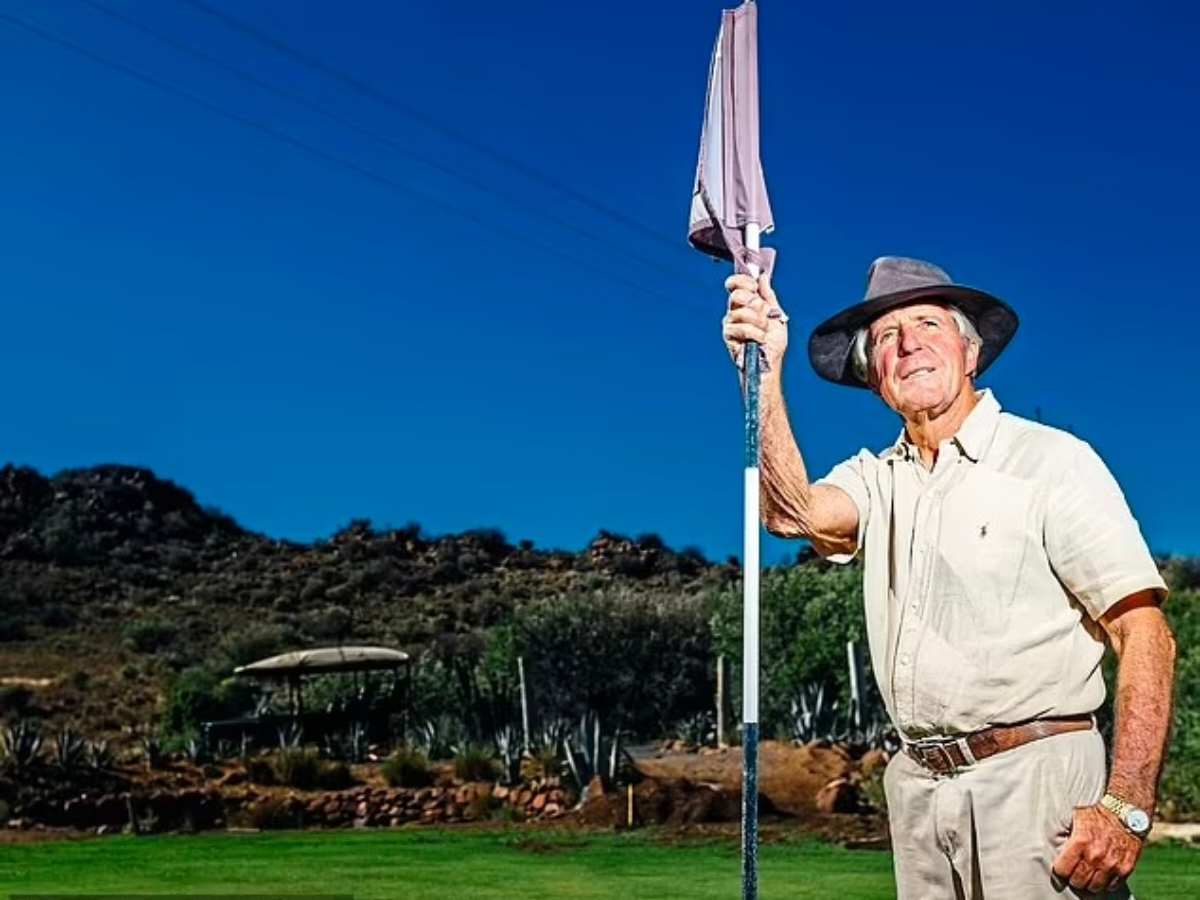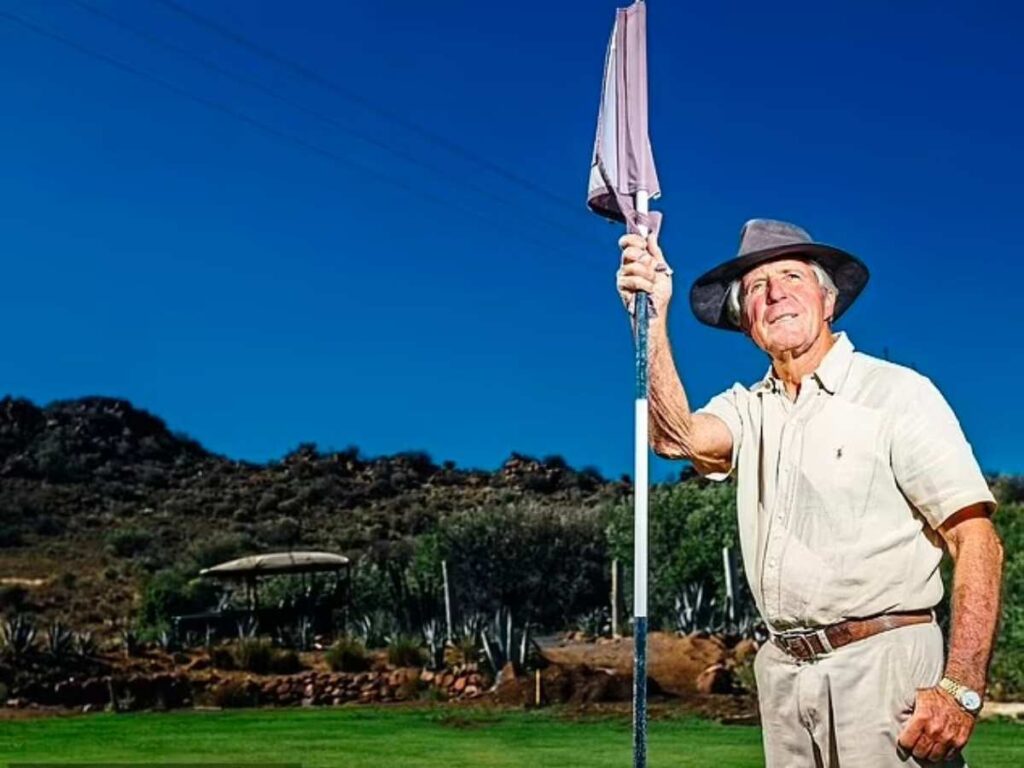 People would hardly believe the lifestyle that Gary Players is now 87. He is fitter than ever and spends more hours in the gym than most people. Speaking to the Daily Mail, Player says, "I am in the gym 90 minutes a day. I push 300 pounds with my legs, run the treadmill, do 200 sit-ups and exercise my fingers as well — the arthritis wants to get you. Don't let it."
It's not just that, Player also reveals the secret behind such an amazing schedule at this age. He adds, "But exercise is only 30 per cent — diet is the rest. The greatest destroyer of mankind is over-eating. Two meals a day for me and I consider bacon and white bread poison. Sugar is a killer but I love chocolate — do not judge me, please. With all of that, I play golf five times a week."
About his latest golfing pursuits, he could also easily compete in the current competitive scenario. He describes his golfing skills lately as,  "I average par, I'm hitting 240 yards off the tee and I have scored lower than my age 3,071 times in a row now, which is a world record,' he says. 'I want to get to 4,000 but I don't know if I'll live that long."
The Masters have always been special for Player as he has never missed a single one at Augusta since 1957. However, he does not rate the Masters at the top of his rankings. "But, never mind the Masters, the Open is by far the greatest tournament on the planet. I rate the Open at one, the US Open two, PGA three and Augusta four."
The bias against Masters might shock several in the golfing community. However, Gary reasons it well saying, "It's the youngest of the majors. The others are steeped in tradition and history and they still have to catch up. Nothing comes to the top without time."
In case you missed it:
Sergio Garcia calls Rory McIlroy "immature" in ongoing golf feud
Rory McIlroy vows to refocus on golf after missing cut at Players Championship