Professional golf has been rocked by a battle between the PGA Tour and LIV Golf, a new Saudi-funded circuit that has attracted many of the world's top players. Among the most vocal critics of the breakaway series has been Rory McIlroy, who has repeatedly slammed the league and its players. One of his prime targets has been a former friend and Ryder Cup teammate Sergio Garcia, who has now responded to McIlroy's attacks.
Garcia, who recently joined LIV Golf, has clashed with McIlroy on several occasions since his move to the Saudi-backed circuit. Their relationship has soured significantly in recent months, with Garcia accusing McIlroy of lacking maturity. Now, the Spaniard has hit back at McIlroy and Fred Couples, who called him a 'clown' in a recent interview, when asked about their criticism of the breakaway league.
The ongoing feud between the two golfing stars has taken another turn, as Garcia defended the league he has now aligned with. He said that while McIlroy and Couples may have their own opinions about LIV Golf, he and his fellow players are happy with where they are and the product they are promoting.
Despite the negative comments and criticism, Garcia believes that the league is moving in the right direction and that its players are satisfied with the level of competition and financial rewards on offer.
Related: Tiger Woods' former mistress Rachel Uchitel warns Erica Herman in NDA legal fight
Sergio Garcia hits back at Rory McIlroy's 'lacking maturity' comment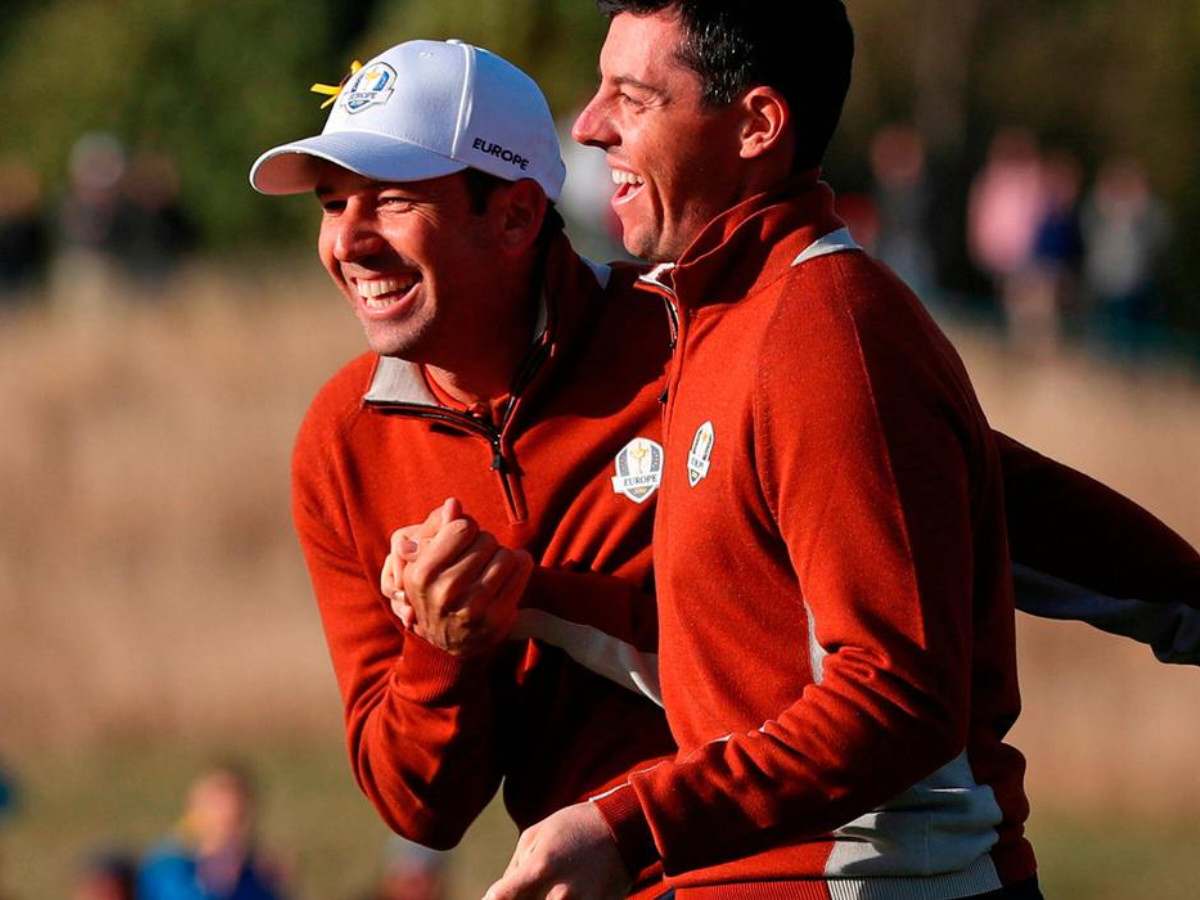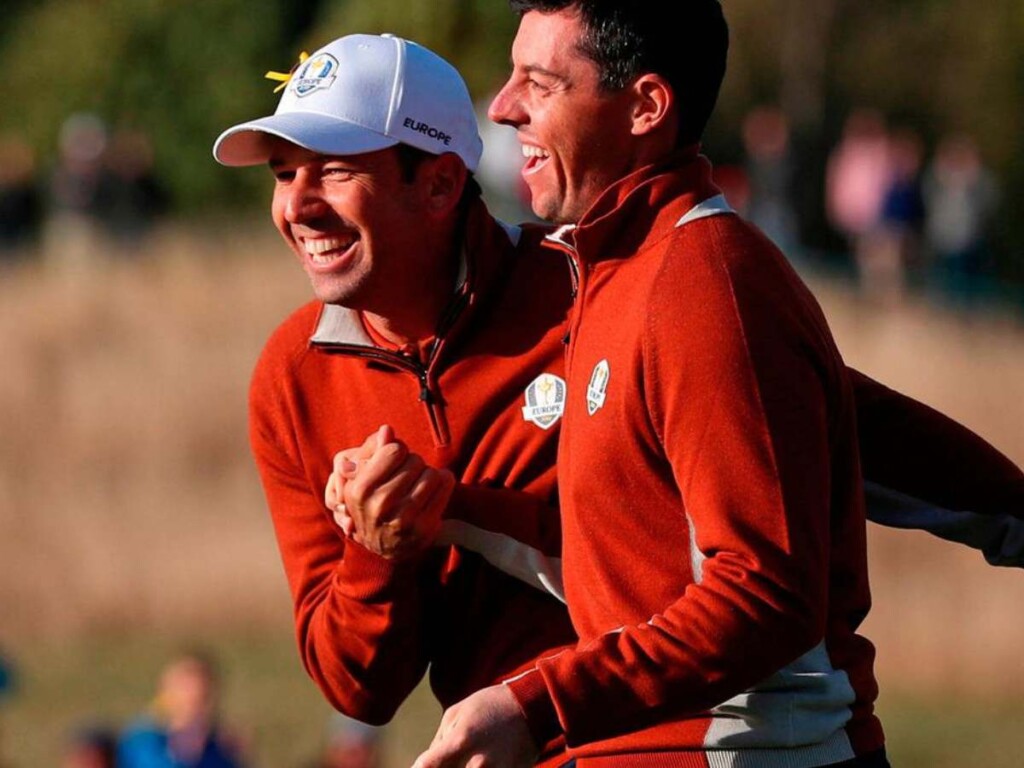 When asked about Rory McIlroy's 'lacking maturity' comment, Sergio Garcia defended himself, stating that he was happy where he was and that he believed in the product LIV Golf was promoting. He acknowledged that everyone had their own opinions and that McIlroy was entitled to his. However, he also hinted that McIlroy's criticism may stem from bitterness, as he and other players were unable to participate in LIV Golf.
The ongoing feud between LIV Golf and the PGA Tour shows no signs of abating, with top players like Garcia and McIlroy continuing to take shots at each other. While the debate over the benefits and drawbacks of the Saudi-funded league will continue, it is clear that the players who have aligned with LIV Golf are happy with the product and the financial rewards on offer.
It remains to be seen if more players will follow Garcia's lead and jump ship to the breakaway circuit or if the PGA Tour will be able to maintain its position as the premier professional golf league in the world.
In case you missed it:
Golf star Sergio Garcia caught peeing on live broadcast, Twitter reacts
Justin Thomas to skip WGC-Dell match play, citing struggles at Austin C.C.