After strife for months, LIV Golf has finally landed a broadcasting deal with The CW network. The deal is a multi-year agreement and has secured some of the prioritized goals of the franchise for now. LIV Golf CEO Greg Norman has plans to expand LIV Golf in the future.
Norman says this broadcasting partnership was critical for LIV Golf to ensure future success. He also credits the fans, players and sponsors for their constant support of the golf tour and the franchise for its current growth.
LIV Golf has been dealing with intense criticism since its initial season last year. As it is all set to begin its first round of the second season, Greg Norman addresses all criticisms and lays grand plans for the franchise's future successes.

Related: LIV Golfer Patrick Reeds threaten CNN with a $450m lawsuit for defamatory comments
Greg Norman hits out at criticism for LIV Golf's latest broadcast deal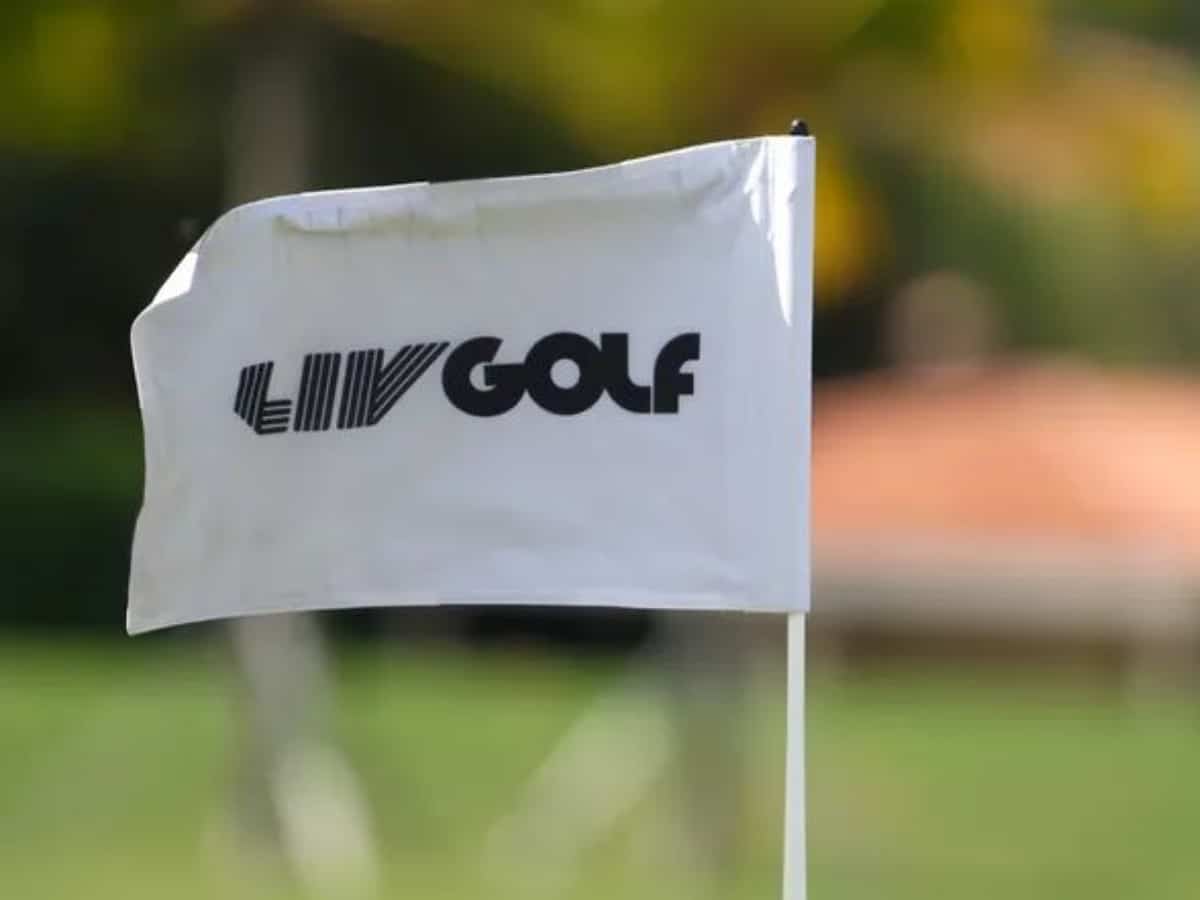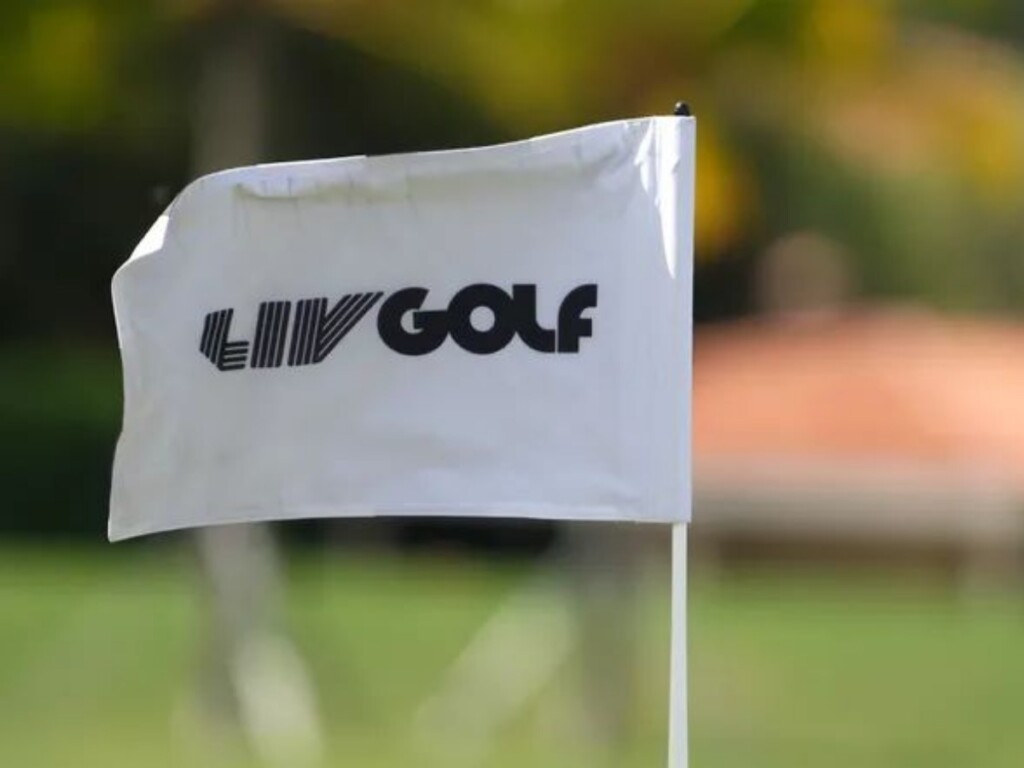 The criticism of LIV Golf has been echoing in all corners of the golfing community for over a year. While some prominent players, such as Phil Mickelson and Dustin Johnson, are now part of LIV's lineup, these players are prohibited from participating in any PGA events.
Norman has spoken about the tiff between LIV and PGA. "It's an identification of the fact that there was virgin space left untouched, and it's the first time in golf's history that you've had private equity or money coming in to invest into this virgin space, to unlock this opportunity and create an ROI," says Norman. He adds, "We identified this ability, and what is that? It's called the franchise model. All these great players we've had come over here have seen that ability for them to be able to be part of this franchise growth in the game of golf that's never happened before." 
LIV Golf is backed by Saudi Arabia's sovereign wealth fund, the Public Investment Fund. With heavy investment behind this rebel sports circuit, LIV has become scrutinised as an alleged sports-washing agenda for Saudi Arabia. Saudi Arabia is alleged to have ordered the assassination of Washington Post columnist Jamal Khashoggi.
Speaking on the criticism behind PIF's backing, Norman says, "PIF is our single source investor. There's no question about that. No denying about that, but everything is up to LIV Golf investments. It's up to me and my executive team to run and govern this thing going forward. So we're very comfortable sitting back here with the business model we've created going forward." 
He has questioned the hypocrisy of the PGA in not maintaining the fairness of competition in golf. He says, "Now all of a sudden, we're out here as professional golfers, and because we've got a whole new platform, it's like we're the pariah."
For LIV, this new broadcasting deal is a massive win after months of struggle to find one. They are confident of growing as a franchise for golf and revolutionizing the sport for the future.
In case you missed it:
"LIV players might miss legitimate competition" – Eamon Lynch points out the potential dangers of a Saudi connection for LIV Golf
"PGA is all white-guy bullsh**," Andrew Santino and Joe Rogan come in strong support of LIV Golf