While LIV Golf continues to be an antagonistic entity in golf, Joe Rogan and comedian Andrew Santino come in together to show support for the rebel circuit. In his podcast, when Joe Rogan asks Andrew Santino about the schism in golf, Santino comes in with full support for the Saudi-backed golf circuit.
"PGA is all white-guy bullsh**," expresses a frustrated Andrew Santino, who is highly critical of the image rights and terms followed by the PGA golfers. He compares PGA to the NBA, allowing their players better freedom of choice and actions. He also calls PGA an 'old school entity,' making competition very restrictive for the players.
In the Joe Rogan Experience #1924, the guest was American stand-up comedian and actor Andrew Santino. The question raised by Joe Rogan was about the new LIV Circuit. Andrew Santino had a lot to say on this topic and to break down the hypocrisy surrounding the criticism of this rebel circuit.
Related: "They took all the villains" Golf pro Harry Higgs reveals how LIV's sweep for star players has caused massive loss to PGA
Andrew Santino comes in with huge artilleries in support of LIV Golf in Joe Rogan's Podcast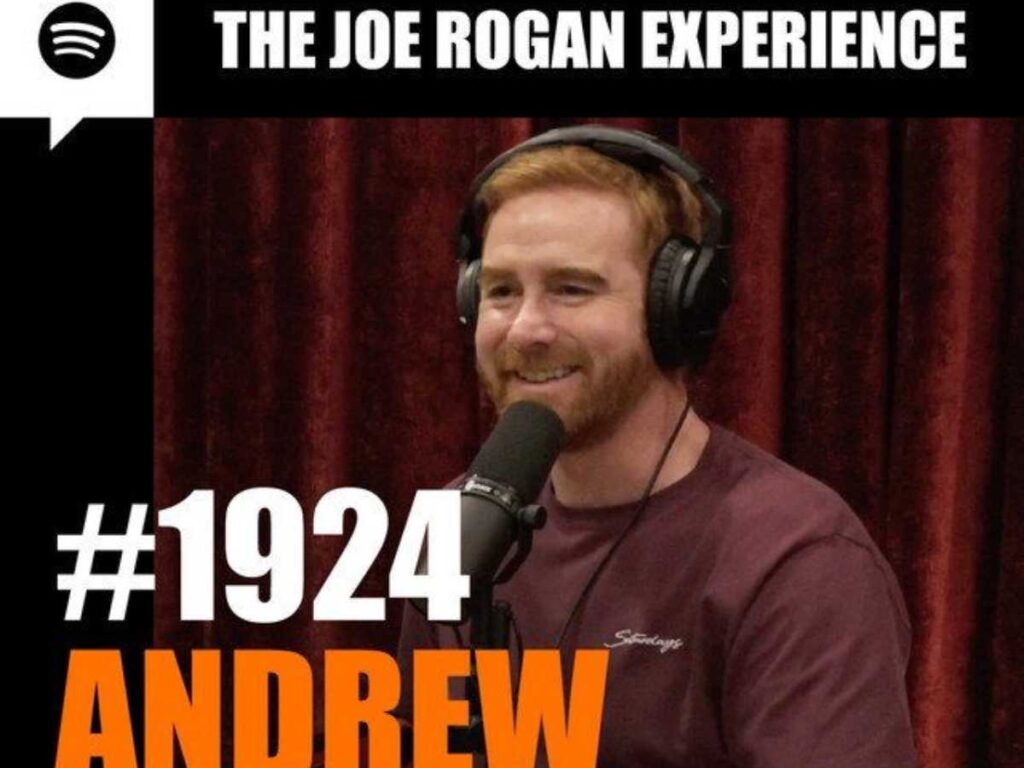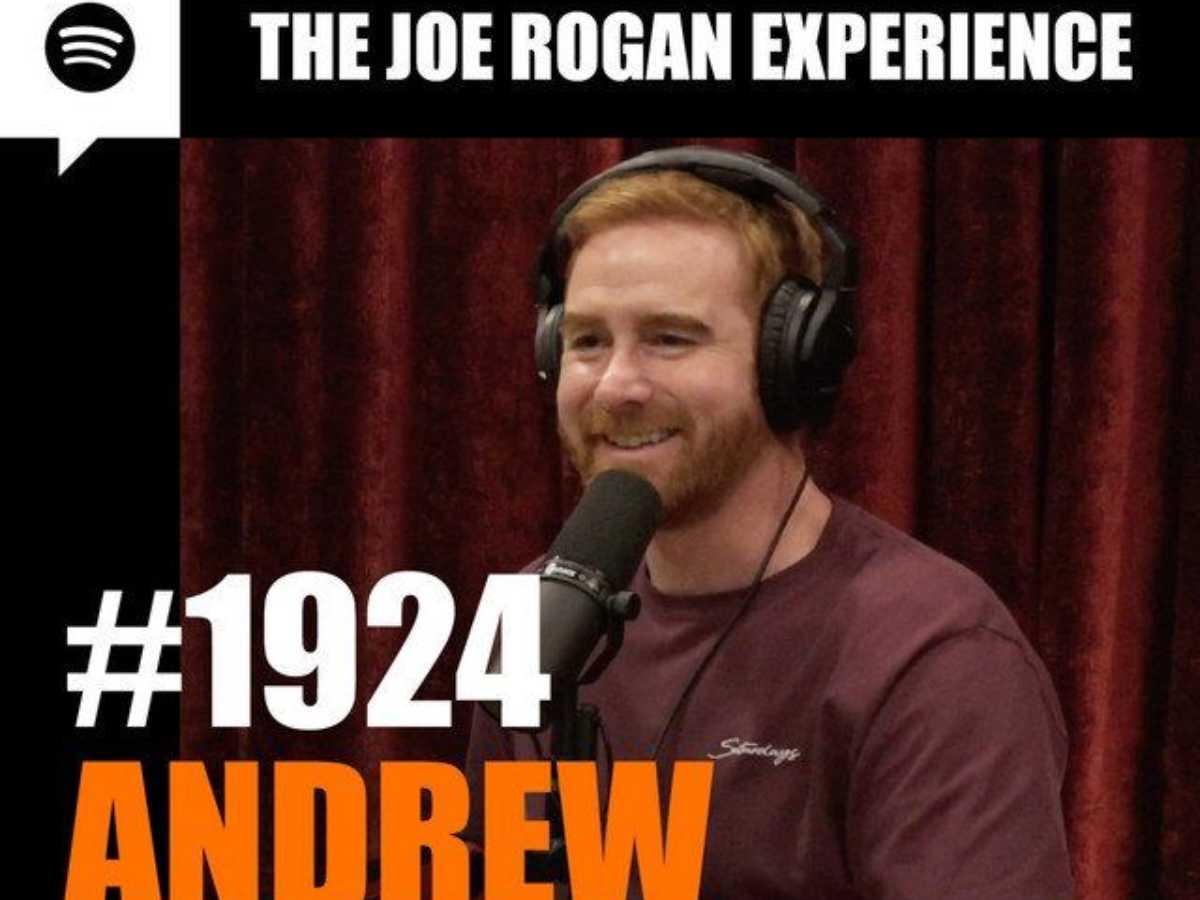 Andrew Santino makes some valid and considerable points by breaking down the controversy in the PGA vs. LIV Golf issue. He questions the antiquated nature of PGA and how younger players would instead take up new opportunities to experience "more freedom and fun."
When Joe Rogan asks about the controversy surrounding Saudi Public Investment, Santino clarifies that this is not the first time Saudi Arabia has invested in American sports and industries. He slightly hints about Saudi investment in LPGA and points out PGA's hypocrisy. Santino says, "the PGA in particular is mad because they look (are) looking something in the face that's threatening them."
While Santino does call out PGA on their hypocrisy, he also admits that LIV Golf can never surpass the magnanimity of the PGA. He calls LIV "an alternative that's fun (and) people like it."
To this, Joe Rogan joins in by saying, "what people are concerned with is that people (golfers) are leaving. And they're going to work for someone that's being accused of some horrific s–t."
To this, Santino comes up with a brilliant explanation. He asks Rogan where his jeans were made. Rogan replies it's American-made jeans. This is when Santino and Rogan come on the mutual ground on the existing structures of exploitation and rampant human rights abuse.
Listen to the full episode of this podcast by clicking here.
In case you missed it:
LIV Golfer Cameron Smith confirms his presence at the 2023 Asian Tour 's flagship event PIF Saudi International
New Golf Rules: How these new changes will help players with disabilities?