Joe Rogan might not be the biggest fan of football/soccer. However, this has not stopped the UFC commentator from trying to give the "world sport" a try. Until very recently, Rogan was never really aware of how physically demanding the sport is.
In a recent podcast episode with guest, Bret Weinstein, Joe Rogan explained his first time diving into a live soccer game. The UFC commentator also explained why a sport that is as global as soccer is not very popular in the country of the USA. Rogan believes, "One of the reasons why it's not good for television in America is cause they don't take breaks."
A soccer match is played for a minimum of 90 minutes with two 45-minute halves. Unlike most popular sports in America, a soccer game only allows a break in between the two 45-minute halves. "It's not like, you know, you have to stop, 'we'll be right back' or you 'we're back with commercials', pizza hut, and all that sh**," said Rogan talking about the minimal breaks allowed in a game of soccer.
"That's how you fund television, you need commercials," added Rogan. The long-time UFC commentator believes American television is yet to adapt to a sport that should be broadcasted without commercial breaks. Very recently, Rogan became more appreciative of the sport after watching a soccer game live.
Related: "Least talented sport on Earth," When UFC supremo Dana White made some OUTLANDISH OBSERVATIONS about football
Joe Rogan is fascinated by Argentina's Lionel Messi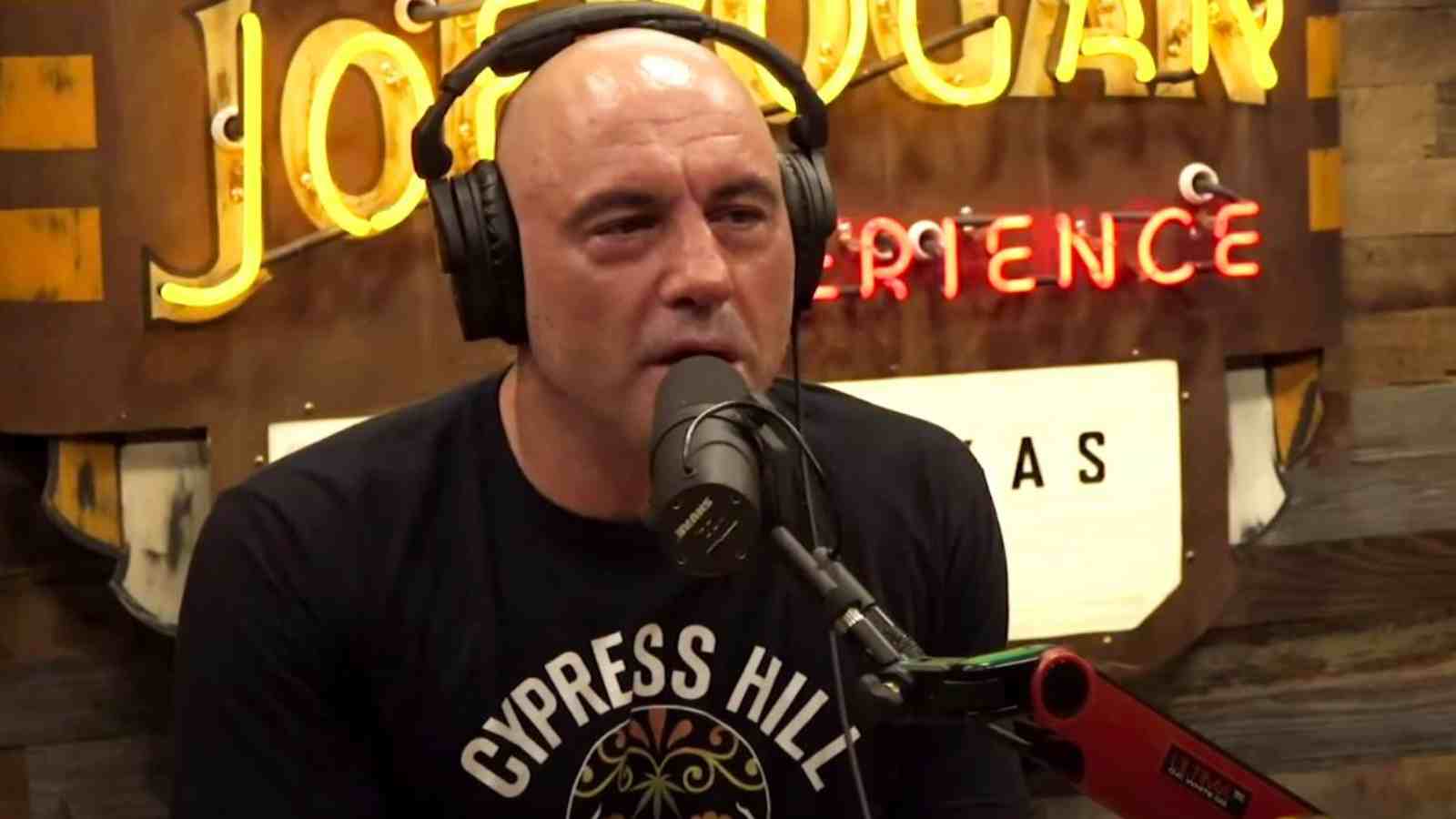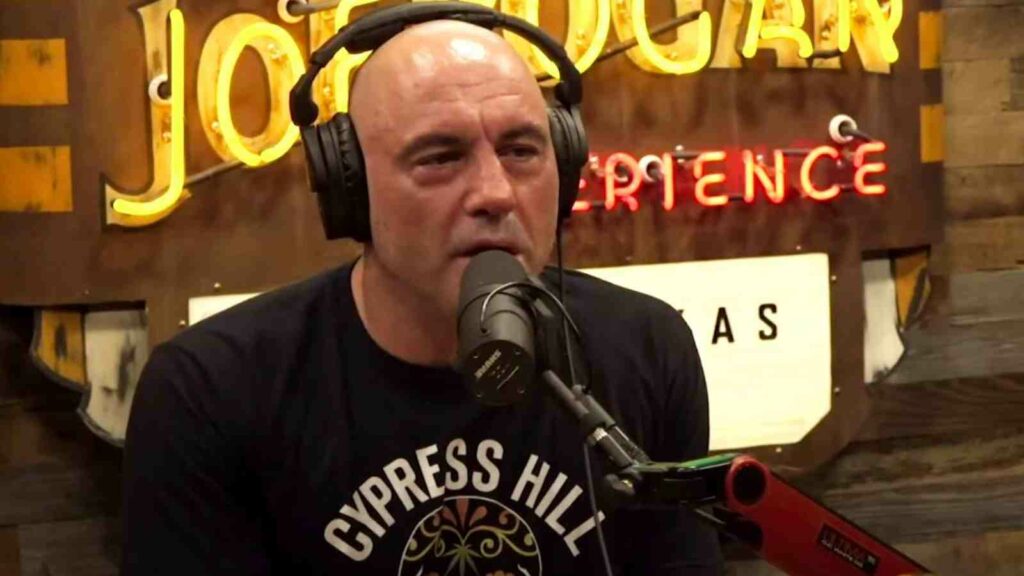 Rogan's first live soccer game might have been last year, but the UFC commentator has been a fan of Argentina's Lionel Messi for a longer time. Rogan is an MMA connoisseur but has never failed to appreciate greats from other sports. Talking to his comedian friend, Tom Segura, the two were fanboying over the former FC Barcelona player.
"He's…this technical wizard, improvisational wizard. It's like what he's able to do with that ball is just f**king astounding. You have to be so much better than people to do something like that," said Rogan talking to Segura. Rogan has discussed Messi on his popular podcast on numerous occasions.
Digging deep into his Instagram shows that he tried watching FC Barcelona games back in 2016. Thanks to his comedian friends for peer-pressuring the MMA fanatic to give soccer a chance.
Incase you missed it: