Currently with the Wells Fargo Championships set to be kicked from Thursday, PGA Commissioner Jay Monahan appeared for a press conference. Monahan informed us that he and his team are planning to make some changes to the PGA Tour next season
Without going into much detail, he confirmed that the plan is still in talks but if it comes true, the PGA tour's schedule in 2024 is up for big things. On the plan to organize a fixed timetable of the designated events, Monahan replied that a decision is likely to come out in the next few weeks.
The timetable for 2024 is likely to be released by summer this year. He though made it clear that the team wants a clear-cut separation between designated and non-designated events next year. He mentioned that the Tour wants to avoid the circumstances they have experienced this year.
"If we need to make adjustments, we will but I think when we do announce the schedule, it's more likely that those events that are in positions would be in those positions on a long-term basis," Monahan told the media. As per reports, the Wells Fargo, RBC Heritage, AT&T Pebble Beach Pro-Am, and Travelers Championships will be part of designated events next year.
Related: Phil Mickelson and Colt Knost locked in Twitter war over OWGR points
Rory McIlroy loses $3 million due to PIP rule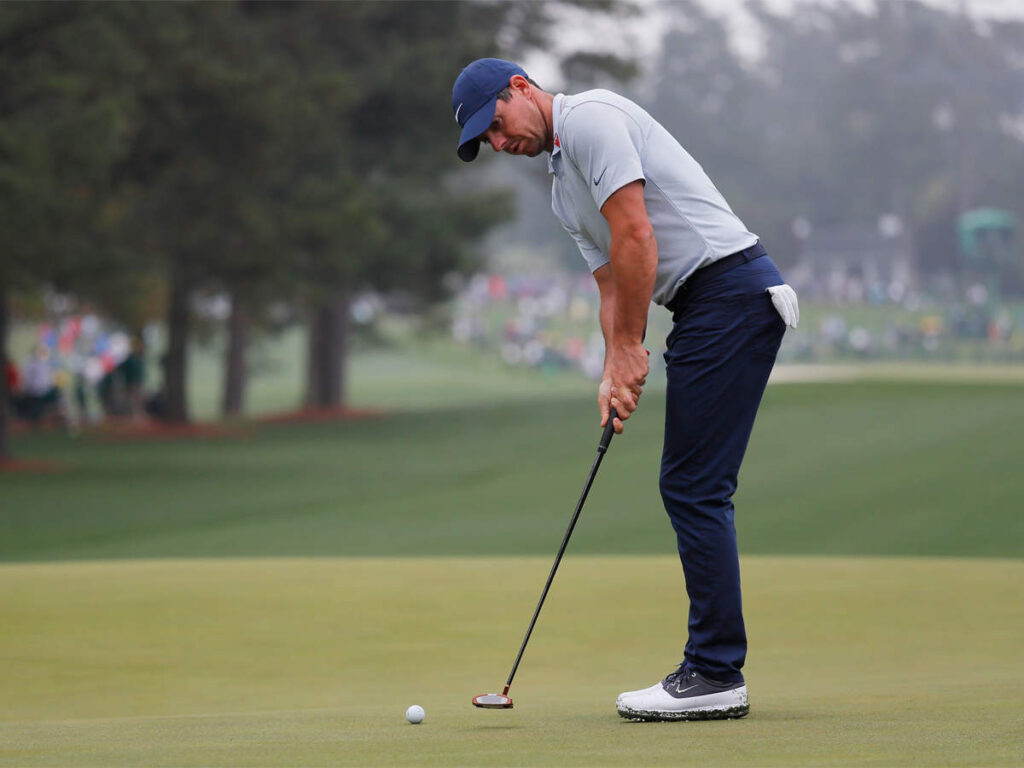 Monahan established that Rory McIlroy will lose $3 million from his $12 million Player Impact Program bonus. As per the rule, a player can opt-out from participating in any one tournament. He voluntarily decided to omit the RBC Heritage. As a result of this, he had to forfeit $3 million.
Earlier this year, McIlroy was allowed to Monahan's choice in such incidents. However, now he will be treated equally to others with no special treatment. Players are eligible to make a decision whether they want to play or not. However he knew the conditions beforehand and as a result of it, he has no choice but to accept it, Monahan told about the situation regarding McIlroy.
As per the Player Impact Program, if a player decides to skip a second tournament, then they will lose twenty-five percent. This would only be looked away if the player misses the tournament due to medical reasons.
The other topic which Monahan addressed was that the designated events will take place on limited fields. As per the writing of this, the PGA commissioner is expecting no-cut events next year.
In case you missed it:
Tiger Woods and caddie Joe LaCava to go separate ways after twelve years
Rory McIlroy set to take part in RBC Canadian Open, eyes three-peat