Rory McIlroy, the renowned professional golfer with a remarkable track record on the greens, is a man of mystery regarding his life beyond the golf course. Fans are inquisitive about where McIlroy resides.
This article delves into all of Rory McIlroy's properties, including his primary abode. McIlroy is widely regarded as one of the greatest golfers of his time. He has won several championships and boasts four major titles to his name. Additionally, he has spent 106 weeks as the top-ranked golfer in the world.
Born in Northern Ireland in 1989, McIlroy began playing golf at a young age and soon fell in love with it. He turned pro at just 18 years old in 2007 and has since become one of the most accomplished golfers ever to grace the sport.
Related: LIV Golf's striking debut in Adelaide interests New South Wales for future hostings
Where does Rory McIlroy live?
Rory McIlroy is currently the proud owner of a breathtaking mansion situated in the picturesque Palm Beach Gardens, Florida. This stunning property was acquired by him back in 2012, at a reported cost of $9.5 million. The house is spread over 10,000 square feet of land and boasts an impressive six bedrooms, nine bathrooms, a state-of-the-art home theater, a well-equipped gymnasium and an expansive swimming pool.
The Mediterranean-inspired design of this house is truly remarkable with intricate details such as a two-story living room and an exquisite grand staircase that adds to its elegance. Interestingly enough, this property is located in the exclusive neighborhood of Old Palm Golf Club which happens to be home to several other PGA Tour players as well.
Address: Old Palm Golf Club, Palm Beach Gardens, Florida
Rory McIlroy's house growing up
Rory McIlroy's humble beginnings trace back to his upbringing in Holywood, Northern Ireland. His family resided in a semi-detached house with three bedrooms and one bathroom. Alongside his parents and younger brother, Rory called this modest home his sanctuary.
Gerry McIlroy, Rory's father, worked as a bar manager while Rosie McIlroy, his mother, was employed at a factory. Despite their financial constraints, the family rallied behind Rory's dreams of becoming a professional golfer. Looking back on those formative years, Rory cherishes the memories of his childhood abode which played an integral role in shaping him into the person he is today.
Properties owned by Rory McIlroy
Apart from his primary residence in Palm Beach Gardens, Rory McIlroy owns several other properties around the world. Take a closer look at some of the most popular ones.
Mansion, California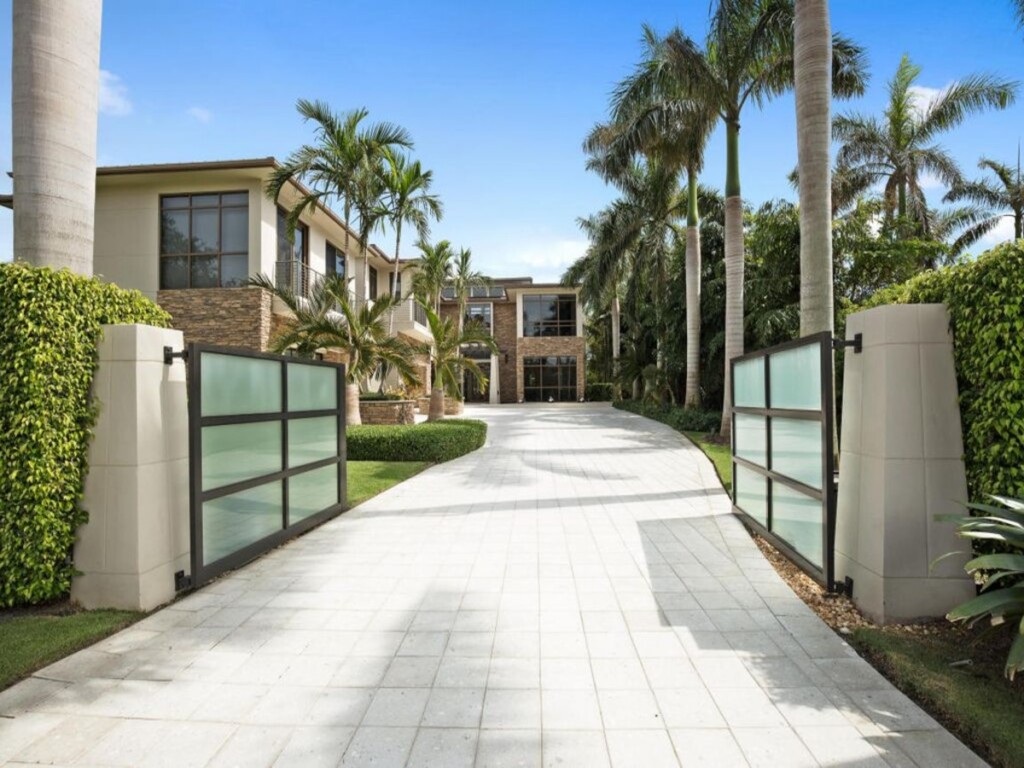 In 2019, Rory McIlroy indulged in a lavish purchase of a mansion located in the picturesque city of La Quinta, California. The price tag for this luxurious abode was a whopping $12.3 million. The estate is sprawled over an expansive area of 13,000 square feet and comprises six opulent bedrooms and nine exquisite bathrooms.
In addition to this, the property boasts of a tennis court and an enormous swimming pool that exudes grandeur. One of the most striking features of this estate is its breathtaking view of the Santa Rosa Mountains that adds to its charm and allure.
Address: Madison Club, La Quinta, California
Mansion, Florida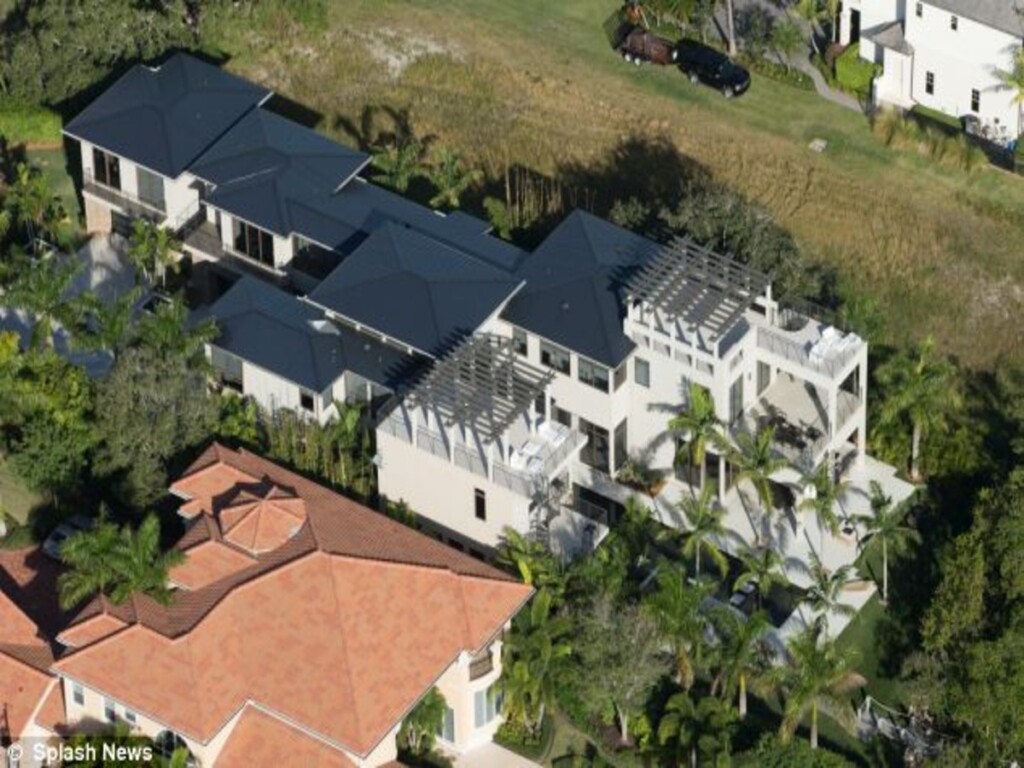 Rory McIlroy, the renowned golfer, made headlines in 2020 with his purchase of a luxurious mansion in Jupiter, Florida worth a whopping $14 million according to The Sun. The property spans across an impressive 10,000 square feet and boasts of six spacious bedrooms, nine pristine bathrooms, a state-of-the-art home theater, an expansive gymnasium and an inviting swimming pool.
The house is designed with a contemporary touch and features floor-to-ceiling windows that provide breathtaking panoramic views of the picturesque landscape surrounding it.
Address: The Bear's Club, Jupiter, Florida
Hometown, Ireland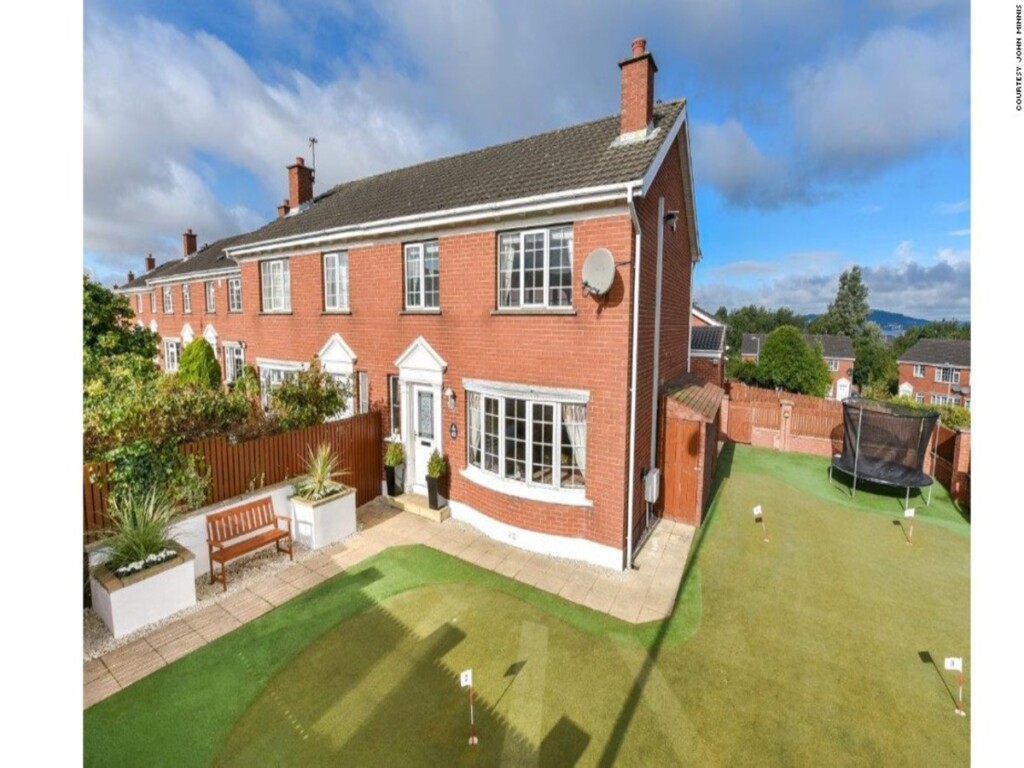 In his hometown of Holywood, Northern Ireland, Rory McIlroy possesses a breathtaking property. The estate spans 7.5 acres and boasts six bedrooms, six bathrooms, a gym, and even a tennis court. Additionally, the property features a guest house and an expansive garage that houses Rory's impressive car collection.
Address: Ballymiscaw Road, Holywood, Northern Ireland
Villa, UAE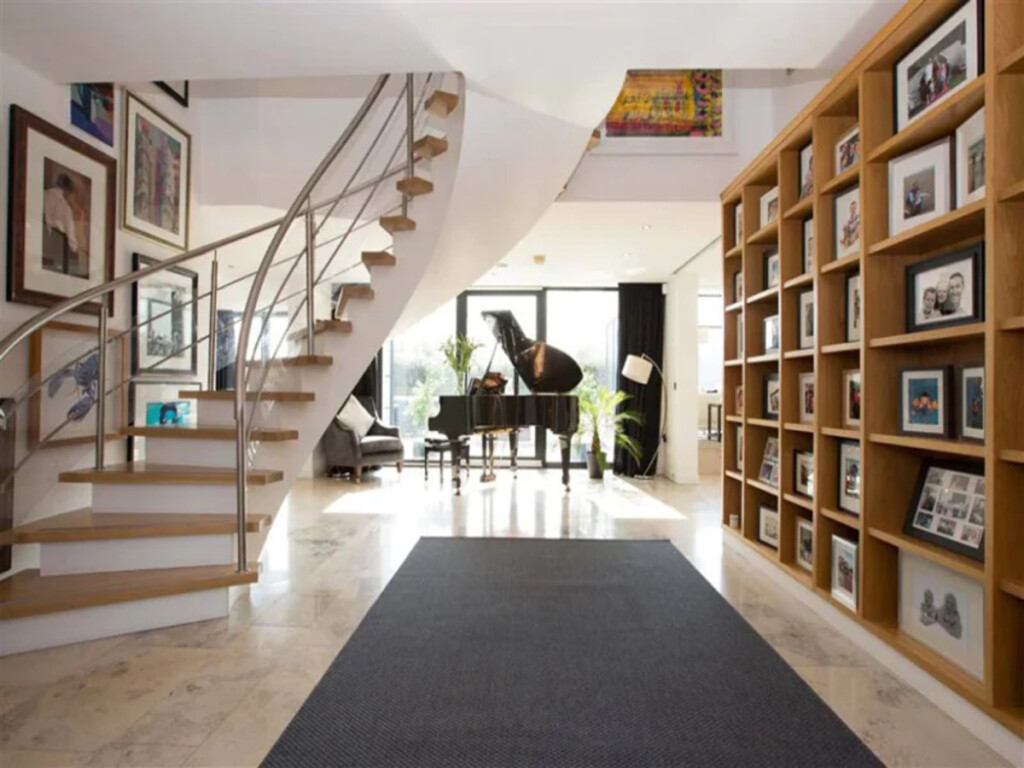 Rory McIlroy wisely invested in a beautiful property tucked up in the Dubai hills back in 2013. He paid $2.5 million for the house, which includes an astounding 5,900 square feet of land, four roomy bedrooms, five opulent bathrooms, and a large swimming pool. And to top it all off, the home has really stunning views of the surrounding countryside.
Address: Emirates Hills, Dubai, UAE
Mansion, Ireland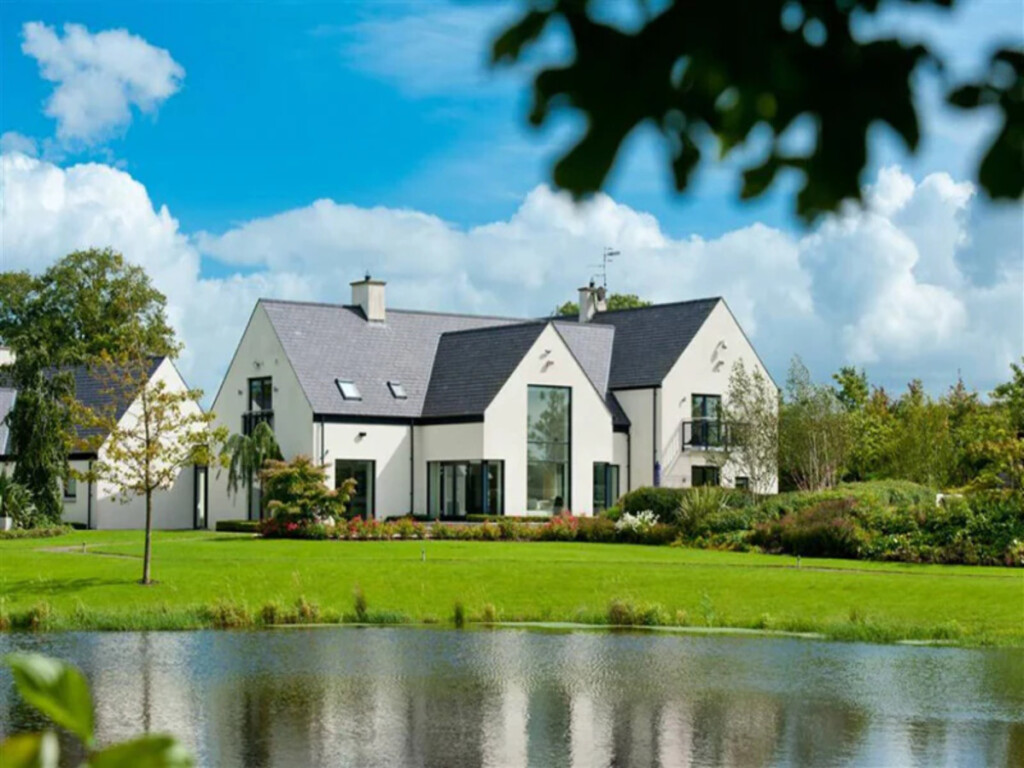 Rory McIlroy is the proud owner of an exquisite estate situated in County Down, Northern Ireland. The stunning 19th-century mansion sits on a sprawling 200-acre land, complete with a private golf course, a lake, and a tennis court.
With 10 bedrooms to its name, this property is truly a sight to behold. Rory procured this luxurious estate back in 2013 for an undisclosed sum and has since invested heavily in its renovation. Among the new additions are a state-of-the-art gymnasium and an opulent cinema room that exudes contemporary charm.
Address: Moneyreagh Road, County Down, Northern Ireland
Apartment, New York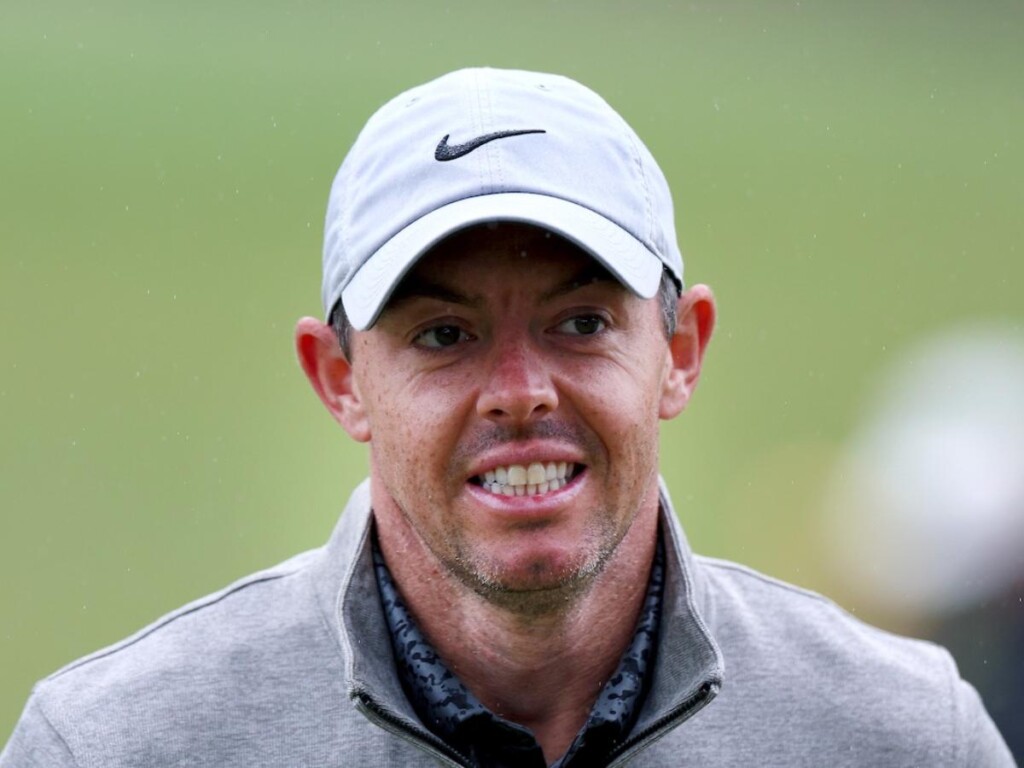 In addition to his impressive list of assets, Rory McIlroy also possesses a luxurious apartment nestled in the heart of Manhattan, New York. This opulent abode is situated in a towering building on the Upper East Side and offers breathtaking vistas of Central Park. The residence boasts three bedrooms, three bathrooms, and an expansive living space. Rory procured this magnificent property for a hefty sum of $12.9 million back in 2017.
Address: 53 West 53rd Street, Manhattan, New York
Villa, California
Rory McIlroy boasts a magnificent property in the affluent neighborhood of Pelican Hill, Newport Beach, California. The estate spans 10,500 square feet and features four bedrooms, seven bathrooms, a home theater, and a spacious swimming pool. What's more, the property offers breathtaking vistas of the Pacific Ocean.
Address: Pelican Hill Road South, Newport Beach, California
In case you missed it: