No one can force a player to participate in an event if they are unwilling to do so. It is proved following Sergio Garcia and Justin Rose's actions of withdrawal from the BMW PGA Championship event. The duo refused to play further in the game, this Saturday morning.
Though one of them came up with an excuse, the latter didn't even bother to make one. As for Rose, he stated that he was dealing with a back injury and would like to pull out from the DP World Tour's Flagship event, even though he shot a 73 in the first round.
Also Read| "That doesn't look like fun…" Conflict between PGA Tour and LIV Golf escalates as WAG pours social media shade
Sergio Garcia and Justin Rose aren't the only ones to quit BMW PGA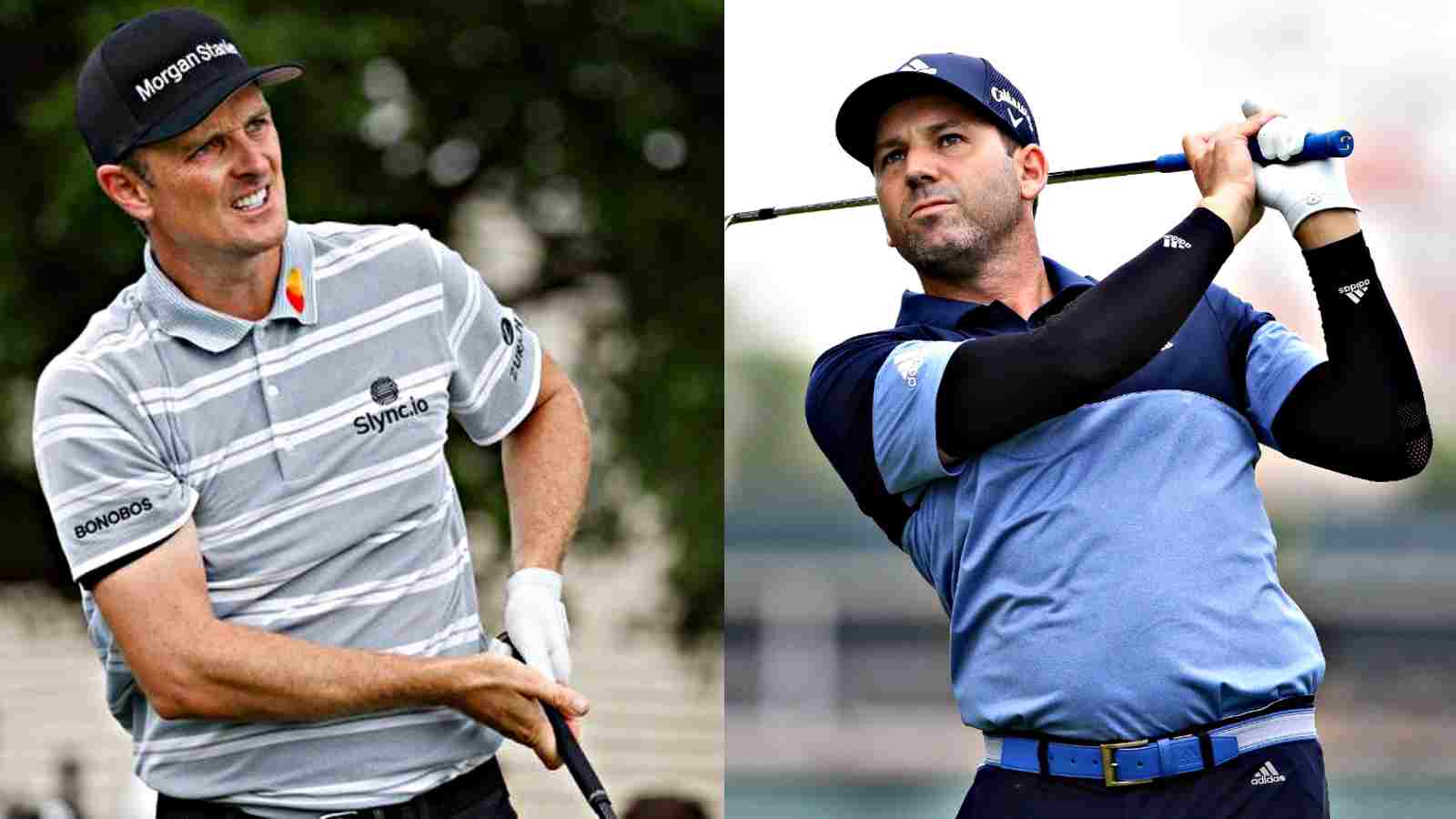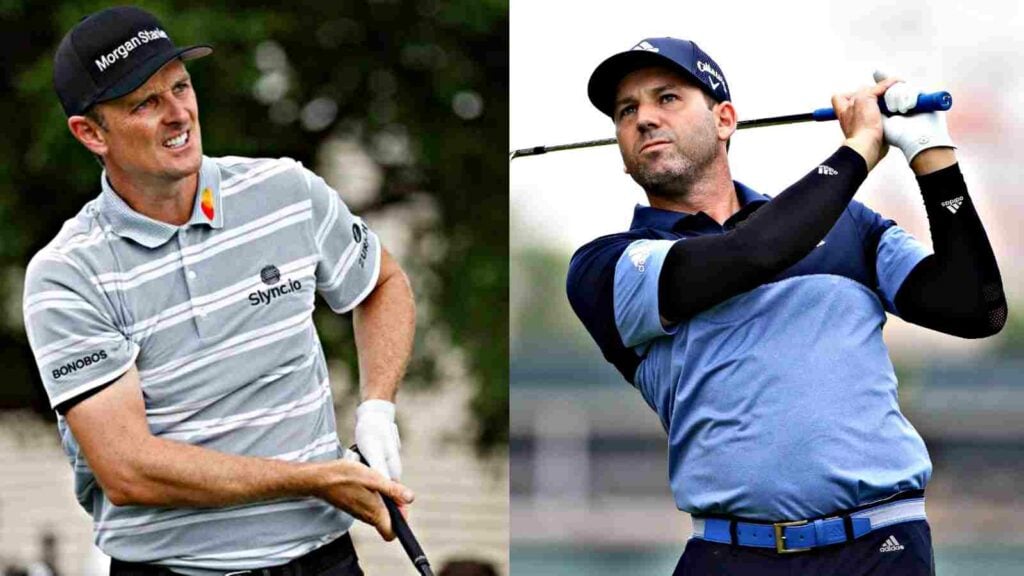 As for Sergio Garcia who pulled a first-round 4-over-76, didn't give a reason for his departure, though he got spotted in Austin on Saturday morning ahead of the Longhorns' contest against Alabama.
After his bold claims towards LIV Golf, even going to lengths of threatening his DP World Tour card, the Spaniard sure enjoyed an eventful summer this season. After The Open Championship at St. Andrew's, he stated, "I am quite clear about what I am going to do with the European circuit, probably leave it".
He further went on to state, "I want to play where I feel loved, and right now in the European Tour I am not feeling loved. I am very happy with what I have achieved, and I am going to try to enjoy it. I will play less and will spend more time at home." Though his claim of quitting didn't last for long.
Soon after a week of contemplating Garcia chose to hold onto the DP Tour. "I'm going to hold off on [resigning DPWT membership]". "I want to at least see what's happening when the Ryder Cup qualification starts, see what kind of rules and eligibilities they have in there."
"If I agree with what they [are], I'll definitely keep playing whatever I can on the tour and try to qualify for that Ryder Cup team. And if not, then we'll move on. But it is definitely something that is in my mind," he noted. Well, as of now he has yet to make any move in the 2022 DP World Tour.
We'll probably see him playing the 5th LIV Golf event happening the following week at Rich Harvest Farms in Chicago. Apart from Garcia and Rose, other players like Ryan Fox, Kristoffer Broberg, and Nino Bertasio have also left the BMW PGA.
Also Read| "DJ leads the way!": Here are the insane earnings of LIV Golf Players… in just 4 tournaments
Also Read| Top Australian course rejects LIV Golf as Greg Norman's development plans for '23 suffer setback
Do follow us on: Facebook | Instagram | Twitter