Shaquille O'Neal, Kevin Durant and Dwayne Wade join as the latest group of celebrity athletes to invest in Tiger Woods' sports venture TMRW sports. Woods found the venture along with Rory McIlroy and former Golf Channel executive Mike McCarley to revolutionize sports and bring new technology and media to it.
This new series of funding came in at TMRW's latest round of funding, wherein they attempted to bring revenue from external sources. More than 65 athletes participated in this funding round which featured several team owners and entrepreneurs.
The NBA stars investing in this venture were joined Rich Kleiman, one of Kevin Durant's business partners, as one of the investors. Kleiman and Durant co-founded Thirty-Five Ventures and Boardroom, two media-specific ventures focusing on sports.
Related: Tiger Woods' former mistress Rachel Uchitel warns Erica Herman in NDA legal fight
NBA Trio Shaq, Kevin Durant and Dwayne Wade invest in Tiger Woods' venture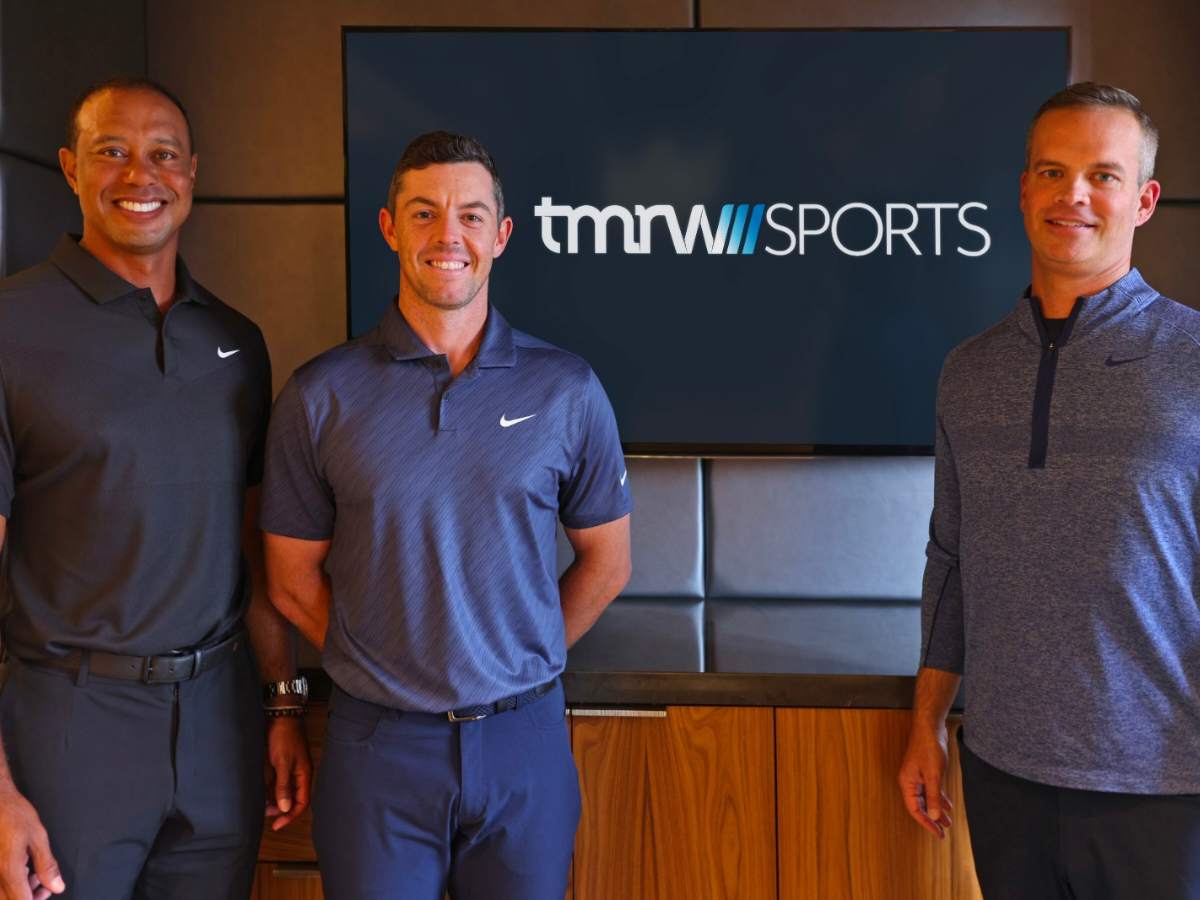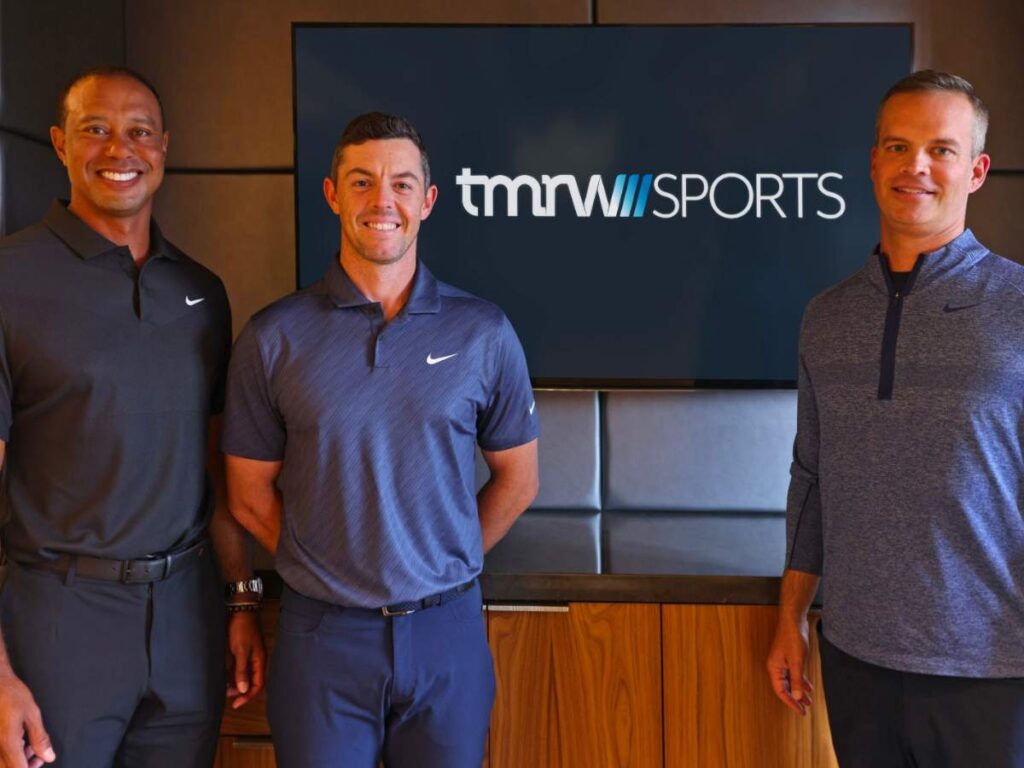 It is unclear how much money was invested by the NBA trio in this venture. It can be noted that Kevin Durant invested through Thirty-Five Ventures along with Kleiman, while Shaq and Dwayne Wade spent their personal funds investing in the same.
Co-founder and CEO of TMRW Sports, Mike McCarley, says, "The broadening appeal of what we are building with TMRW Sports continues to gain momentum. As champions, they understand what it takes to build a great team. And I welcome their leadership, insight, and enthusiasm for what we're developing as we reimagine sports through the lens of a new generation of connected fans. Plus, I can't wait for the company pickup games."
Shaq is known for his entrepreneurial pursuits, particularly for his investments in several firms in the United States. He had once owned a small share of the NBA franchise Sacramento Kings and was one of the first investors for Google. Furthermore, his business portfolio is quite versatile, ranging from various restaurants and gym franchises to investing in various start-ups.
Shaq, besides his own fast-food chain called Big Chicken, is also a trustee at the Naismith Memorial Basketball Hall of Fame and an LP in the NBA franchise Utah Jazz and MLS franchise Real Salt Lake.
TMRW's latest innovation is to make pro golf interesting for consumers. Despite the tussle and contentions between PGA and LIV golf, Woods and Mcllroy are trying to further develop the economics of golf with their efforts in TMRW.
TMRW has partnered with the PGA Tour and has signed almost 18 golfers to participate in the TGL League. The TGL league will be a one-of-a-kind venture in golf which is expected to launch by early 2024. Some of the biggest names in TGL include Woods himself, Mcllroy, Jon Rahm, Justin Thomas, Rickie Fowler, and Xander Schauffele.
Other notable investors who have put their funds in TMRW are F1 star Lewis Hamilton, NFL owners Mark Wilf and Arthur Blank, tennis star Serena Williams, Golden State Warriors basketball player Steph Curry, and Boston Red Sox owner John Henry.
In case you missed it:
Which movies has Shaquille O'Neal acted in?
Who were Tiger Woods' ex girlfriends and mistresses?