Tiger Woods might be one of the most legendary golfers ever to exist. However, one particular topic that has always surrounded him in controversies has been his relationships. Over the years, the golfing legend has been involved in several high profile relationships. However, not all of them ended as sweetly as one could imagine.
Tiger Woods has dated several women over the course of years as a professional golfer. At first, he was married to Elin Nordegren. However, this marriage turned out to be ill-fated, as Tiger Woods was accused of infidelity in late 2009.
Ever since his divorce was finalized, Woods tried his tryst with love with several other women. While some seemed like blissful for 15 Major champion, the others tangled him in controversy that he is forever going to be associated with.
This article discusses further the entire relationship timeline of Tiger Woods, the children he has out of his relationships, and the controversies that surround him from these relationships.
Related: Elin Nordegren has "no interest" in Erica Herman's lawsuit against Tiger Woods
Tiger Woods' relationship timeline
1) Elin Nordegren (2004-2009)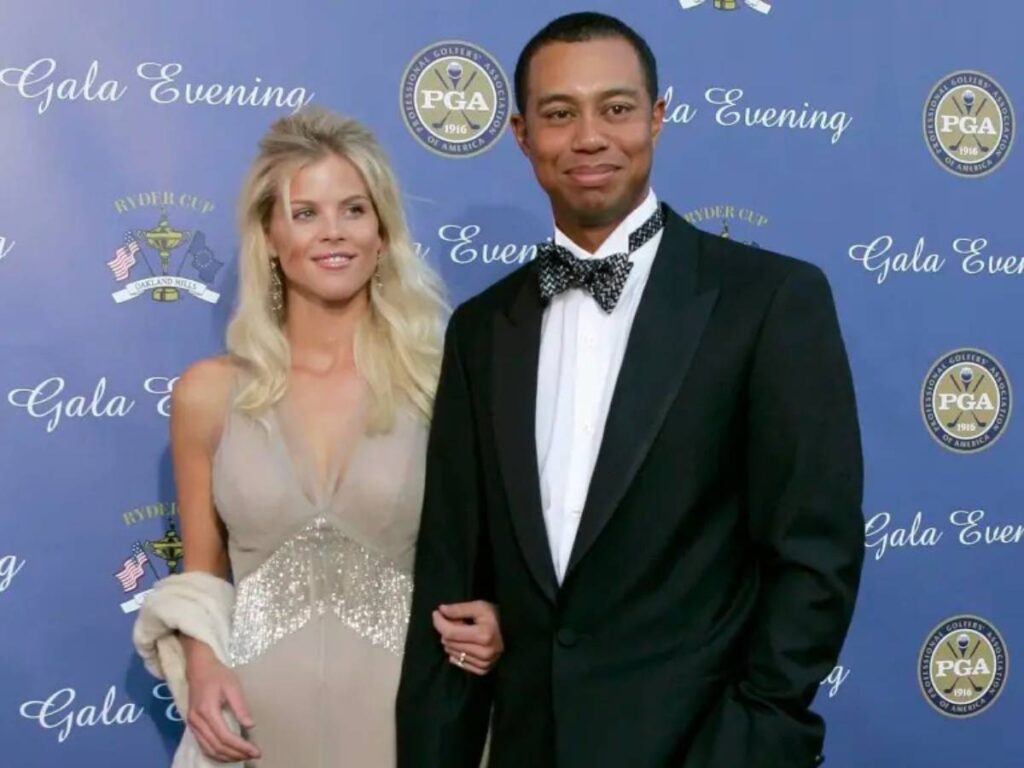 Elin Nordegren was Tiger Woods' first wife and the only woman he had children with. Elin and Tiger have two children, daughter Sam Alexis Woods, and a son Charlie Woods. Woods' and Nordegren's relationship fell apart after Tiger Woods was alleged of infidelity in late 2009. Their divorce were finalized in 2010.
2) Rachel Uchitel (2009)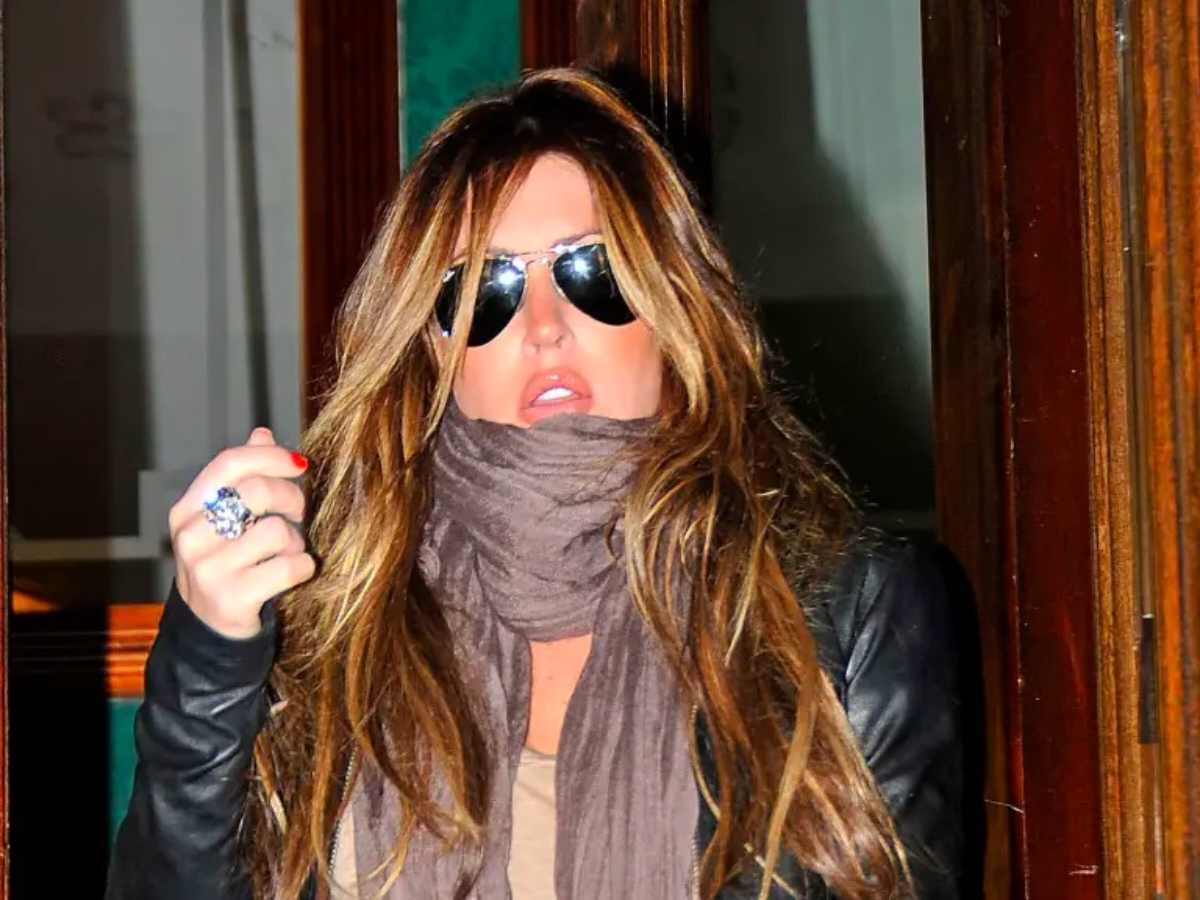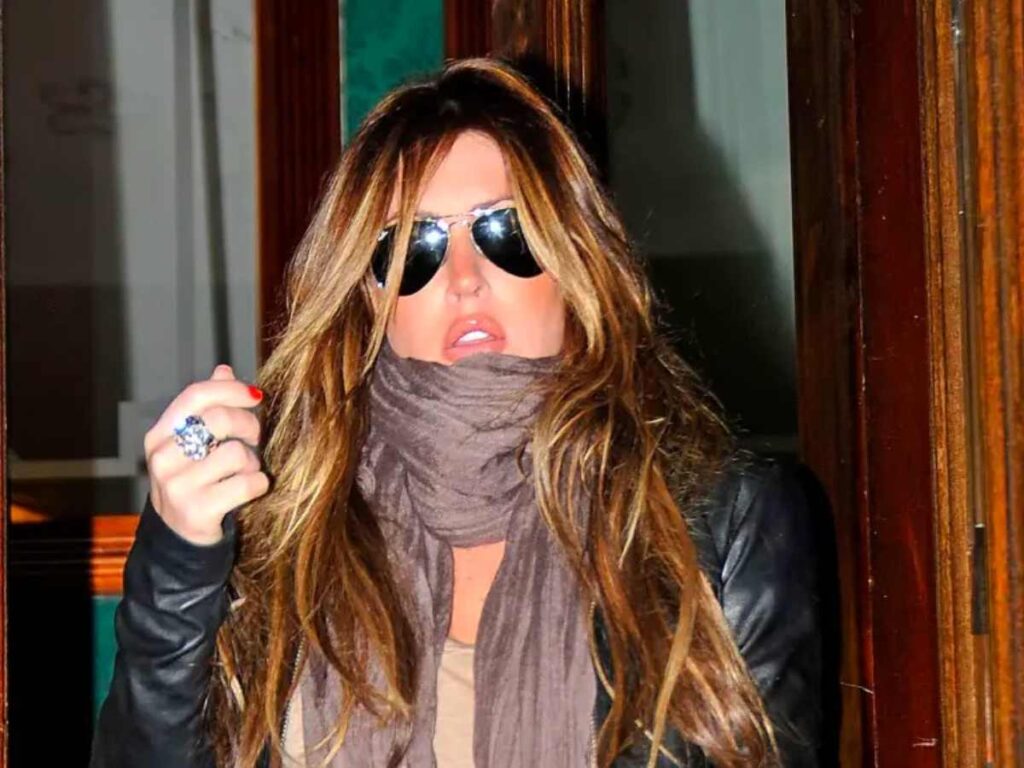 Rachel Uchitel was the central figure of Tiger Woods' infidelity and cheating scandal back in 2009. She has opened up about their connection and affair in the 2021 HBO documentary on Woods called 'Tiger'.
In an interview with Page Six, Uchitel had said, "I really took the opportunity to be able to clear up any misconceptions that people had about … who I am and the situation because people use me as sort of a brand for … the other woman."
Tiger Woods and Rachel Uchitel are undergoing a legal tussle over a Non-Disclosure Agreement that prohibited her from discussing her relationship with Woods. In the documentary, Uchitel says, "I wanted for once to be the one to narrate my story."
3) Jamie Jungers (2005-09)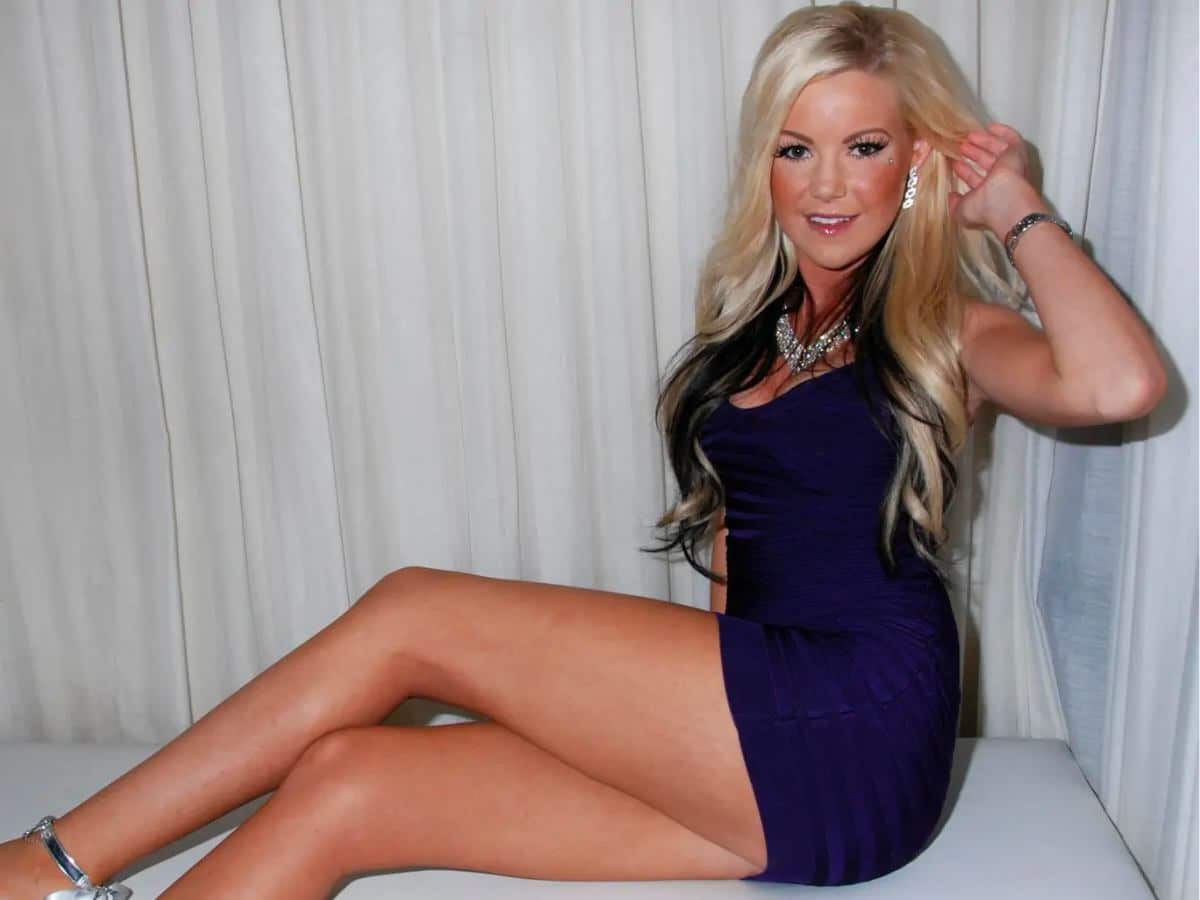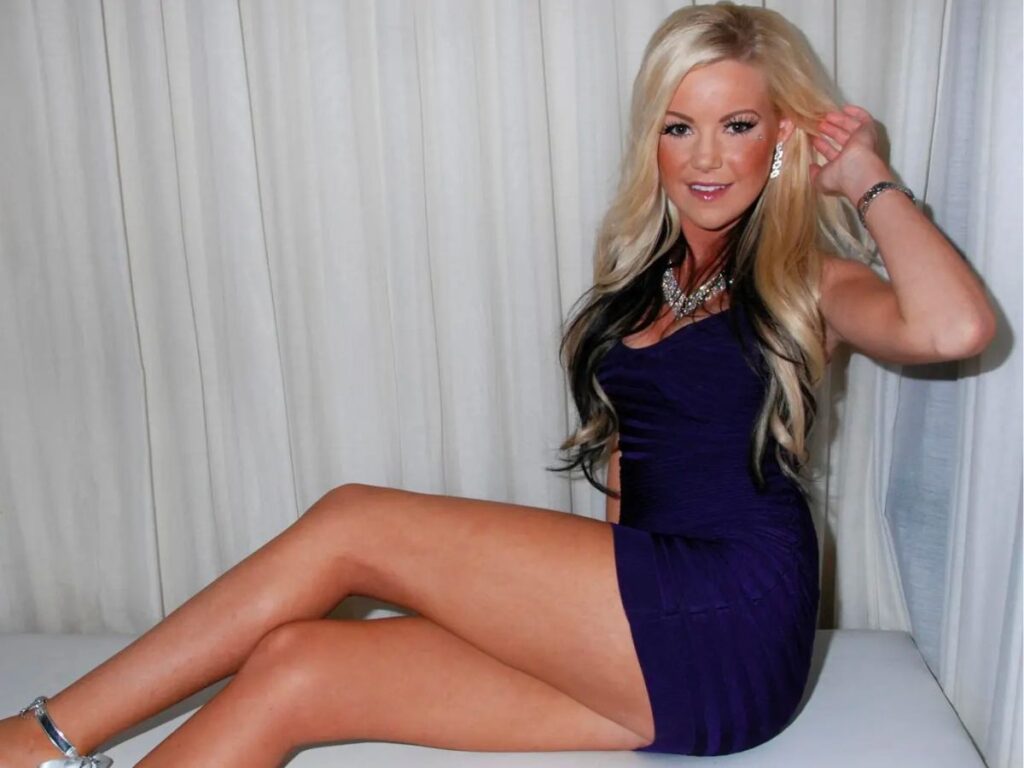 Another woman who claimed to have a romantic tryst with Tiger Woods was Jamie Jungers. Woods and Jungers first met at a nightclub in Las Vegas where their romantic journey had apparently started. However, in an interview with the 'Today' show, Jungers described the relationship saying, "I didn't even get a birthday card. I got nothing out of this relationship but a broken heart."
4) Lindsey Vonn (2013-2015)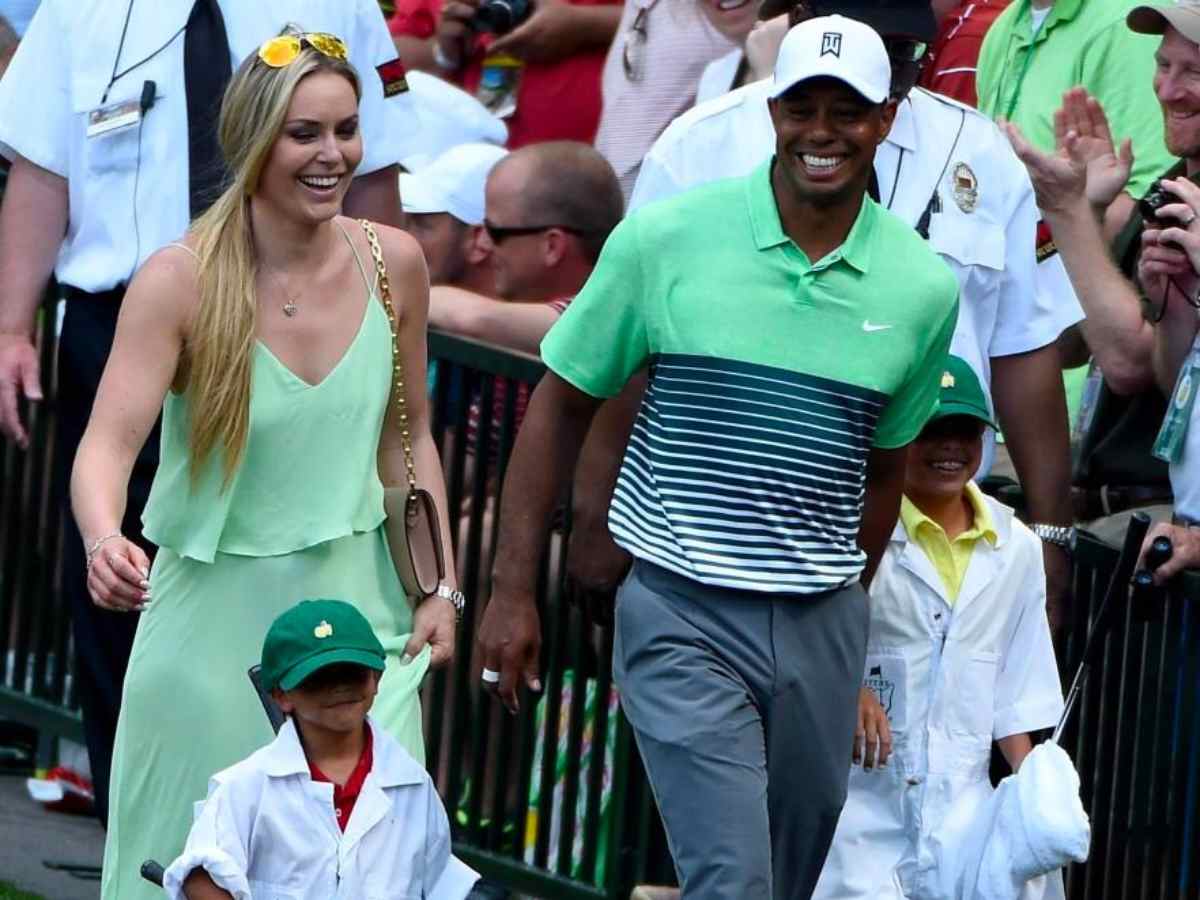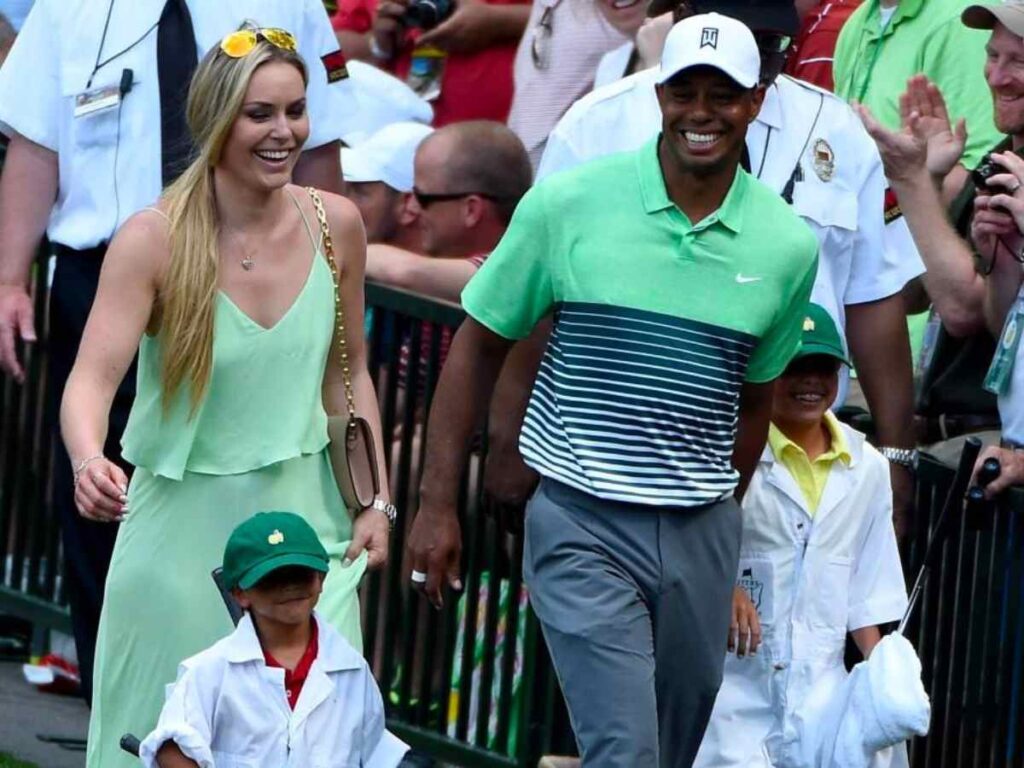 The relationship between Olympic skater Lindsey Vonn and Tiger Woods seemed very much fabled and another chance for the golfer to find true love. The couple dated for almost three years, with both being present in their significant others' sporting events. However, the two fell apart owing to differences.
Reflecting on her relationship with Woods, Lindsey Vonn wrote on her social media, "I will always cherish the memories that we've created together. Unfortunately, we both lead incredibly hectic lives that force us to spend a majority of our time apart."
5) Kristin Smith (2015-17)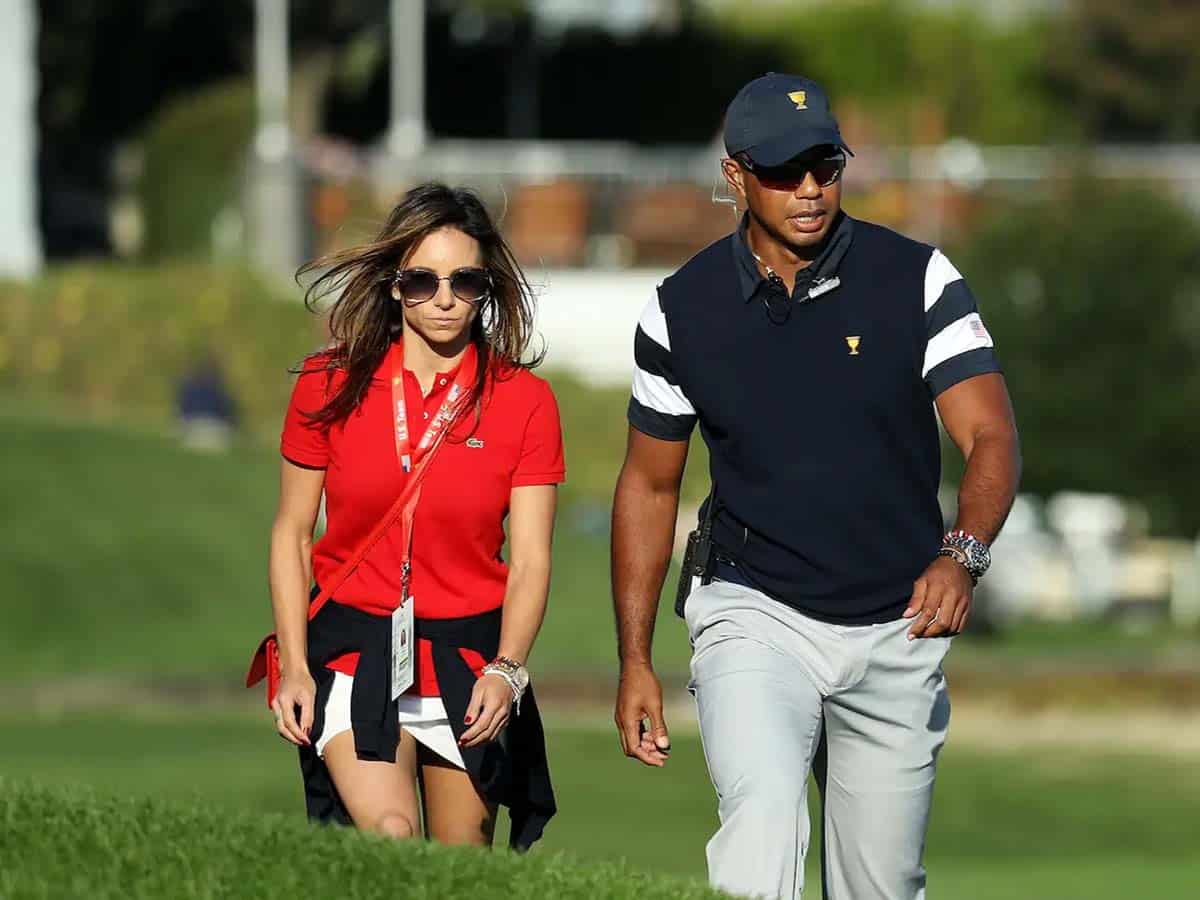 Tiger Woods briefly dated Kristin Smith between 2015 to 2017. The couple separated in 2018, citing an arbitration over an NDA. Smith says that the reason she ended her relationship with Woods was owing to his unfaithfulness.
6) Erica Herman (2017-22)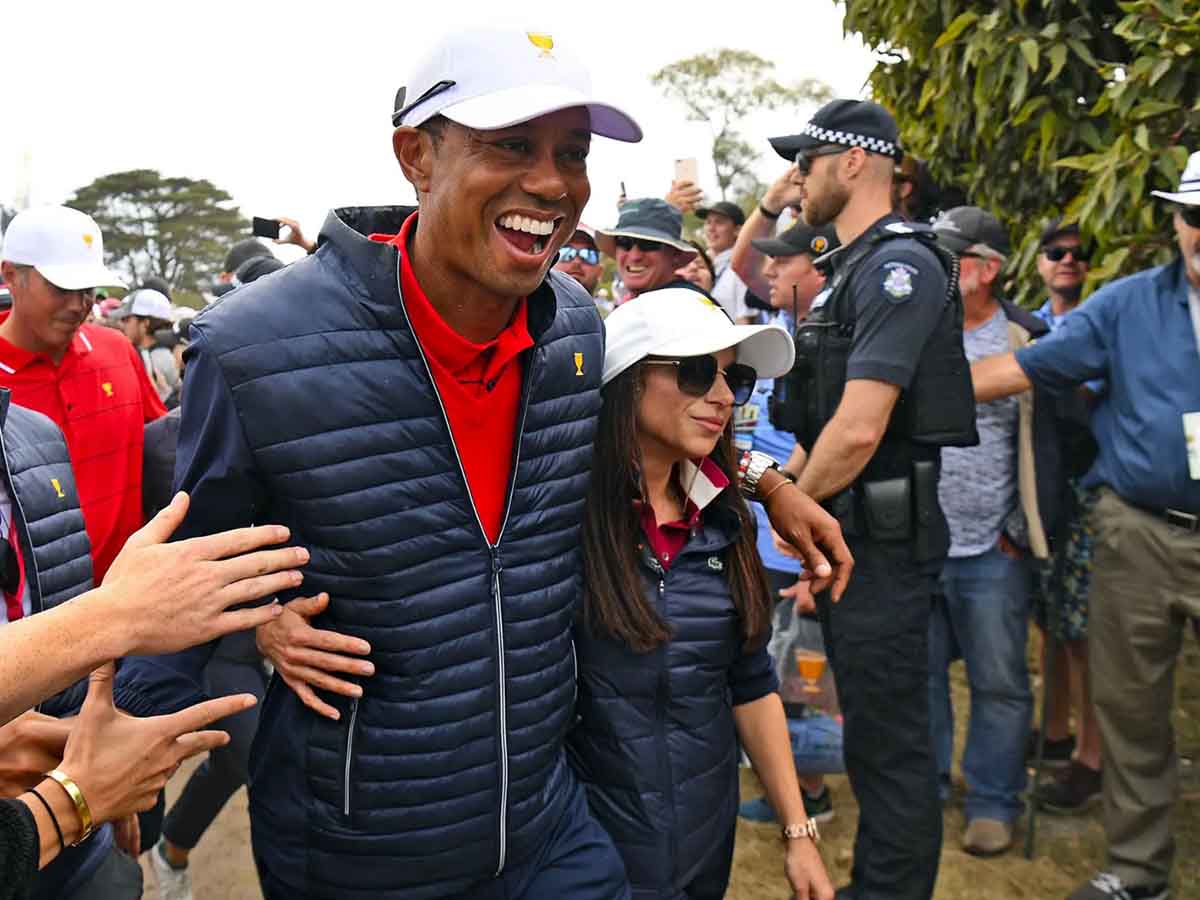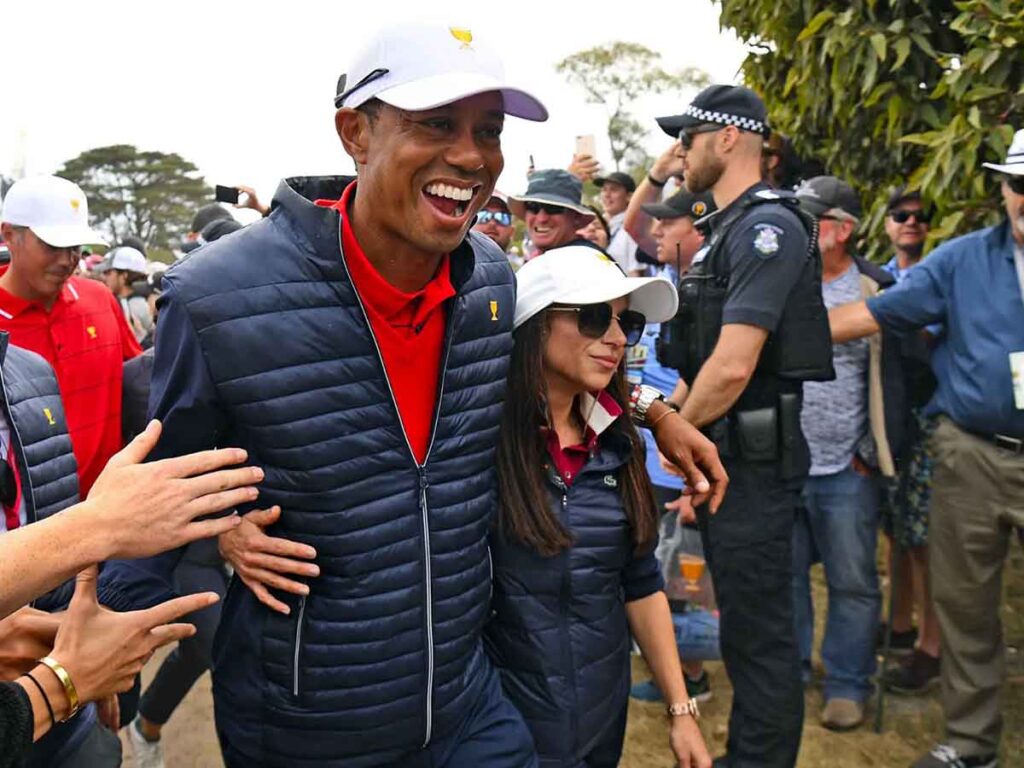 Woods started dating Erica Herman in 2017, and the couple had been in a relationship for over three years. She has joined Woods at some of his significant victories, such as the 2018 Tour Championship.
In 2020, Herman even joined Tiger Woods' ex-wife Elin Nordegren to watch him and his son Charlie participate together at the PNC Championship.
As of now, in 2023, Tiger Woods and Herman are in a legal tussle over nullifying an NDA that she had signed in the early days of her relationship. Herman cites the Speak Out Act in order to refrain the imposition of the NDA.
In case you missed it
Tiger Woods' former mistress Rachel Uchitel warns Erica Herman in NDA legal fight
"I couldn't care less," Elin Nordegren speaks about Tiger Woods' legal quagmire with ex-girlfriend Erica Herman