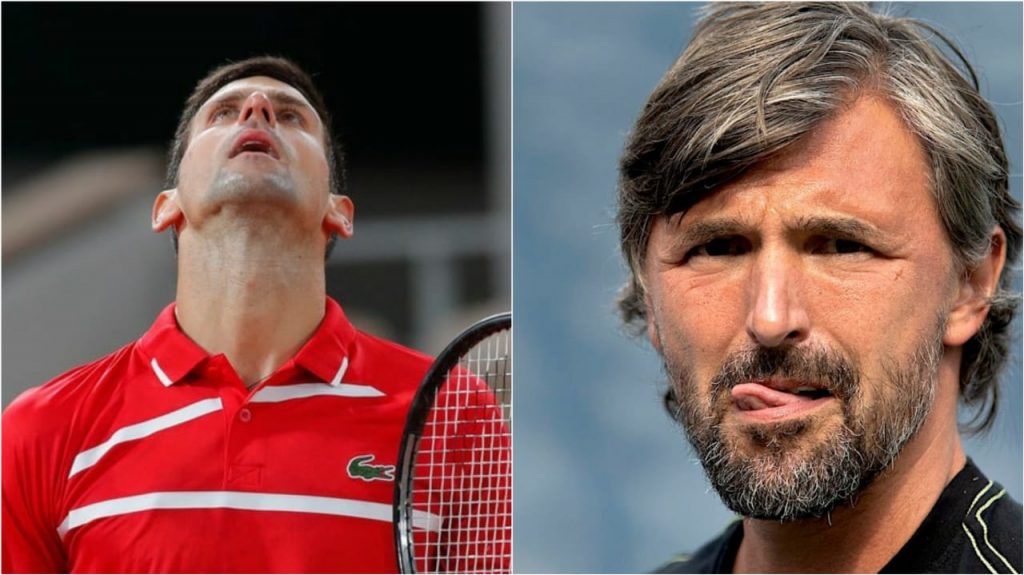 The final of the 2020 French Open was disappointing for Novak Djokovic fans. The match, expected to be a thriller, ended in two-and-a-half hours with Rafael Nadal winning 6-0, 6-2, 7-5. The Serbian performed poorly in front of the King of Clay, after being broken early in the opening set and securing no hold of serve.
Ahead of the match, coach Goran Ivanisevic was optimistic that Novak will triumph in the finals. It was uncertain that he will lose with a poor performance in a one-sided manner. In a recent interview, Goran has expressed himself as being "too ambitious" before the match.
"Nadal Outplayed him in every aspect," says Goran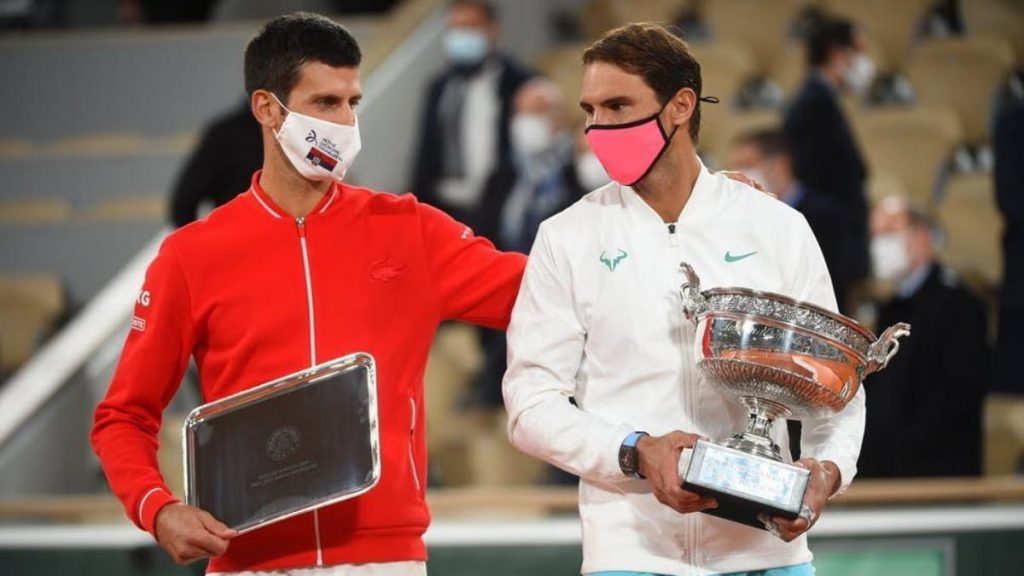 Djokovic's coach has accepted that he was way too ambitious and claimed that Novak will win the slam. But he declared only the thoughts he felt. Ivanisevic admits that Nadal was the better player at the match, but Novak was far from his best.
"Was really certain of Novak's victory in Paris. I was a bit too ambitious when I said that Nadal does not have a chance, but I sincerely felt that Novak was the favorite. I know that Chatrier is Rafa's living room and that he can win there even when he is playing badly, but again, I was convinced that this was Novak's year in Paris," Goran said.
The King of Clay took the lead early, as per the Croatian. Then, things are ought to be out of hand as Nadal has won 12 titles already on the same court.
As eventually, Nadal added a thirteenth Roland Garros title to his name after defeating the world no.1.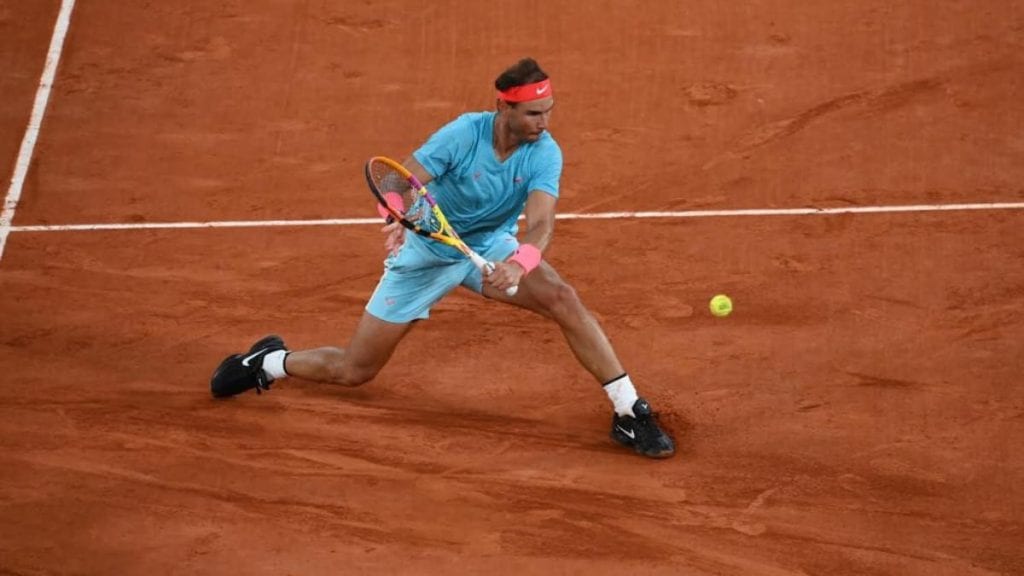 "Everything started badly, Novak got broken and it is hard to come back when you make Rafa feel comfortable in Paris. I felt that the conditions favored Novak as well, but it was like he did not show up, and Rafa just kept pounding. But Novak did not play up to his usual standards and Rafa played perfectly. Unfortunately, Novak managed to find his shots at 2-0 and a breakdown and by that point it was too late. Nadal outplayed him tactically and in every other aspect...There was a glimpse of hope at 5-4 in the third, but there was no way back at that stage," Goran added.
The third set seemed like a close battle, where Novak could have won himself some hope. But Nadal dominated after 5-5 to win two consecutive games. Ivanisevic feels that it was too late for Novak to make a return in the match.
Related: Surprises me that a champion like Novak Djokovic falls sometimes in negative gestures: Toni Nadal
Comparing and contrasting to Australian Open 2019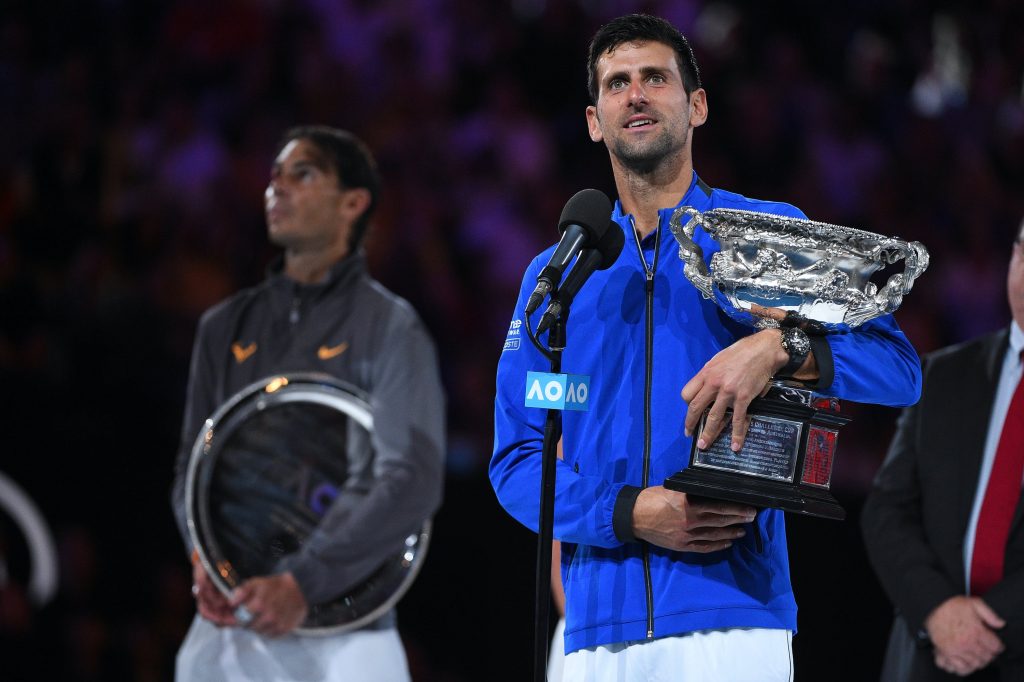 At the Australian Open 2019, Novak won 6–3, 6–2, 6–3 in the finals at Melbourne. He defeated Rafa in straight sets. Ivanisevic feels that the 2020 French Open had a similar result but with role reversal.
"The same thing happened in Melbourne last year, with reversed roles – Novak "killed" Rafa back then, and now Rafa has hit back. A lot of expectations, a lot at stake… So the last two Slam finals they have played have not been the best quality-wise," Goran said.
"I was a bit too ambitious saying that Nadal did not stand a chance, but I favored Novak at that moment. I always state my opinions directly…Before last year's finals in Melbourne I stated that the odds were 50-50 and Novak ended up destroying Rafa. It is always easy just to play it safe and say "we will see" or "the winner is going to be the better player on a given day", but I said it the way I felt it. Nadal has shown me that I was wrong," he added.
The Croatian was hopeful of Novak Djokovic and expressed himself. He respectfully accepts that Rafa has proved him wrong.
Also Read: Patrick Mouratoglou claims to witness a 'different' Novak Djokovic during French Open 2020 finals