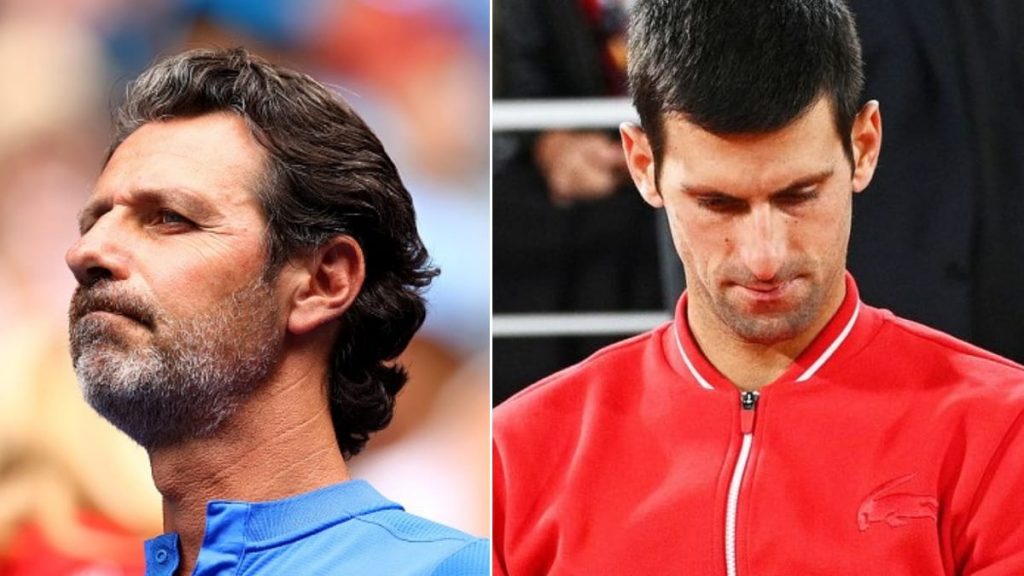 The French Open 2020 finals between Rafael Nadal and Novak Djokovic was the battle between the best. On one hand, was the World No.1 and on the other the 12 time French Open champion. The clash was expected to be a thriller between the duo, but ended up being a one-sided affair.
In the last episode of 'French Insider', Patrick Mouratoglou spoke as a guest with Jenny Drummond about the finals. He was amazed to witness Novak losing the opening set (love) followed by another one-sided second set. The Frenchman expressed his thoughts about Novak's mindset and witnessing a different World No.1 on the Philip Chatrier.
We didn't have the match we expected: Patrick Mouratoglou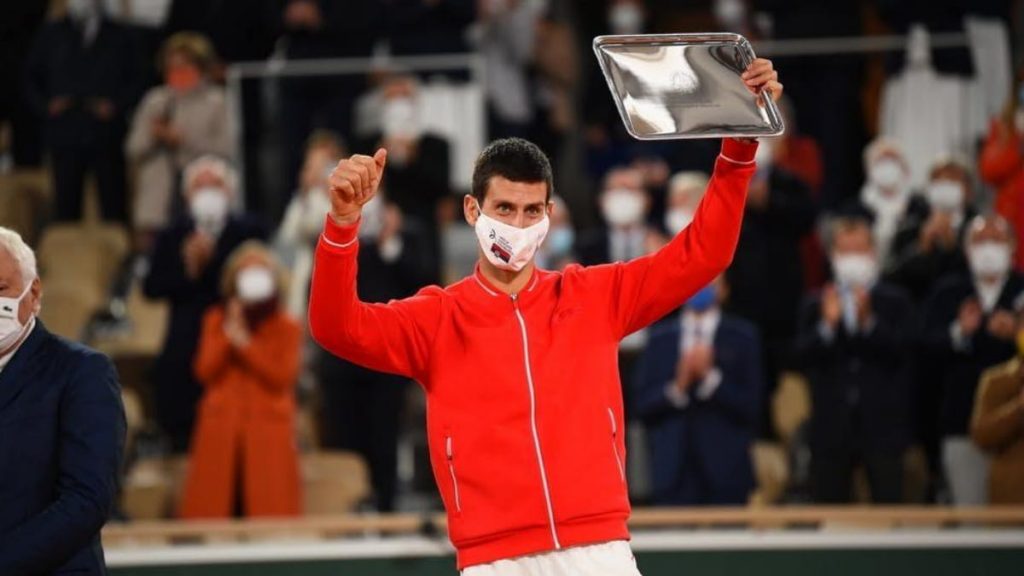 The coach of Serena Williams and Stefanos Tsitsipas, Mouratoglou, expressed his disappointment with the way the match turned out to be. A straight-set win for Nadal was a shocker, with bageling Novak in the opening set.
"It was a very surprising scenario," he said.
"He always plays his match – whether he wins or loses. We didn't have the match we expected. 6-0, 6-2 – you cannot believe it's a match between Rafa and Novak," he added.
"Definitely, Novak Djokovic was not the Novak we know," Mouratoglou said.
"We have all seen him play many Grand Slam finals of course and win so many of them. But the last one I remember between those two was at the Australian Open," he added.
Mouratoglou recalled the Australian Open win of Novak in contrast to his performance on Sunday. It was a different performance by Djokovic, according to the Frenchman, who experienced the Melbourne finals closely.
Related: French Open 2020: Patrick Mouratoglou not happy with Novak Djokovic and Rafael Nadal's draw
Mental balance is vital for players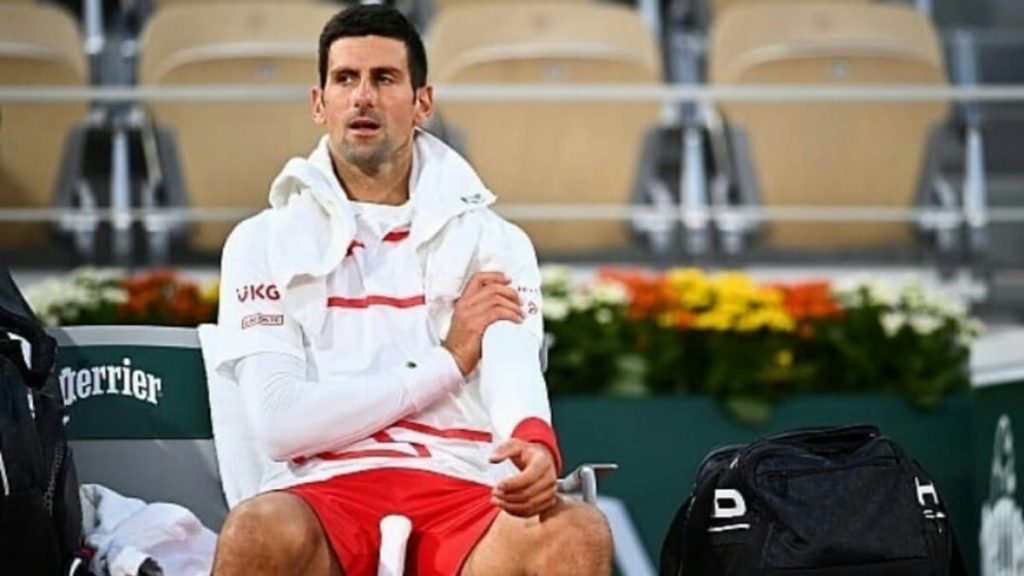 Patrick Mouratoglou has highlighted a vital aspect of the sport, i.e, mental fitness. A lot of players such as Serena Williams have spoken on the importance of mental strength. Her coach too feels that the mental state of the player.
"The mental aspect is a huge aspect. You never know what is in the mind of the players. Which mindset they enter the court.. what they are affected by. That has to do with the opponent, or the records, that has to do with the fact that its a final, or its a final in Roland Garros maybe some other factors that are personal," Mouratoglou said.
"The mindset of the players affects so much the quality of the tennis plays.. the belief that the player has in himself and in tennis. That's life. It happens to even the best ones as you can see," he added.
In the very episode, Mouratoglou spoke about the importance of the mindset that can affect even the top ranked players. The coach has highlighted the importance of mental balance that plays a crucial role when a player steps on the court.
Also Read: GOAT Race: Nadal, Djokovic and Federer to continue battle in 2021 in their quest for most Grandslam titles