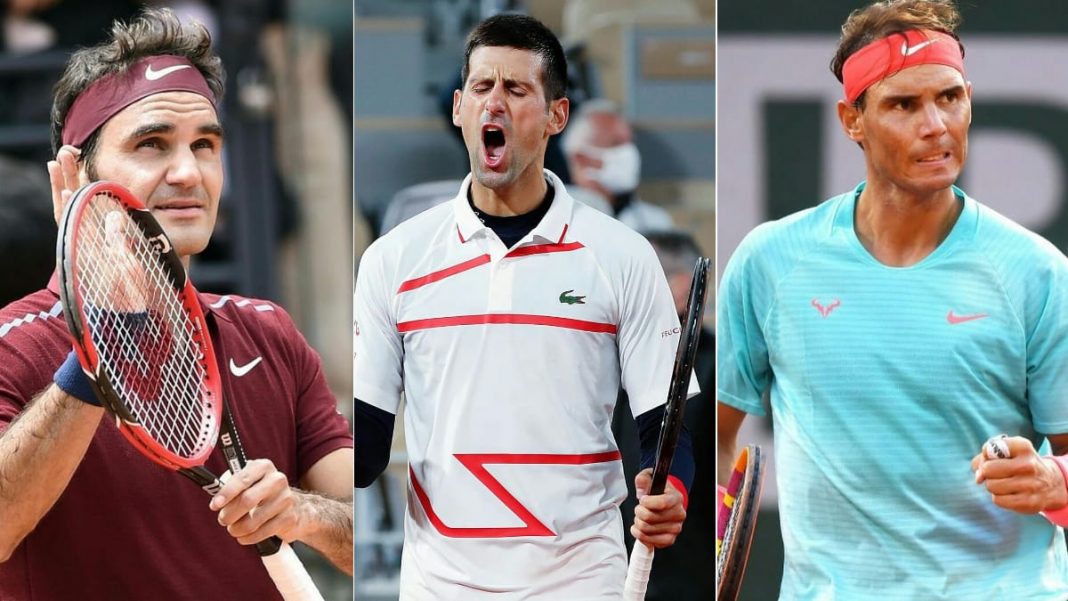 Rafael Nadal, Roger Federer and Novak Djokovic are arguably the greatest tennis players of all times. Popularly referred to as the Big 3, the three players have asserted their domination in the sport from early 2000 to 2021, for almost 2 decades and still continuing. One of the most debated questions in the tennis world is the question regarding who is the GOAT of tennis out of these 3 greats and who will end up winning the most Grandslams titles.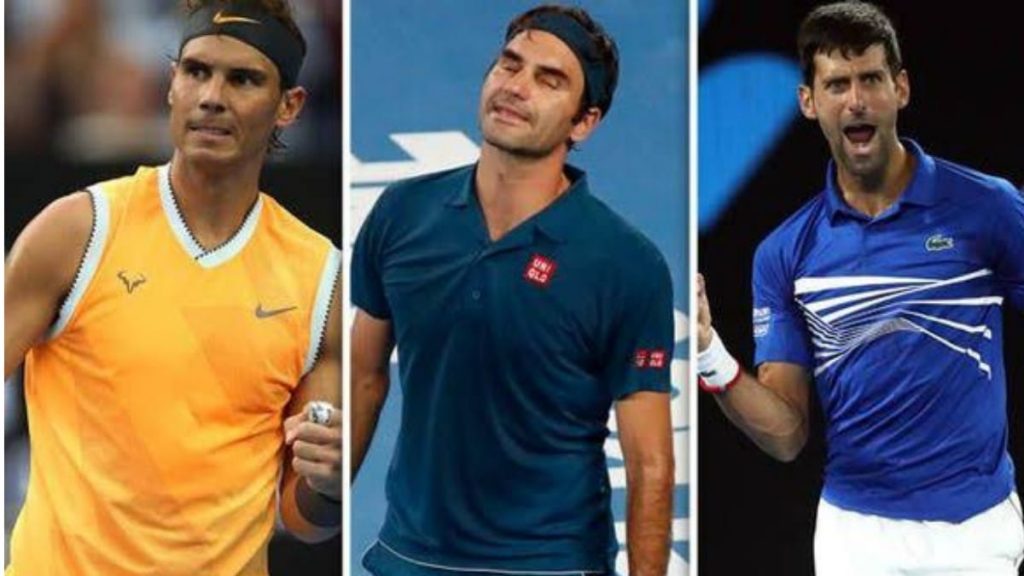 The three giants of tennis burst into the scene at different times. Roger Federer burst into action in early 2000's when he won several Grandslam titles, Rafael Nadal announced himself on the big stage in 2005 when he won the French Open title. Novak Djokovic had a career changing 2011 season where he won 3 Grandslam titles.
Rafael Nadal defeated Novak Djokovic in the French Open 2020 final to lift his 20th Grandslam title and equal Federer's record of most Grandslam titles. Novak Djokovic won his record 9th Australian Open 2021 in February and close the gap between Roger Federer and Rafael Nadal with the French Open 2021 title.
Grandslam Titles won:
Roger Federer: 20
Rafael Nadal: 20
Novak Djokovic: 19
Goat of Tennis: Number of Grandslams won at each event
Australian Open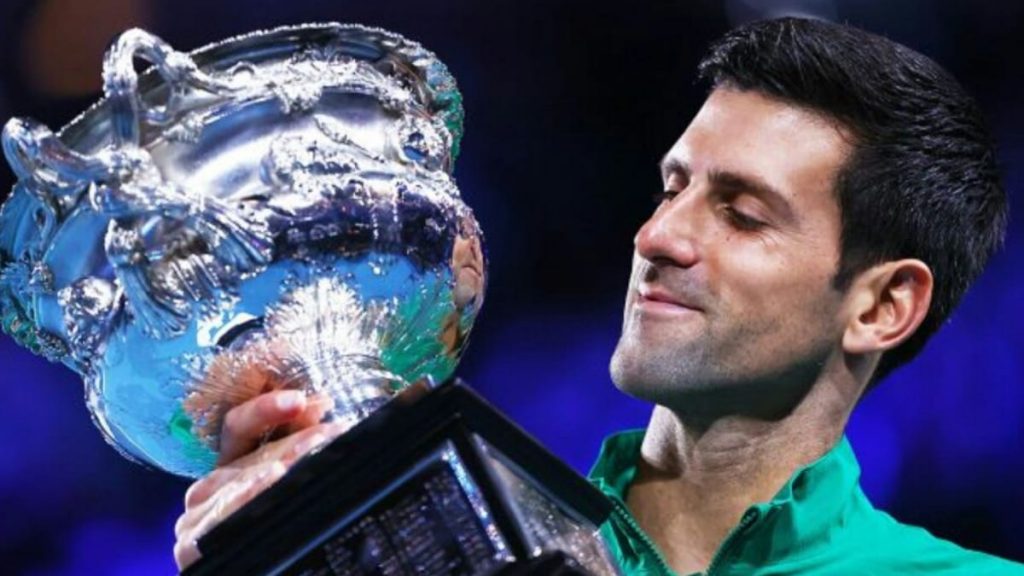 At the Australian Open, it is Novak Djokovic who leads the race with 9 Grandslam titles leading Roger Federer who has 6 titles. Rafael Nadal has just managed 1 Australian Open title so far in his career that came way back in 2009. The Spaniard has lost in 4 Australian Open finals in 2012, 2014, 2017 and 2019.
French Open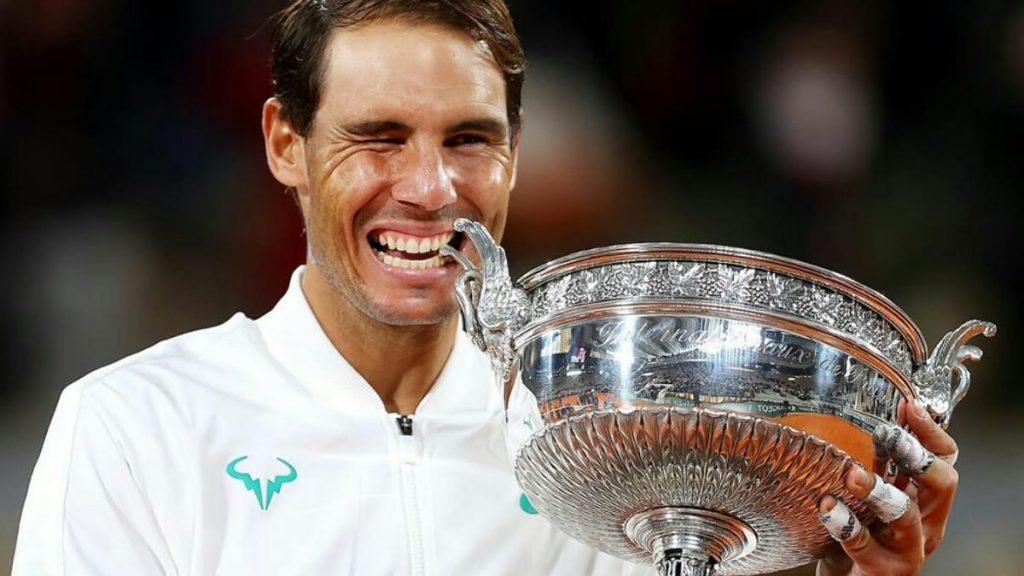 When it comes to the French Open, there is no doubt as to who is regarded as the best. Rafael Nadal, the King of Clay has won an incredible 13 French Open titles with the last one coming in 2020 after he defeated Djokovic in the final. Roger Federer has only 1 French Open title that came in 2009, similarly even Novak Djokovic won 2 French Open titles which he won in 2016 and 2021.
Wimbledon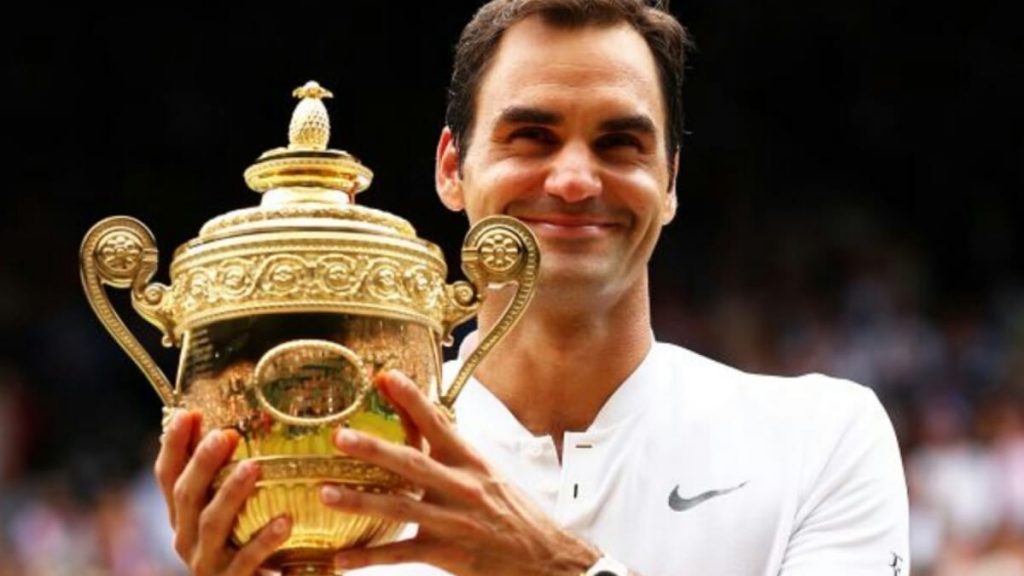 Wimbledon is known to be happy hunting ground for Roger Federer who has won 8 titles with the last one coming in 2017. Novak Djokovic has won 5 titles at Wimbledon, whereas Rafael Nadal has just managed to win 2 titles, the last one coming way back in 2010.
US Open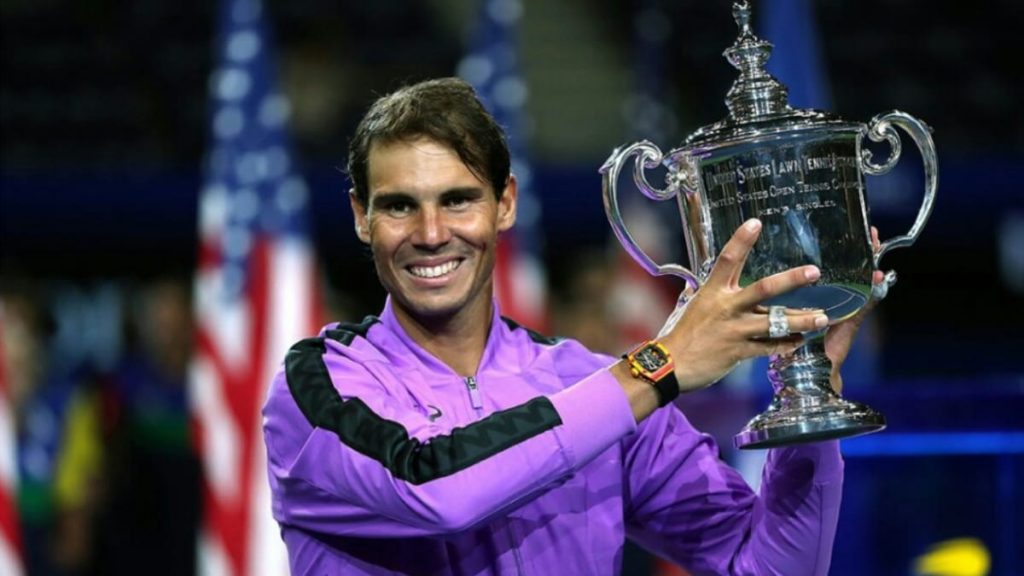 The US Open is the only major event where all the 3 players have enjoyed somewhat the same amount of success. Federer leads the race at Flushing Meadows winning 5 titles, followed by Rafael Nadal with 4. Djokovic has just 3 titles at the US Open.
| | | | |
| --- | --- | --- | --- |
| Grandslam | Rafael Nadal | Roger Federer | Novak Djokovic |
| Australian Open | 1 | 6 | 9 |
| French Open | 13 | 1 | 2 |
| Wimbledon | 2 | 8 | 5 |
| US Open | 4 | 5 | 3 |
Career Head-to-Head
Novak Djokovic vs Rafael Nadal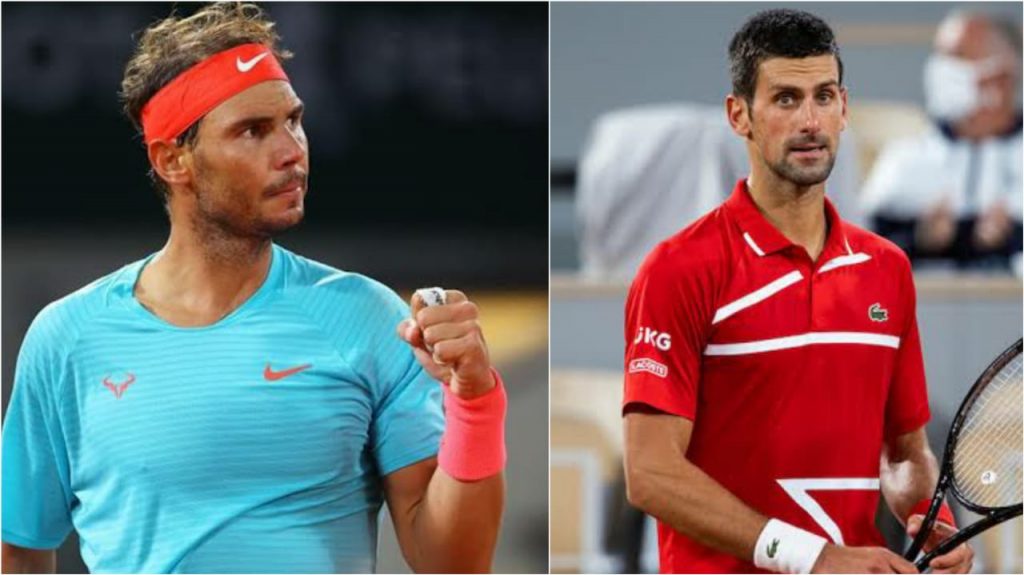 Novak Djokovic and Rafael Nadal have had a very old rivalry dating back to the late 2000s. The Serbian has a superior record over Nadal leading him 30-28 in their 58 meetings in all tournaments. At Grandslam events, Nadal has a superior record over the Serbian, leading 10-7.
Novak Djokovic vs Roger Federer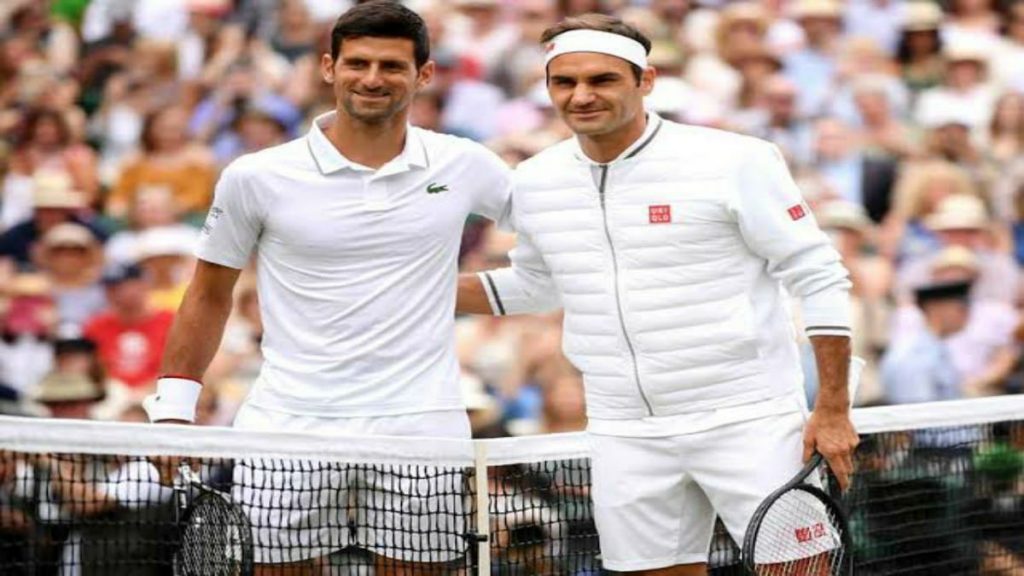 Novak Djokovic and Roger Federer have faced each other 50 times with the Serbian leading Federer 27-23. However at the Grandslams, Djokovic has got the better measure of Federer in recent times leading 11-6.
Rafael Nadal vs Roger Federer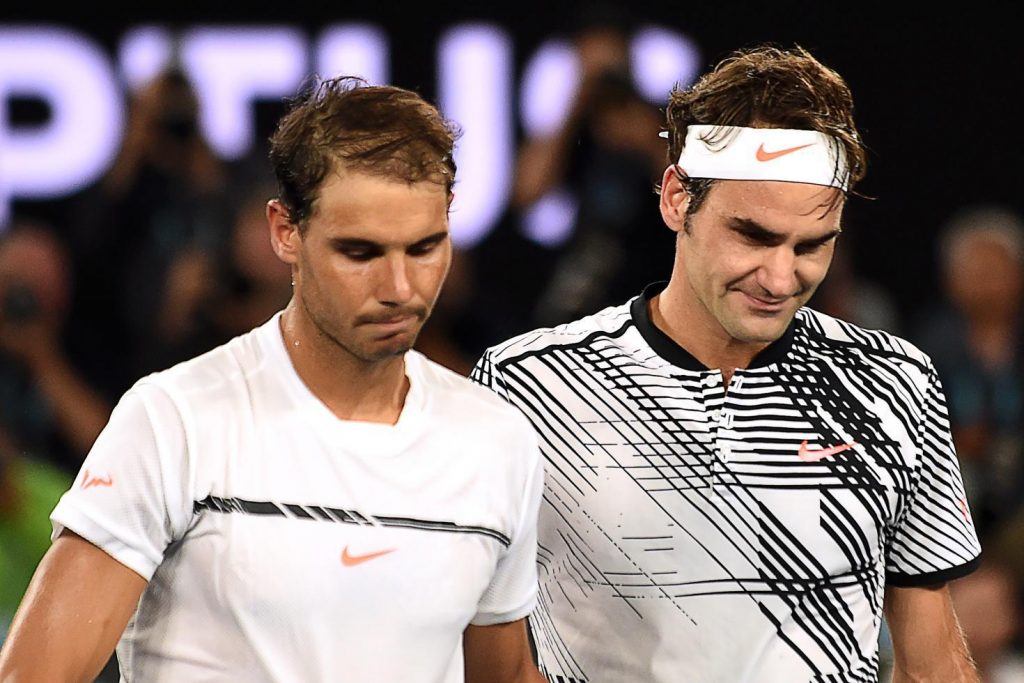 Popularly known as the Fedal rivalry, Rafael Nadal and Federer rivalry is one of the best in sporting history. Rafael Nadal has a superior record over the Swiss leading 24-16 in all their meetings. At the Grandslam events, it is the Spaniard again who has a superior record as he leads 10-4 against Federer.
ATP Rankings and Titles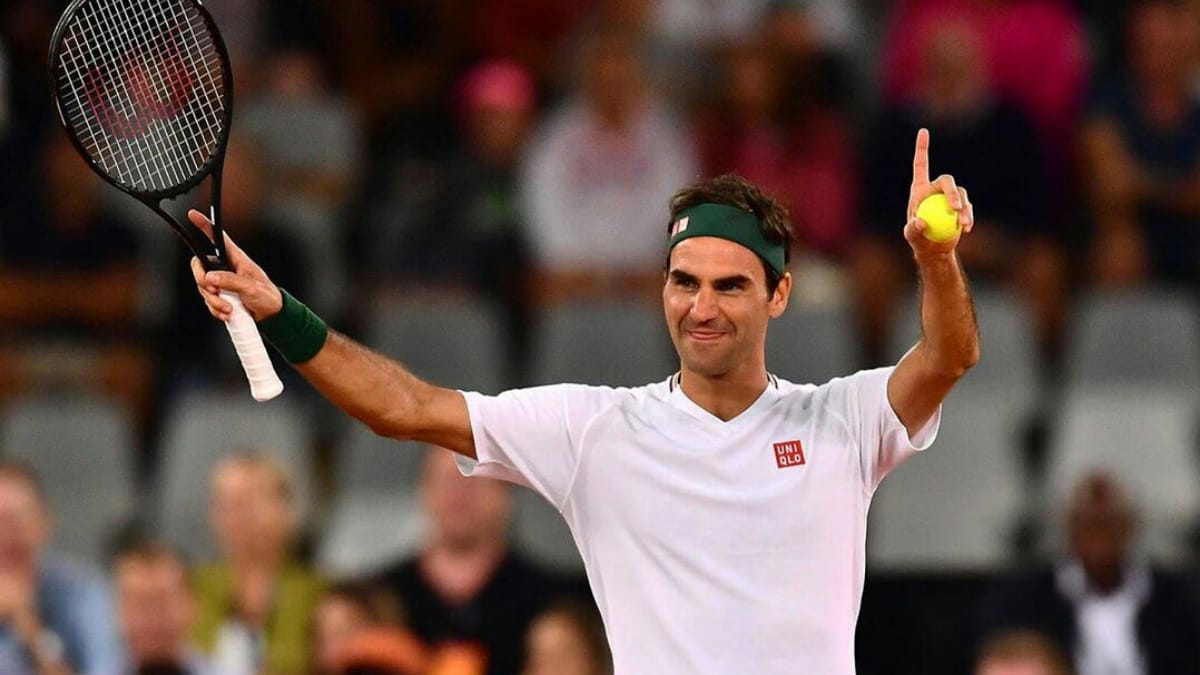 ATP Rankings
In March 2021, Novak Djokovic surpassed Roger Federer record for most weeks as number one (310 weeks). Rafael Nadal was top of the standings for 209 weeks.
ATP Titles (As of June 2021)
Roger Federer leads the race for most ATP titles won by some margin. The Swiss have won 103 titles, followed by Nadal at 88 and Djokovic at 83. Speaking specifically about the Master's events, the tables have turned as Djokovic and Nadal leads with 36 titles, followed by Federer at 28.
| | | | |
| --- | --- | --- | --- |
| Player | Weeks at Number one | ATP Titles | ATP Master's Titles |
| Rafael Nadal | 209 | 88 | 36 |
| Novak Djokovic | 321 | 82 | 36 |
| Roger Federer | 310 | 103 | 28 |
Last chance for Djokovic and Federer to complete Golden Career Slam at Tokyo Olympics 2021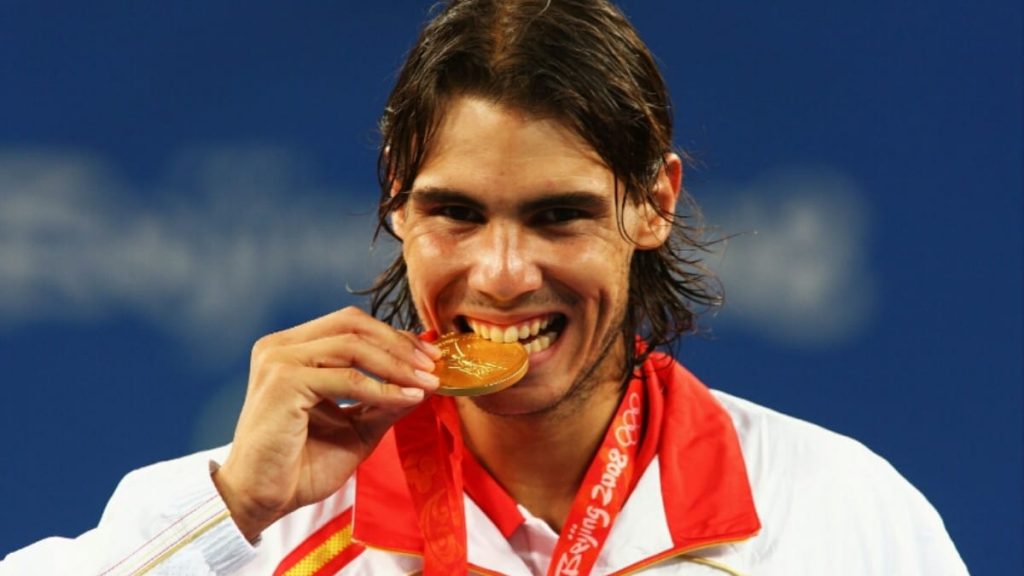 Out of the Big 3, only Rafael Nadal has managed to win an Olympic Gold Medal that came at 2008 Beijing. Hence, he is the only player out of the three to complete a Golden Career slam. 2021 Tokyo Olympics will be the final chance for Federer to win a Men's singles Gold Medal and most probably would be the last one for Djokovic who would be 35 by them.
Also Read: Photo Gallery: Rafael Nadal, King of Clay's dominance at the French Open over the years