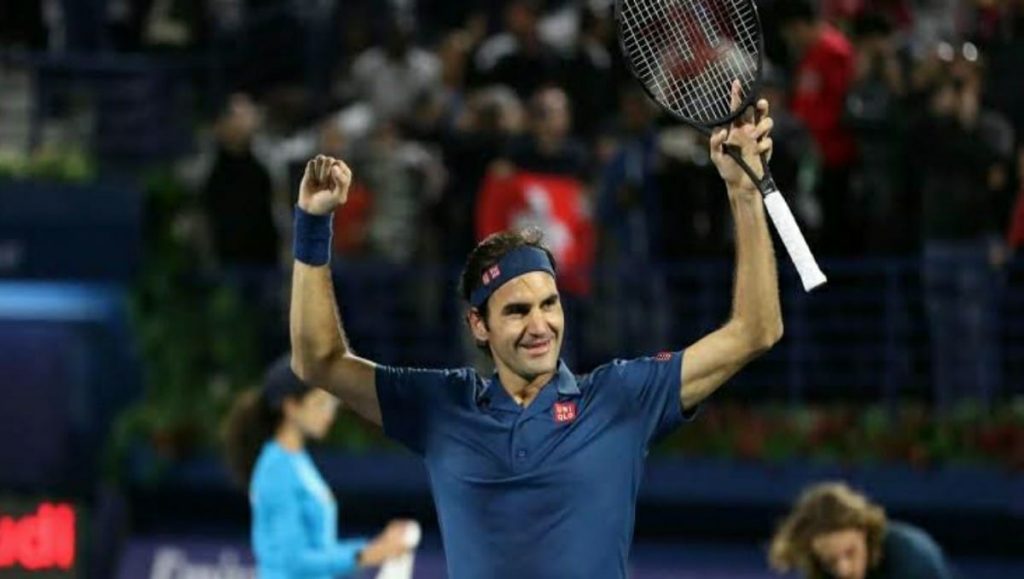 Roger Federer, the 20 time Grandslam champion and arguably one of the greatest tennis players of our generation, will make his much-awaited return at the Doha Open, starting from March 8. The Swiss maestro's last competitive match was against Novak Djokovic at the Australian Open 2020 in the semifinals. He was sidelined for the rest of the year owing to a double-knee surgery.
Goran Ivanisevic, coach of Novak Djokovic believes that one should write off Federer and he is always a difficult opponent to come up against, particularly at the Wimbledon Championships.
"I have played against Federer and I have coached against Federer. One thing I have learned is that you should never write him off, so I won't do it now," said Ivanisevic. "He is always dangerous, particularly at Wimbledon and to a lesser extent at the US Open. If he is playing, that means that he is ready and when he is ready, he is an extremely difficult opponent to have," he added.
The GOAT debate comes down to taste and preferences: Goran Ivanisevic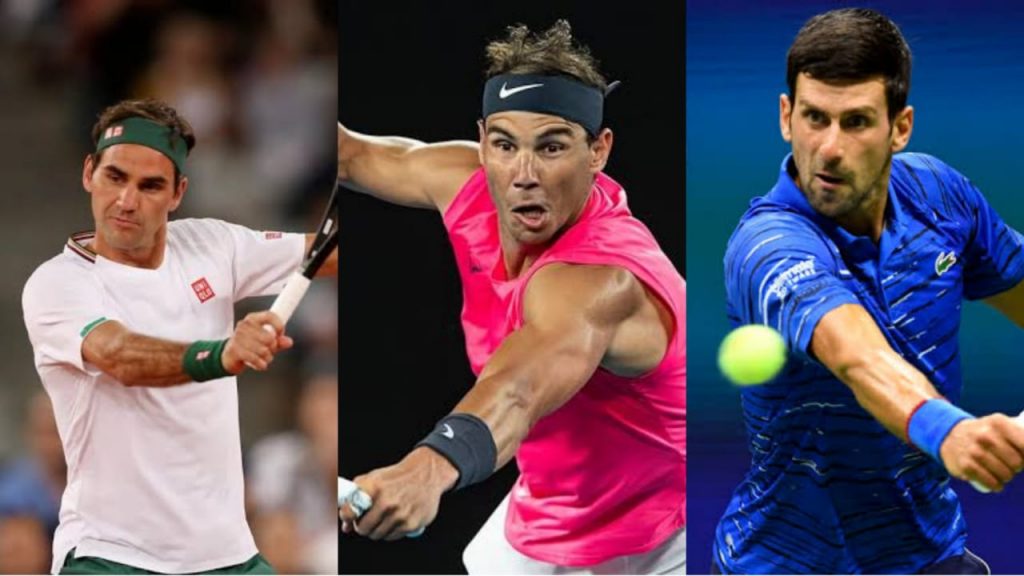 Novak Djokovic is well-positioned to overtake Roger Federer for the most weeks at the top of the ATP Rankings, on March 8. They are both equal at 310 weeks, according to the latest rankings as of March 1. However, Ivanisevic believes that the GOAT debate is a subjective matter.
The Croatian believed that some fans use the number of Grandslams won, some use the rankings etc to come up with their personal favorite in the race. "Everything is important between the three of them. I mean – 311 weeks and more, it is fascinating. Novak has won everything that he could have won and the end of his career is not yet in sight," said Ivanisevic.
"The GOAT debate comes down to taste and preferences, but if you have the numbers on your side, it is hard to deny some things… For me, Novak is the best and most complete player ever, for someone else it is Nadal or Federer. It will be an interesting topic to discuss when their careers are over," the Croatian continued.
Also Read: "Novak Djokovic wasn't ready to stay on the court for 15 hours if that is what it takes to beat Nadal," Ivanisevic on the Serbian's French Open loss