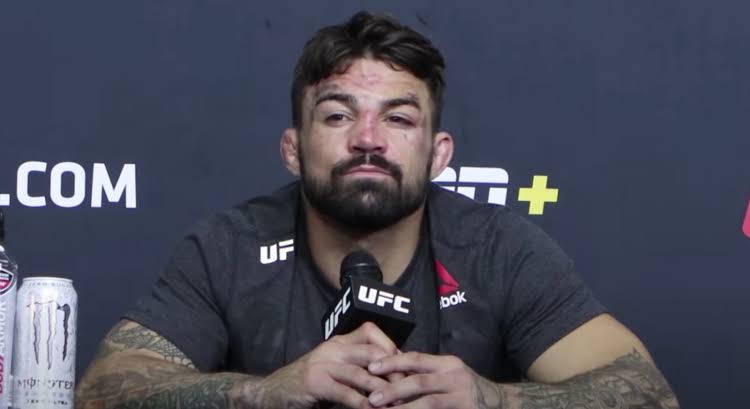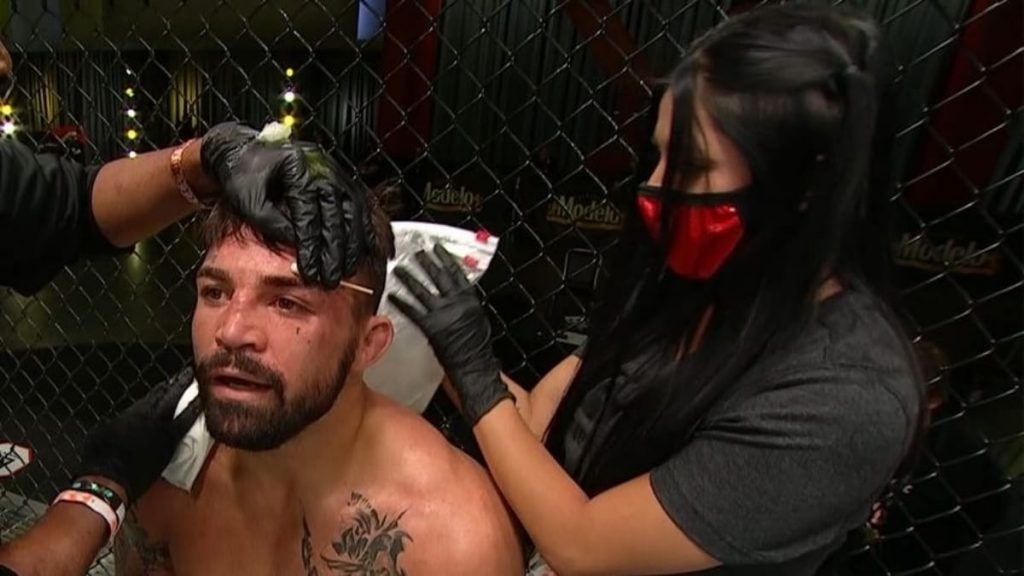 "Platinum" Mike Perry is at it again. This time he has decided to offer anyone who bids the highest, to be at his corner alongside his girlfriend Latory Gonzalez. It might sound lunatic, but it isn't. Most recently, in his fight with Mickey Gall, only his girlfriend Latory was present in his corner. Mike Perry eventually won that fight via unanimous decision. The decision to have only his girlfriend in his corner had a mixed response, with some calling it brave and outrageous. Some people criticized Perry for this saying he was completely out of his mind. Of course, it is not advisable to only have an inexperienced person at your corner; but Mike Perry still pulled off a commanding victory.
Perry makes his offer on Twitter
Mike Perry is an outstanding entertainer and nobody can deny it. You never know when the man is serious or joking. He is known for doing weird acts at weigh-ins, scaring his opponents during face-offs, and most recently having only his girlfriend by his corner in the match against Mickey Gall. Now, the welterweight contender has gone one step cheekier–stating that he is willing to offer the highest bidder a chance to be in his corner alongside his girlfriend, when he faces Robbie Lawler on the 21st of November.
"Whoever gives me the most money can be in my corner with @latory_g,…", Perry announced via twitter. Latory_g is Mike Perry's girlfriend Latory Gonzalez, and recently Mike Perry got a new tattoo and pledged his life to her.
This tweet of 'Platinum' Mike has got his fans excited with a lot of people replying to his tweet telling how much they would be willing to pay. Having a random fan by your corner during the fight might seem a crazy idea, but when it is coming from Mike Perry, you never know. Just one more month and we will know who that lucky person is. If you are a fan of Mike Perry, START BIDDING!
Also Read: Patricio Freire isn't pleased