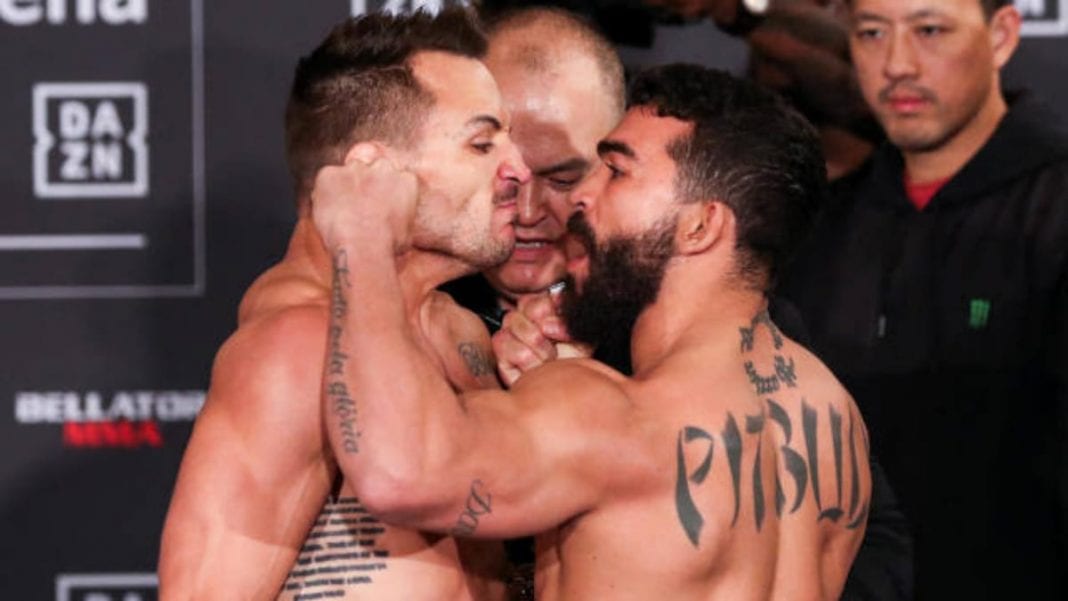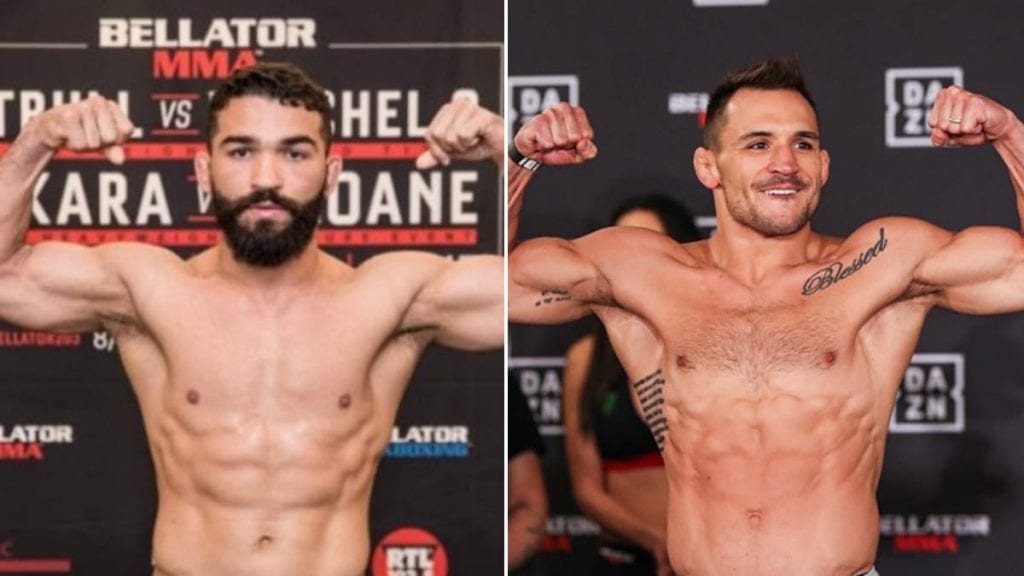 Patricio Freire, the Bellator lightweight and featherweight champion took to Instagram, trolling former Bellator and now UFC fighter Michael Chandler. Chandler recently signed with the UFC after enjoying success at Bellator. Although, he hasn't made his debut in the UFC, he is highly regarded with people even tipping him to be the official backup in the UFC 254 main event between lightweights Khabib Nurmagomedov and Justin Gaethje.
On the other hand; Patricio Freire is considered by many as the greatest ever Bellator fighter. He even knocked out Michael Chandler in the first round in the lightweight championship match held in May 2019. The social media ruckus was actually started by Chandler himself when he posted a clip on Instagram where he is seen knocking out Patricky Freire, the brother of Patricio Freire. Michael captioned the post as follows, "The choice is yours…Your spot at the table is never owned…it's always rented and the landlord is there every single day with his hand out. Rent is due EVERY SINGLE DAY. If you aren't there to make the deposit, you lose your seat at the table and get passed up by those willing to relentlessly put in the work while you talk about it. Eventually hard work pays off, you just have to still be standing there here when it does. See you at the top!"
Patricio Freire doesn't hold back
This post of Michael Chandler, of course didn't sit well with Patricio Freire. Who doesn't get agitated when it is about their own blood? So, he came up with a post of his own, where he posted a clip of him knocking the lights out on Michael Chandler. He also captioned the post saying, "You'll always be my b****." The post was a slipper-shot reply to Michael, as Patricio had also used Michael's captions besides tagging him.
Looks like the online battle might go a long way in people getting to see a rematch between Patricio and Chandler!
Also Read: Colby Covington Loses It