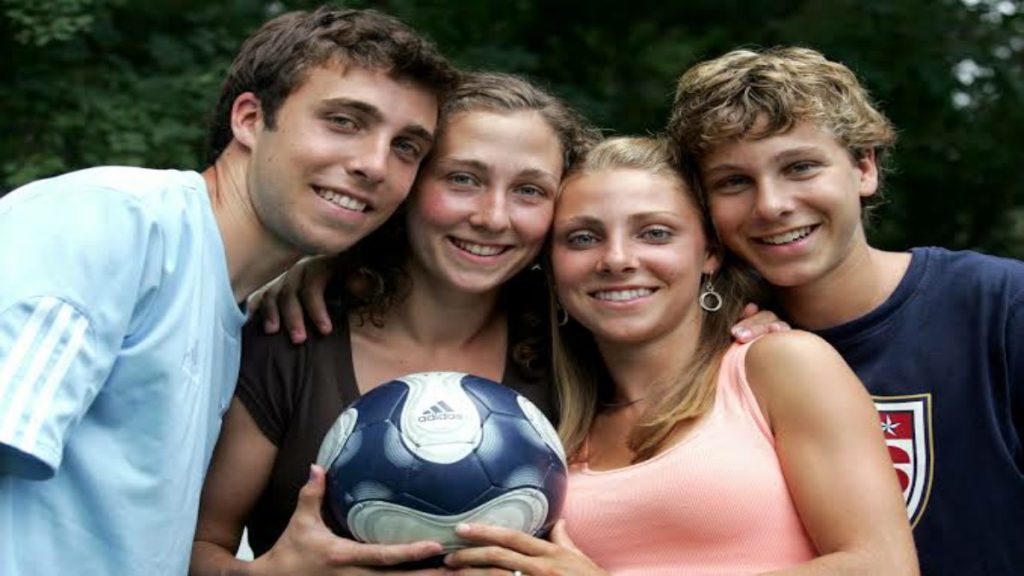 There's a saying 'birds of a feather flock together' and history of sports justify it. We have witnessed some brilliantly skilled siblings who have outshined the family name in sports. Be it Venus and Serena Williams or the twin brothers Bob and Mike Bryan, they just did not belong to the same family name, but also to the same level of talent and brilliance in the same field.
It is no wonder that the impact one could have on a particular sport, primarily depends on their genes. There are some brother and sister duos in the history of sports that have embarked on their presence. Greatness in sports can be achieved entirely by passion and commitment towards handwork.
It is a pride to the family who has been blessed with such prodigies. Sports need dedication, hard work, and perseverance, and what's better than sharing it with your sibling?
Let's take a look at some of those Dynamic Brother-Sister Duos in the history of Sports-
Cheryl Miller and Reggie Miller (Basketball)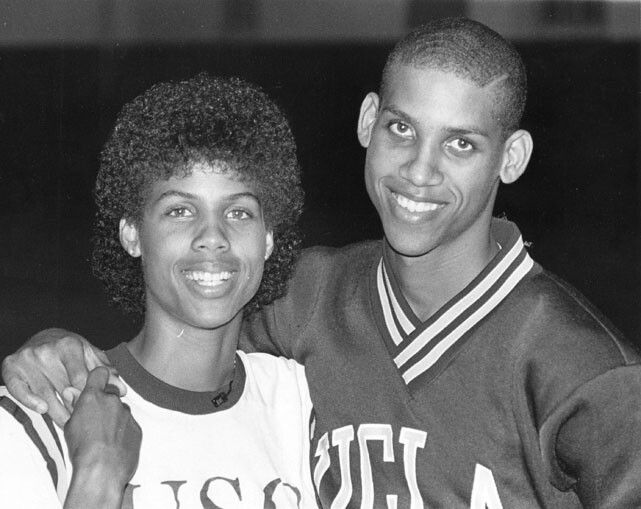 Both Reggie and Cheryl are in the Basketball Hall of Fame. There is no need of even introducing Reggie Miller to the basketball fanatics, one of those players who stood face to face with Michael Jordon. While Cheryl was a 4-time All-American and finished her career with 3,018 points. But her career highlight had been leading the US Women's National Team to the gold medal in the 1984 Olympics. Clearly Cheryl was the most dominant basketball player from 1982-86.
While Reggie Miller played all his NBA career with Indiana Pacers and was known and ruthless even towards the end of his career for knocking 3-pointers from downtown.
Niall Bill Williams and Sonny Bill Williams (Rugby)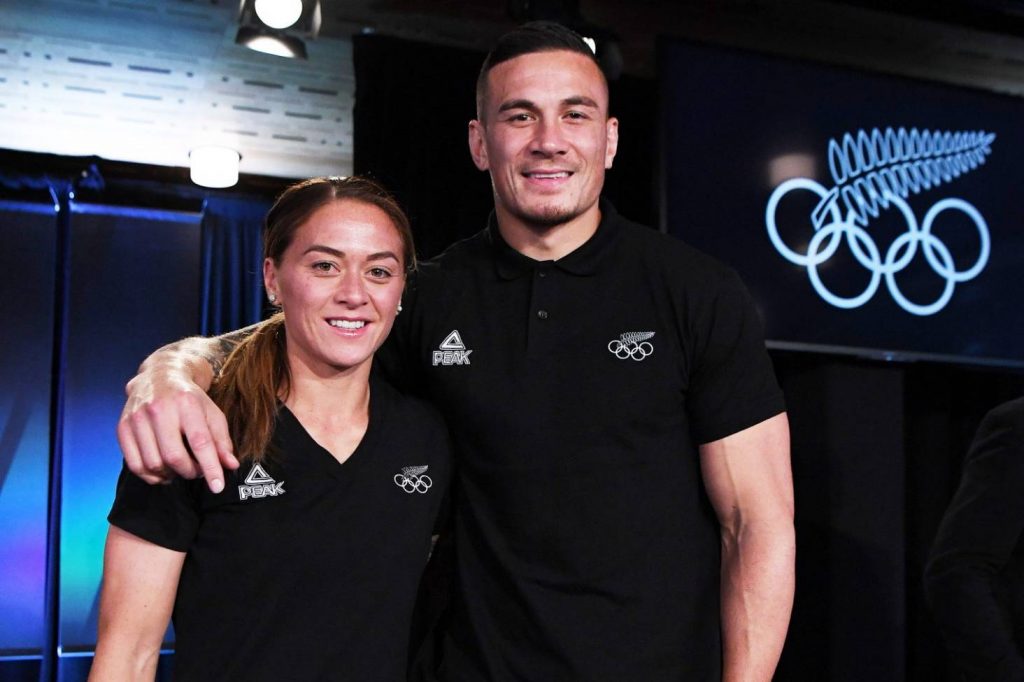 Talking about Niall, he won a silver medal at the 2016 Olympics with the New Zealand Rugby Union Sevens Team. Her sibling, Sonny is a 2-Time Rugby Union World Cup Winner. As both the siblings play for New Zealand Internationally. The pair is known for their fierce takedowns and attacking play in the tough sport.
Sonny Bill Williams plays as a second-row forward for the Toronto Wolfpack in the Betfred Super League and New Zealand Kiwis at the international level. However, the 34-year-old could be on the verge of a stunning comeback to the Sydney Roosters this year.
Marat Safin and Dinara Safina (Tennis)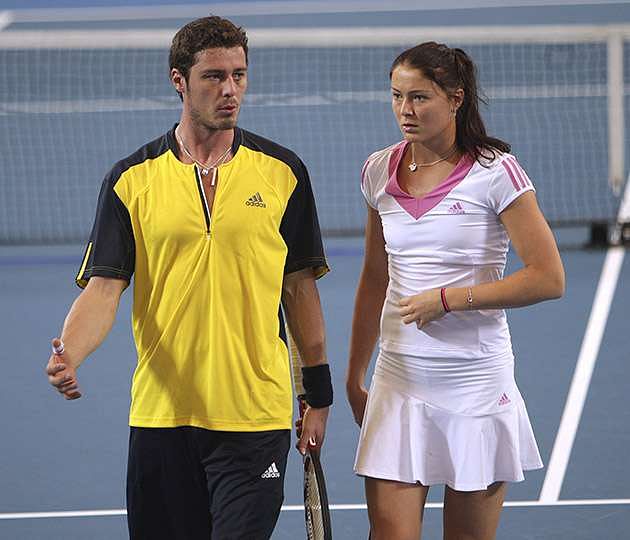 Dinara and Marat are the only brother-sister pair to reach the No. 1 ranking in the history of the sport. The sibling pair have been formerly ranked World No.1 at respective times. Starting off with Marat Safin, he was ranked as the World No.1 Men's Players for a total of 63 days in 2000 and 2001 combined, courtesy of winning the 2000 US Open. Apart from that, Marat also won the 2005 Australian Open.
While Dinara never won a major Grand Slam in her entire career but had lost in the finals 3 times, however, Dinara did rank World No.1 Women's Player in 2009.
Phil Kessel and Amanda Kessel (Hockey)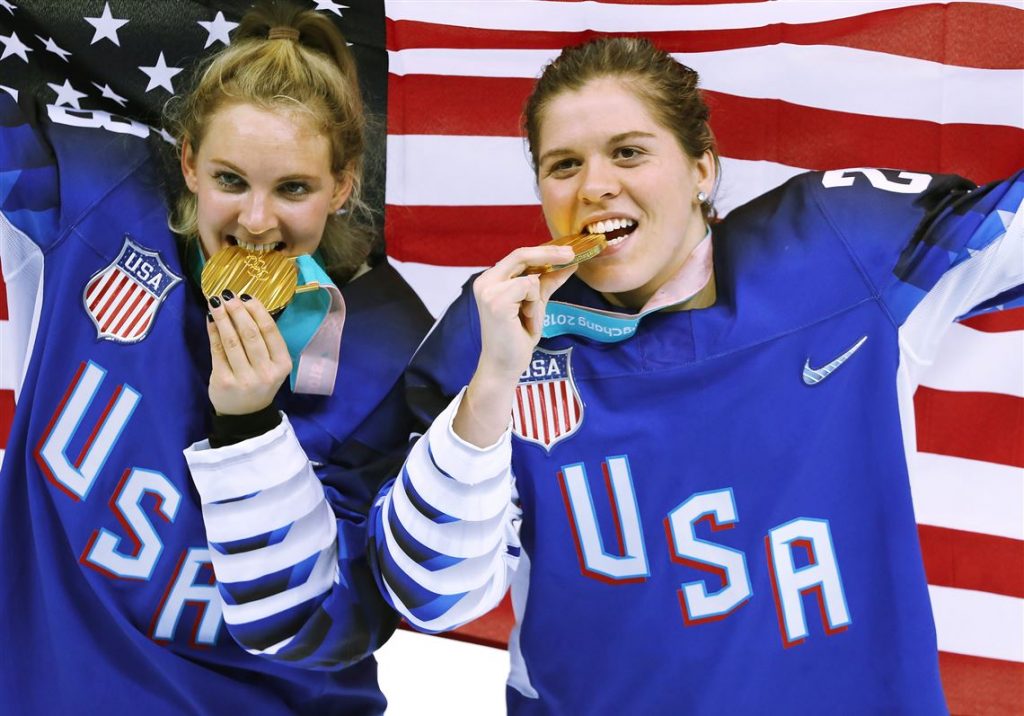 It is always a big deal to be drafted in the NHL. Phil Kessel, currently in his 14th season, after being 1st drafted in 2006. Phil has played for Boston Bruins, Toronto Maple Leafs, Pittsburgh Penguins and is currently with Arizona Coyotes. Phil has been an offensive standout since his early days and has won a silver medal with the US Team in 2010 Olympics.
Amanda Kessel on the other hand, backed an Olympic gold with US Team in 2014 Olympics. She has played 4 seasons with the Minnesota Golden Gophers women's ice hockey program. And is currently playing with Metropolitan Riveters in the Women's NHL. She has also won Patty Kazmaier Award winner in her college days.
Arantxa Sanchez-Vicario and Emilio Sanchez (Tennis)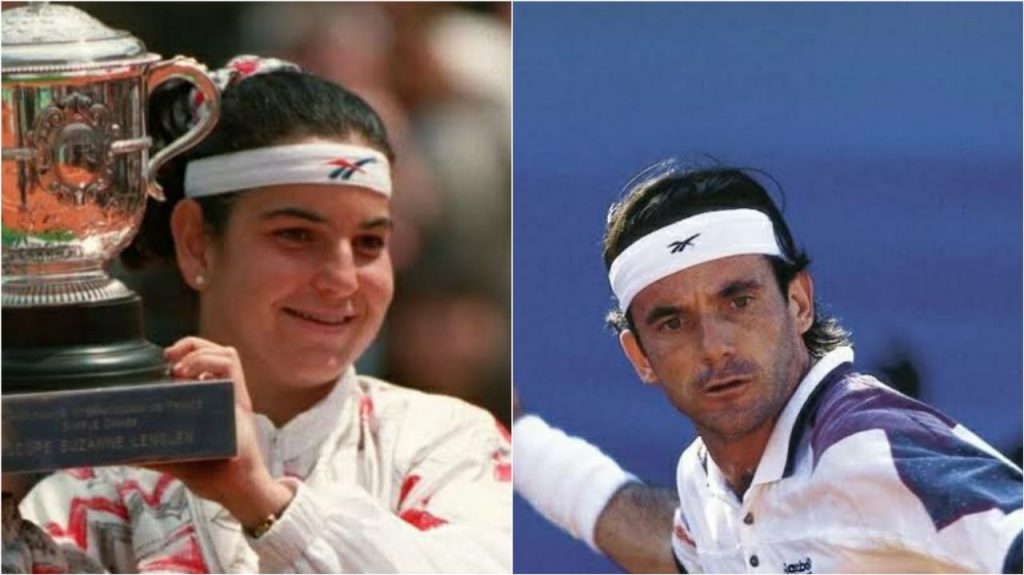 It is always an honour to lift an Olympic medal in any sport for your country. Emilio lifted a silver medal in the men's doubles at the 1988 Olympics. Having a tally of lifting a total 3 Double's Titles in his not so long sport career. On the contrary, his sister Arantxa has shown her dominance when it comes to playing on the court. A player who has not only won Grand Slam Titles playing individually but in doubles and mixed doubles also.
She was World No.1 in 1994 courtesy to winning 14 Grand Slam titles, specifying 4 in singles, 6 in women's doubles and 4 in mixed doubles. Many experts suggested that she along with Steffi Graf were the only two women players who dominated all the others during that era.
Also Read 5 Brother-Sister Duos in Sports