Today on the auspicious occasion of Raksha Bandhan, which is a celebration of the brother-sister bond, we take a look at 5 brother-sister duos from the world of sports.
Dola and Rahul Banerjee (Archery)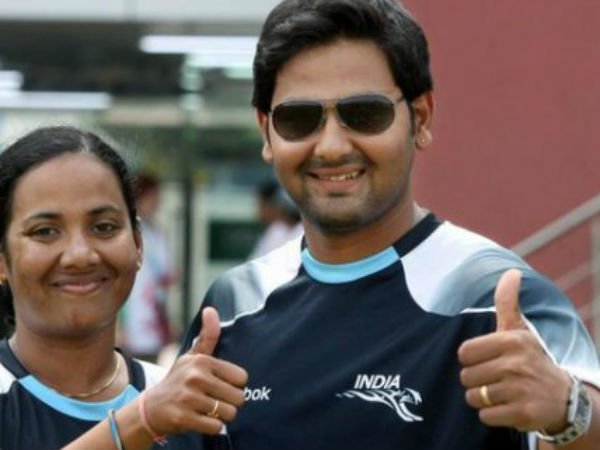 Rahul and Dola Banerjee are two of the most decorated Indian recurve archers at present. The biggest moment of their career was at the 2010 Commonwealth Games, where each sibling won a gold and bronze and at the 2010 Asiad where both won bronzes in their respective team recurve categories.
Both have represented India at the Olympics. Elder sister Dola was selected for the archery team in 2004 and 2008 while Rahul made the squad in 2012. Both of them have also won an archery World Cup gold each and have received the Arjuna Award.
They currently run an archery academy at West Bengal.
KM Beenamol and KM Binu (Athletics)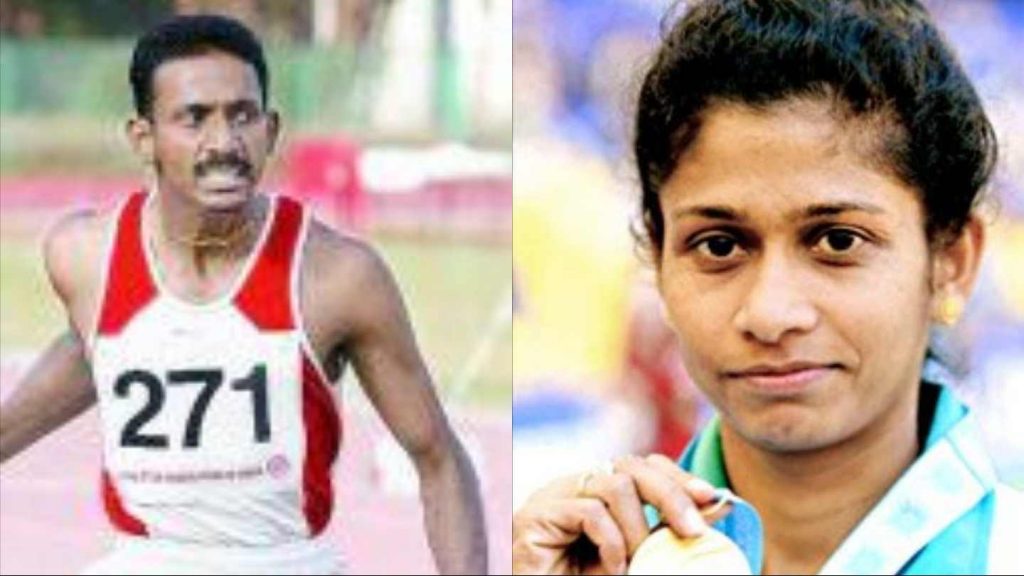 At Sydney 2000, 400m sprinter KM Beenamol became only the third Indian woman after PT Usha and Shiny Abraham to reach the Olympic semifinals. Four years later, her younger brother KM Binu followed in her footsteps when he also made it to the 400m sprint semifinals.
The duo created history at the Busan Asian Games in 2002 when they became the first Indian siblings to win medals at the same international competition. Beenamol won gold in the women's 800m race, her brother won silver in the 800m men's event.
Both have received the Arjuna Award. Additionally, Beenamol has been conferred with the Padma Shri and was the first Keralite to be awarded the prestigious Rajiv Gandhi Khel Ratna.
Marat Safin and Dinara Safina (Tennis)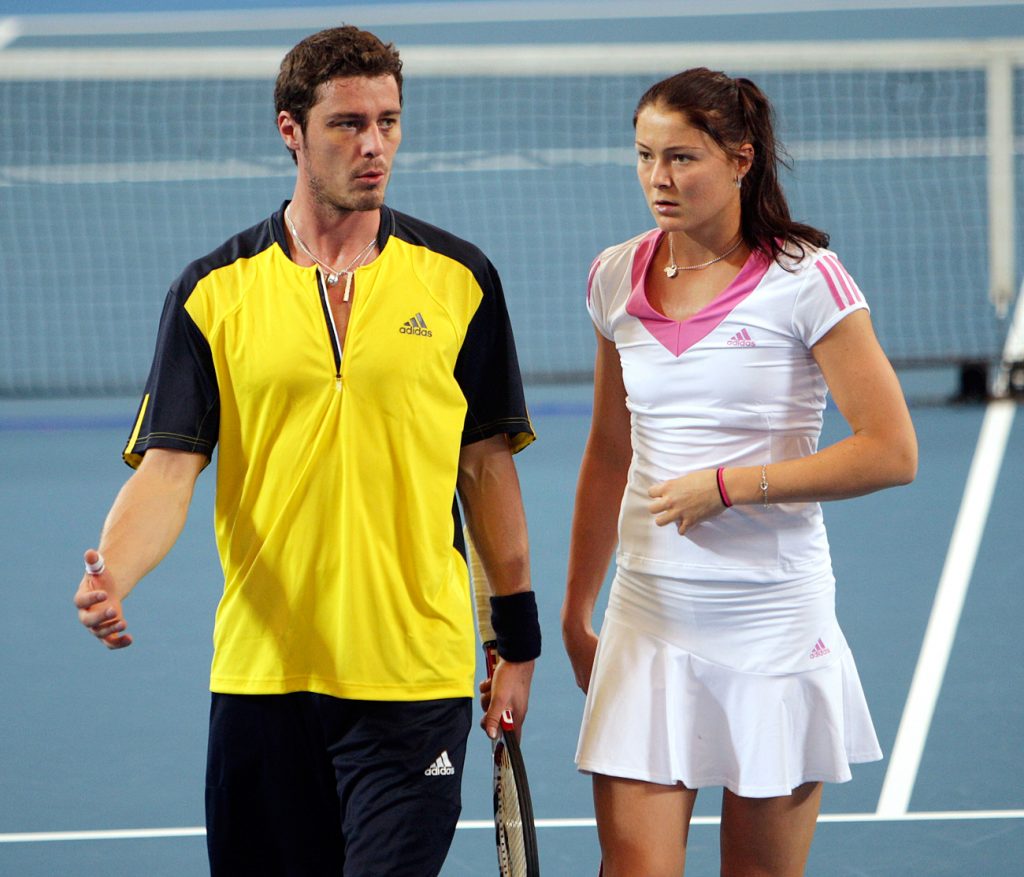 Russians Marat and Dinara are the first brother-sister duo in tennis history to both achieve the singles World No.1 ranking. Older brother Marat first took the tennis world by storm in 2000 after he won that year's US Open becoming the World No.1 in the process.
Known for his mercurial temperament, his only other Grand Slam victory came at the 2005 Australian Open. Dinara's best seasons were 2008 and 2009. She reached the finals of three Grand Slams in 2009 without winning any though she became the World No.1. She also won the silver medal at Beijing 2008.
Marat retired in 2009 while Dinara had to retire at the peak of her career in 2011 due to a chronic back injury. Marat has joined politics while Dinara is involved in coaching.
Richard and Michaella Krajicek (Tennis)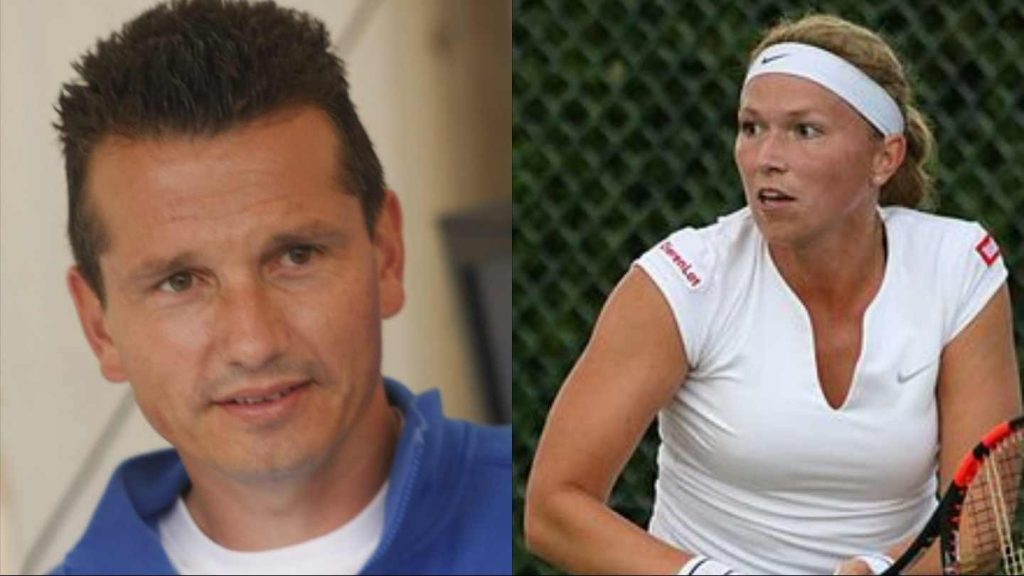 Wimbledon 1996 surprise winner Richard Krajicek is the first and the only Dutch player till date to have won a Grand Slam tournament. In the 1996 quarterfinals, he handed Pete Sampras his only Wimbledon defeat between 1993 and 2000. He reached his highest ranking of World No.4 in 1999. After retirement in 2003, he has been involved in charity and book writing.
His younger half-sister Michaella has won 3 WTA singles tournaments and reached a career-high ranking of World No.30 in 2008.
Cheryl and Reggie Miller (Basketball)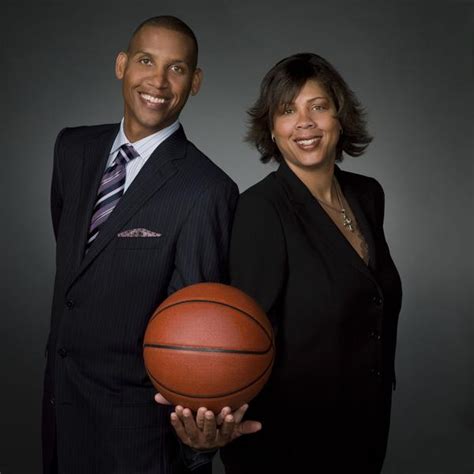 Former NBA star Reggie Miller was in the news recently when he paid a tribute to late actor Sushant Singh Rajput. In his final film 'Dil Bechara', Sushant is seen wearing Miller's Indiana Pacers jersey. Shooting guard Miller is an NBA legend, known especially for his three-pointers. He spent his entire 18-year career playing for the Pacers and is considered their greatest player of all time.
What may not be known to Indian fans is that Miller's elder sister Cheryl is regarded as one of the greatest female basketball players. A legend of collegiate basketball, she has won the NCAA Championship twice with her team the USC Trojans. She was awarded the Naismith Player of the Year trophy for three consecutive years from 1984 to 1986. While at high school, she created a record by scoring 105 points in a single game.
Both Miller siblings have won gold in Olympic basketball and both are part of the Basketball Hall of Fame. They are currently involved in basketball broadcasting. Their elder brother Darrell is a baseball player.
Also Read: 5 Indian father-son duo who have graced Indian sports