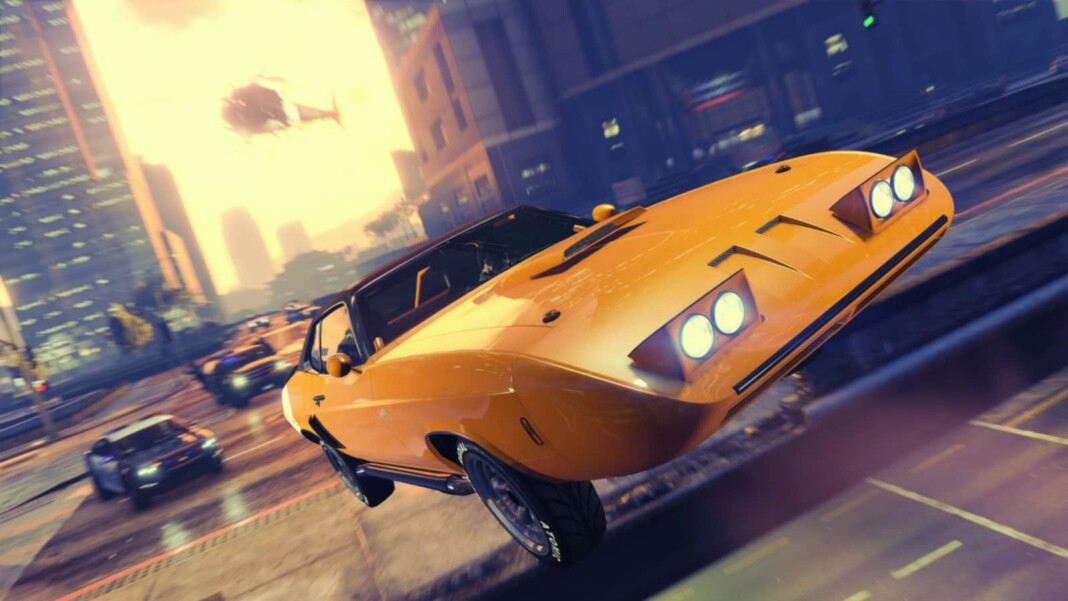 GTA 5 continues to receive updates despite its age. Even now, 8 years later, it still has a steady and growing player-base. The game has been re-released 3 times at this point over multiple generations of consoles and earns over $6 billion a year. GTA 5 receives a DLC update in July and December of every year. These DLCs are highly anticipated updates and include new vehicles, missions, properties, businesses clothing and so much more. The first GTA 5 DLC of 2021 is right around the corner and players are hyped. This article covers all the known details about the new GTA 5 DLC.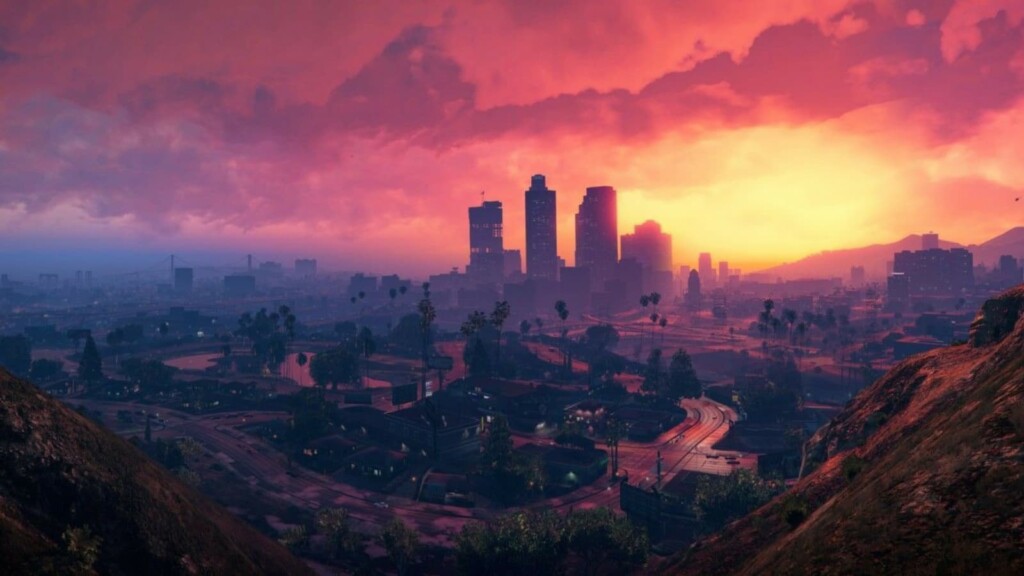 Related: Rockstar adds new survival modes to GTA 5.
GTA 5 New DLC: Rumoured release date and details: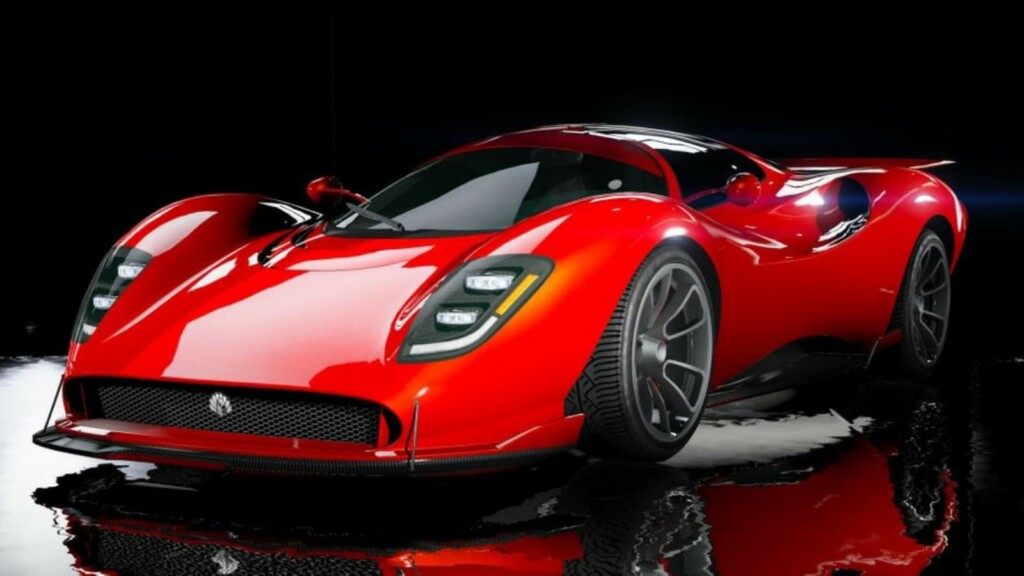 The first GTA 5 DLC of the year is expected to release around July-August of every year. The July DLC however, is expected to be smaller than the December DLC. This has been the norm in almost all of the past updates to GTA 5. The July DLC for 2020 was the Los Santos Summer Special which was rather small and did not include much content. The 2019 July DLC, The Diamond Casino and Resort was also smaller compared to the next DLC of the year, The Casino Heist. Most fans expect this year's July DLC to also be smaller and filled with lesser content.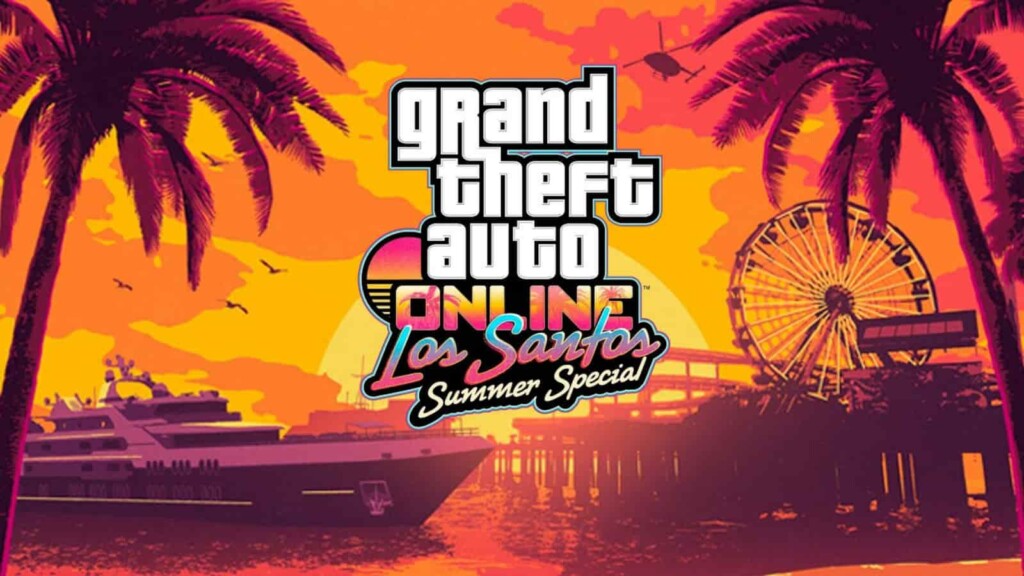 Yesterday was the first Event Week of the month. This event week was revealed to last for 11 days instead of the usual 7 days(until July 19). This event week ends on a Tuesday instead of the normal Thursday. This only happens when Rockstar releases the DLC after the event week, just like the event week before the Los Santos Summer Special, which also ended on a Tuesday. Moreover, Rockstar Insider TezFunz2 tweeted that the release date for the next DLC is July 20.
Rockstar also released that they will be adding new Stunt Races, Deadline modes and Survival modes before they release the next DLC. Yesterday, as a part of the Event Week, 7 new survival modes were added. The Stunt Races and Deadline modes were already added in previous Event Weeks. All of this hints towards the new DLC dropping around July 20th.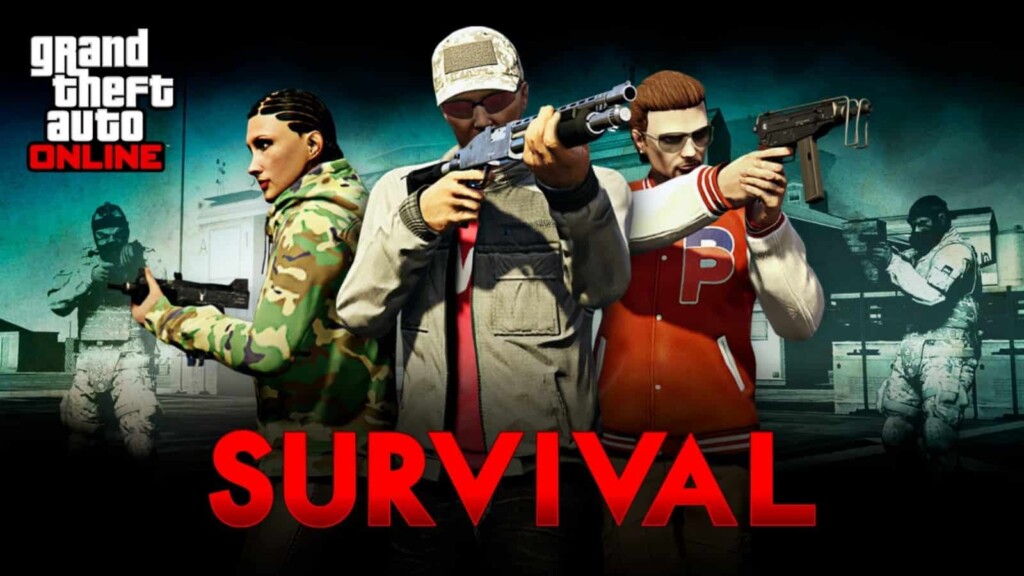 Not much information is known about the new DLC. However, Rockstar hinted that the new DLC was related to the Car Culture in Los Santos and there would be new opportunities for boosting cars and holding illegal underground car races and car shows. This has come as good news for most fans as GTA 5 undeniably has one of the largest car fandoms in gaming.
Also Read: GTA 5 Event Week for 8 July 2021