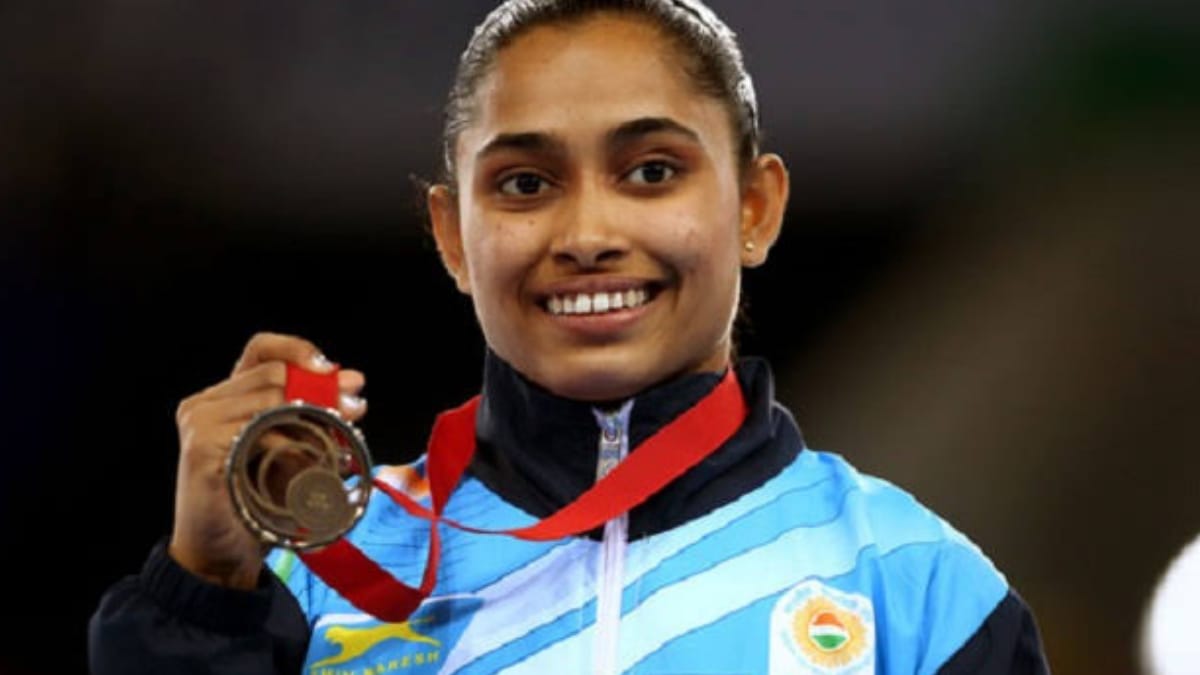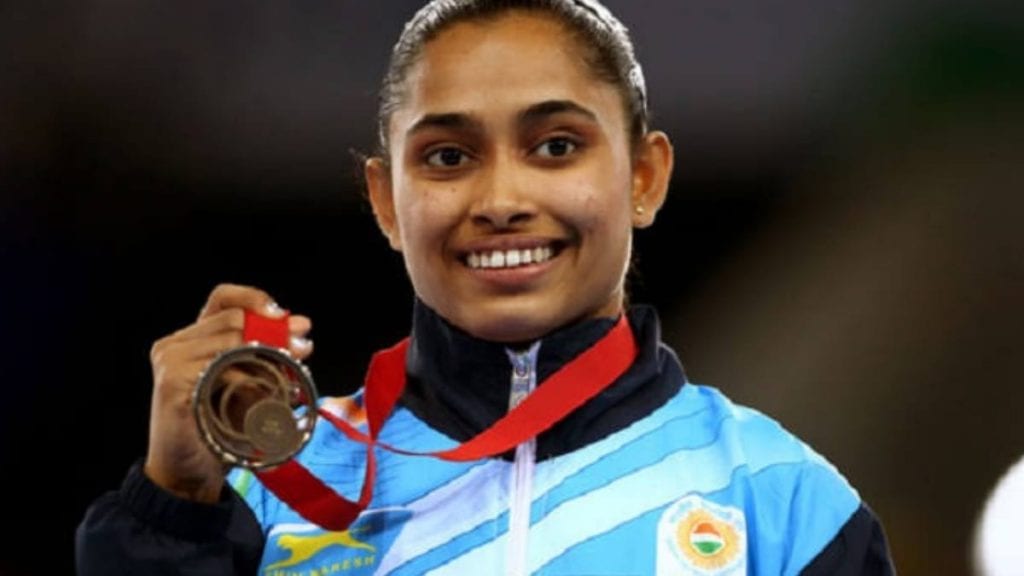 Along with a ray of hope, resumption of sports also brought happiness to each and every athlete. Recently, Indian gymnast Dipa Karmakar has expressed her happiness of resuming her training as 'very happy' to be able to be back on the field.
'My main focus is to regain the fitness I had before the coronavirus- enforced lockdown', said the senior international elite athlete.
Karmakar in conversation with ANI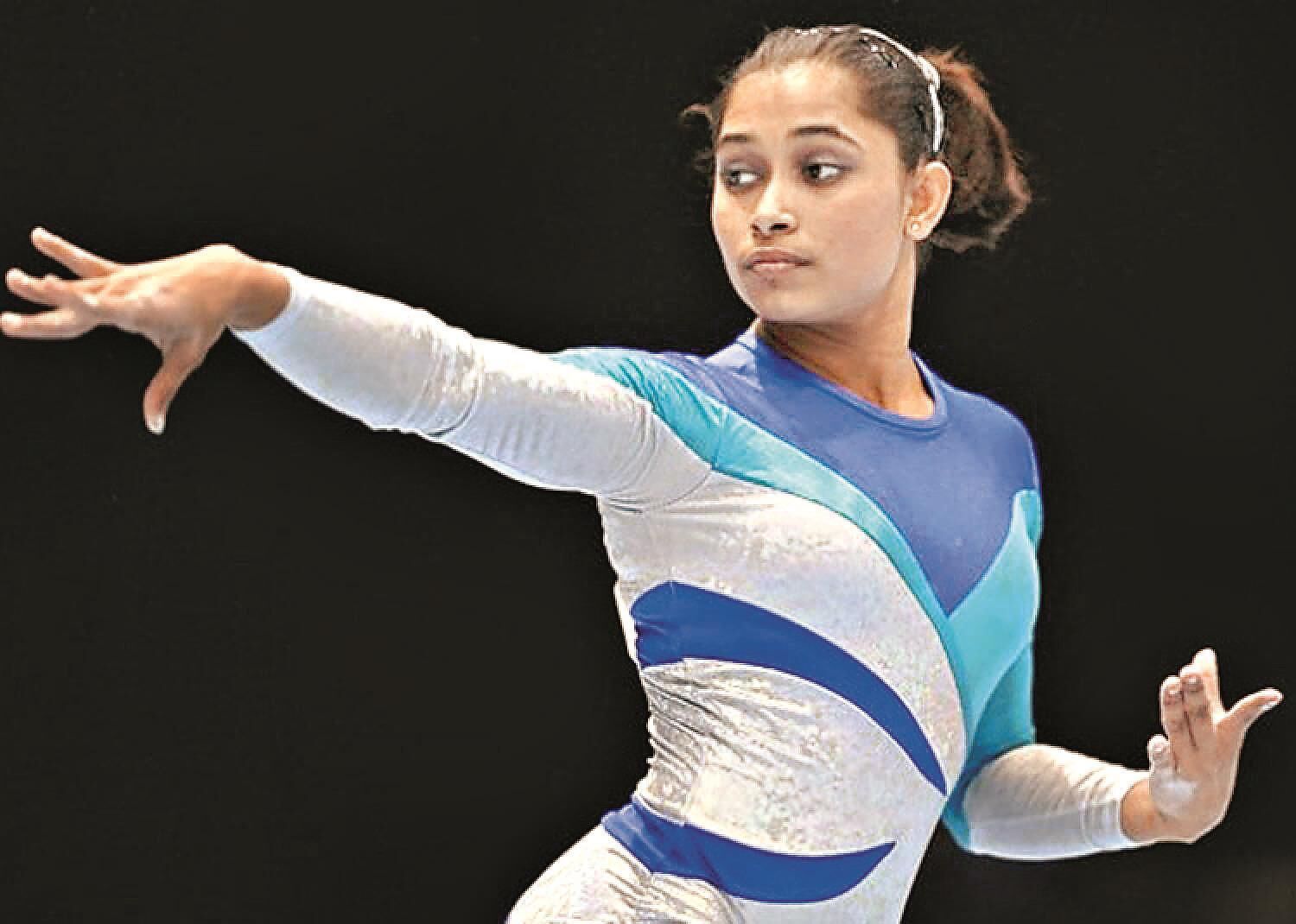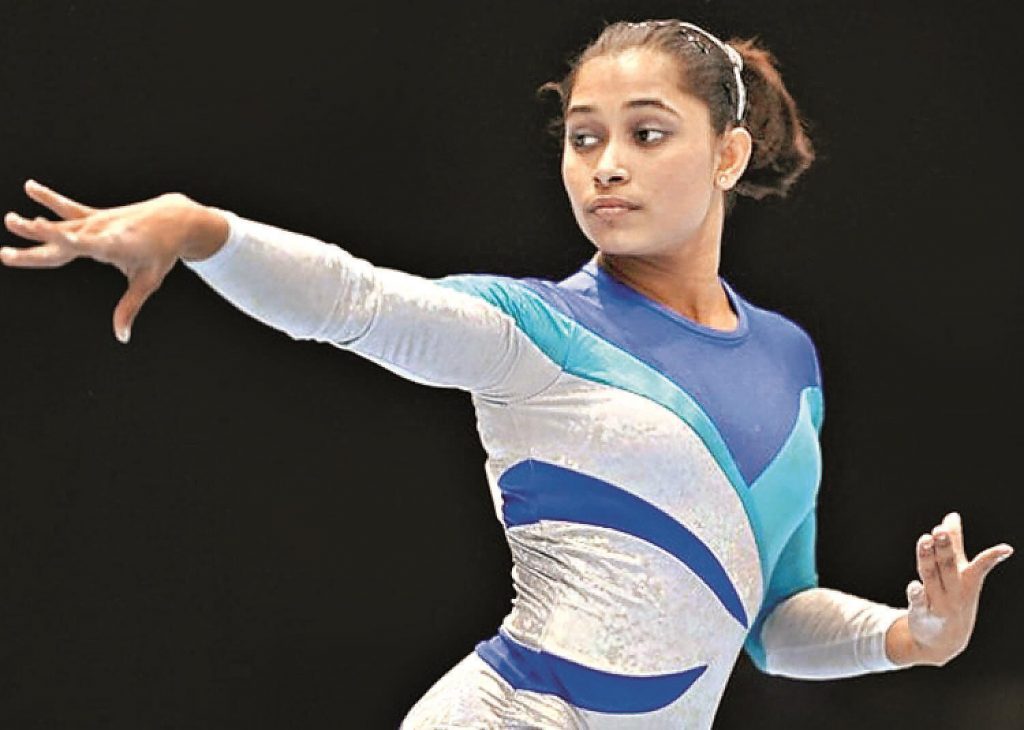 "I am very happy that gyms are reopened. I want to thank State government and Central government and also the Tripura States Council because they gave us the opportunity to train," the 27 year old told ANI.
Karmakar added, "Gymnastics is a kind of sport for which you cannot miss training for even a week. But during the coronavirus loackdown, I did online coaching to maintain my fitness."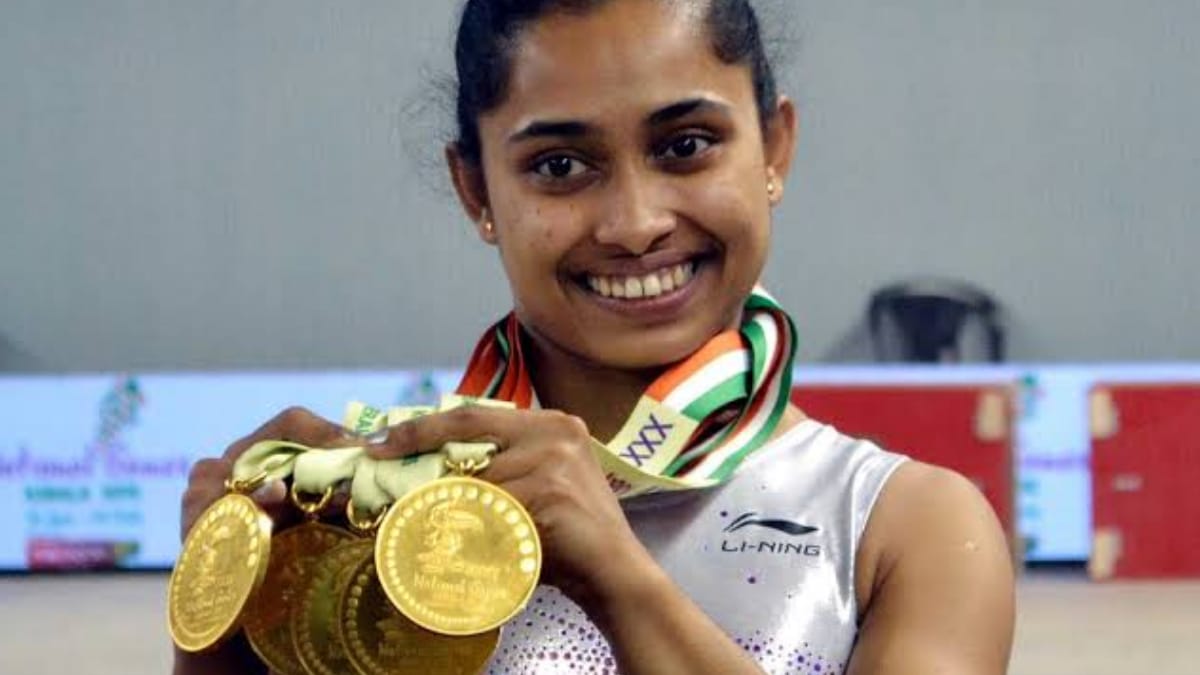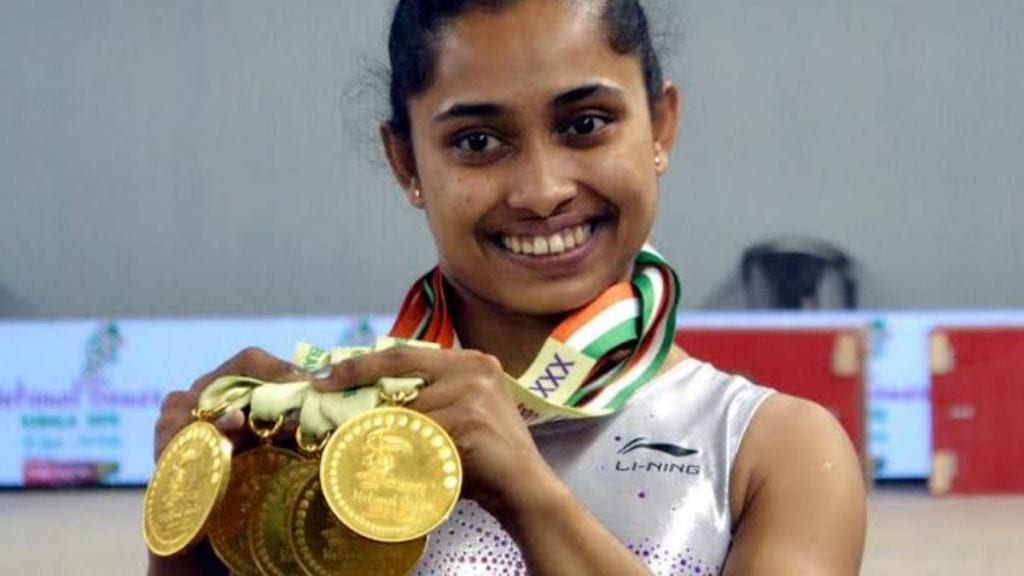 Where coronavirus has halted the globe, it also forced the Tokyo Olympics 2020 pushed to next year. As for Karmakar, she is pretty sure that thing will get back on track soon.
"Coronavirus impacted sports a lot and even Tokyo Olympics have been postponed. But I am sure things will get back to normal." Dipa concluded.
Also read: Dipa 'Produnova' Karmakar turns 27 | Take a look at her inspirational journey so far