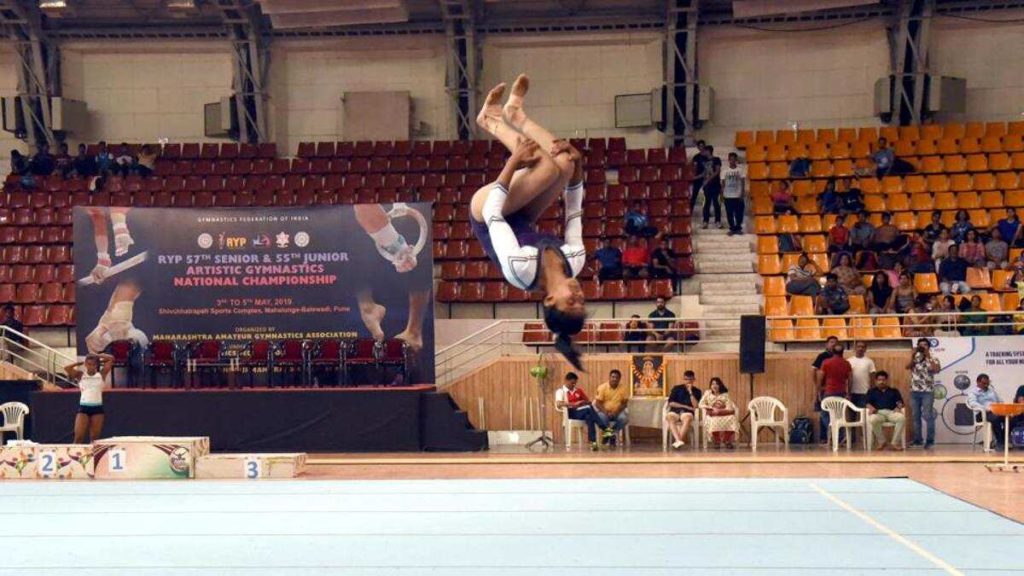 Tokyo is set to hold an international gymnastics meet next month. The Japanese Gymnastics Association announced that the meet will feature gymnasts from USA, Russia, China and Japan. The meet will exempt non-Japanese gymnasts from a 14-day quarantine period.
The event will take place over just a solitary day on November 8. The venue is the Yoyogi National Gymnasium.
2000 fans to attend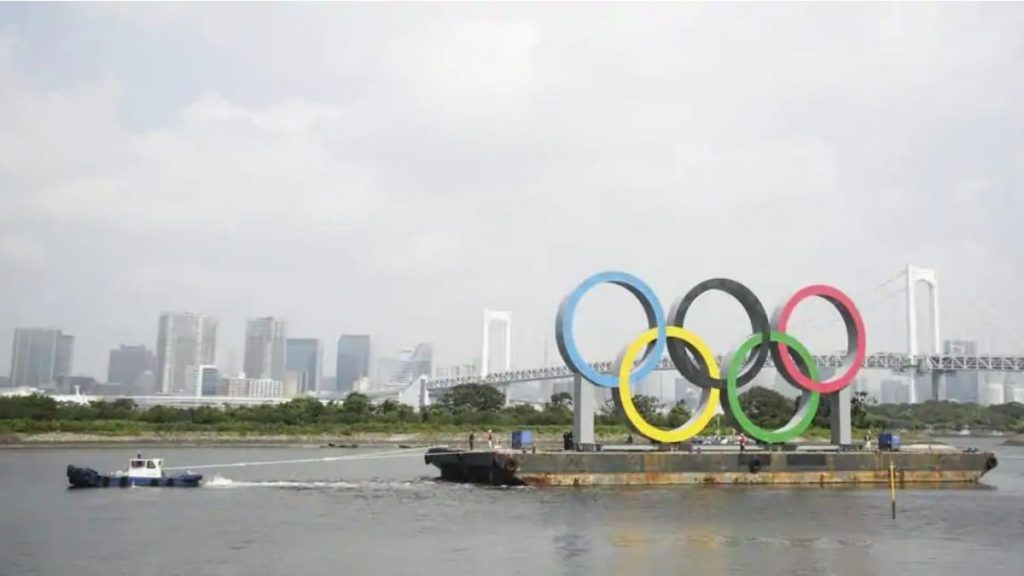 Japanese news agency Kyodo reported that 2000 fans will be allowed to enter the gymnasium on the day of the event and that athletes' travel will be restricted while they are in Japan. It was further reported that non-Japanese athletes will take a polymerase chain reaction test before they leave home and that they will also be tested daily in Japan. The event is set to involve 32 gymnasts with 8 representations from each country.
The organizers are also evaluating possibilities and contingencies from next year's Olympics which will take place from July 23, 2021. The biggest problems concerning the Olympic Games is as to how 15,400 athletes can be allowed to compete while preventing the spread of the coronavirus. Apart from athletes, there will also be team officials, technical officials, media, broadcasters and sponsors.
Also Read: Gymnastics is a sport for which you cannot miss training, says Dipa Karmakar