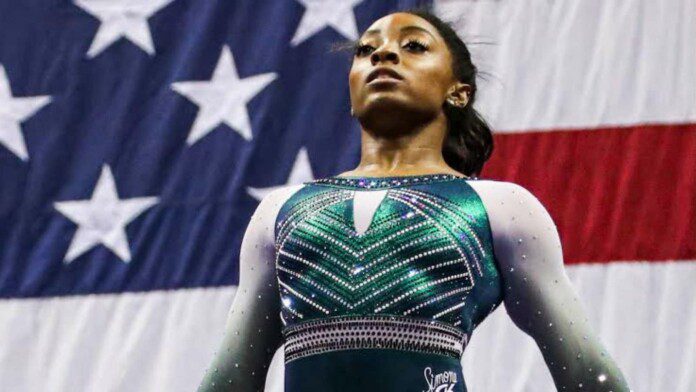 American gymnast Simone Biles has been the talk of the town since her forgettable Tokyo Olympics campaign. And it is no surprise that Biles gained the most Twitter followers in 2021 among female athletes. While "twisties" ruined her grand plans in Tokyo, she inspired numerous people around the globe as she took a stand for her mental health.
For courageous effort, Simone Biles was named TIME's Athlete of the Year and was also awarded the prestigious BBC Sports Personality of the Year Lifetime Achievement Award. The 24-year-old is the youngest ever to receive the award and is the third American woman to win it after ace tennis players Martina Navratilova and Billie Jean King.
Biles was followed by some big names in the list of female athletes who added the most Twitter followers in 2021. US Open champion Emma Raducanu, American sprinter Sha'Carri Richardson, teen Brazilian skateboarder Rayssa Leal and tennis ace Naomi Osaka made up the top five of the illustrious list.
Simone Biles endures a tough year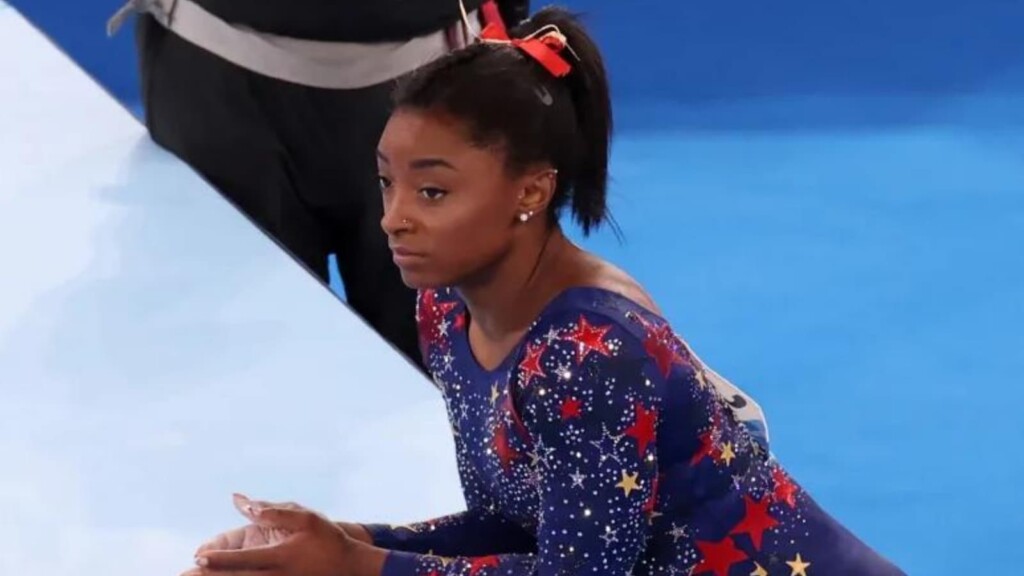 Simone Biles entered the Tokyo Olympics with a mission to tie the record for the most decorated female gymnast. The Tokyo Games were supposed to be the American's coronation as the GOAT of gymnastics. Instead, it turned out to be a tryst as she pulled out of the finals of almost all events.
Biles withdrew from five of her six finals at the Olympics in July to focus on her mental health. The four-time gold medallist suffered from a phenomenon known as the twisties that affected her spatial awareness when competing. The decision to step away from the Olympic finals for which she has been training for five years was a courageous decision and was welcomed by all.
If the debacle at the Tokyo Olympics was not enough, Simone Biles had to testify during a hearing over the FBI's negligence in the case of Larry Nassar's abuse of American gymnasts. Biles broke down as she relived the horrifying days of her life. The trauma of the abuse is one of the biggest reasons behind the 24-year old's strained mental state.
Also Read | Simone Biles breaks into tears during sexual abuse testimony