Wedding Bells are ringing for Simone Biles, as she and her fiancee Jonathan Owens get closer to achieving their dream wedding soon. Biles announced her engagement to football player and long time boyfriend Jonathan Owens. Owens and Biles started dating in March of 2020, and announced their engagement in 2022.
The couple have been thoroughly enjoying themselves recently, with Biles posting several pictures showing their affection for each other. They often post photos of themselves on Instagram and other social media platforms. 
Biles said that currently the wedding planning was going quite well. "I feel like I've only become stressed out within the last week, trying to choose a venue and stuff like that, because there are so many great places to get married, and I feel like that's a really big decision," she said.
Also read: Athlete or Audience member? Simone Biles is unsure about her role at the 2024 Paris Olympics
Simone Biles shares house update with fans on Instagram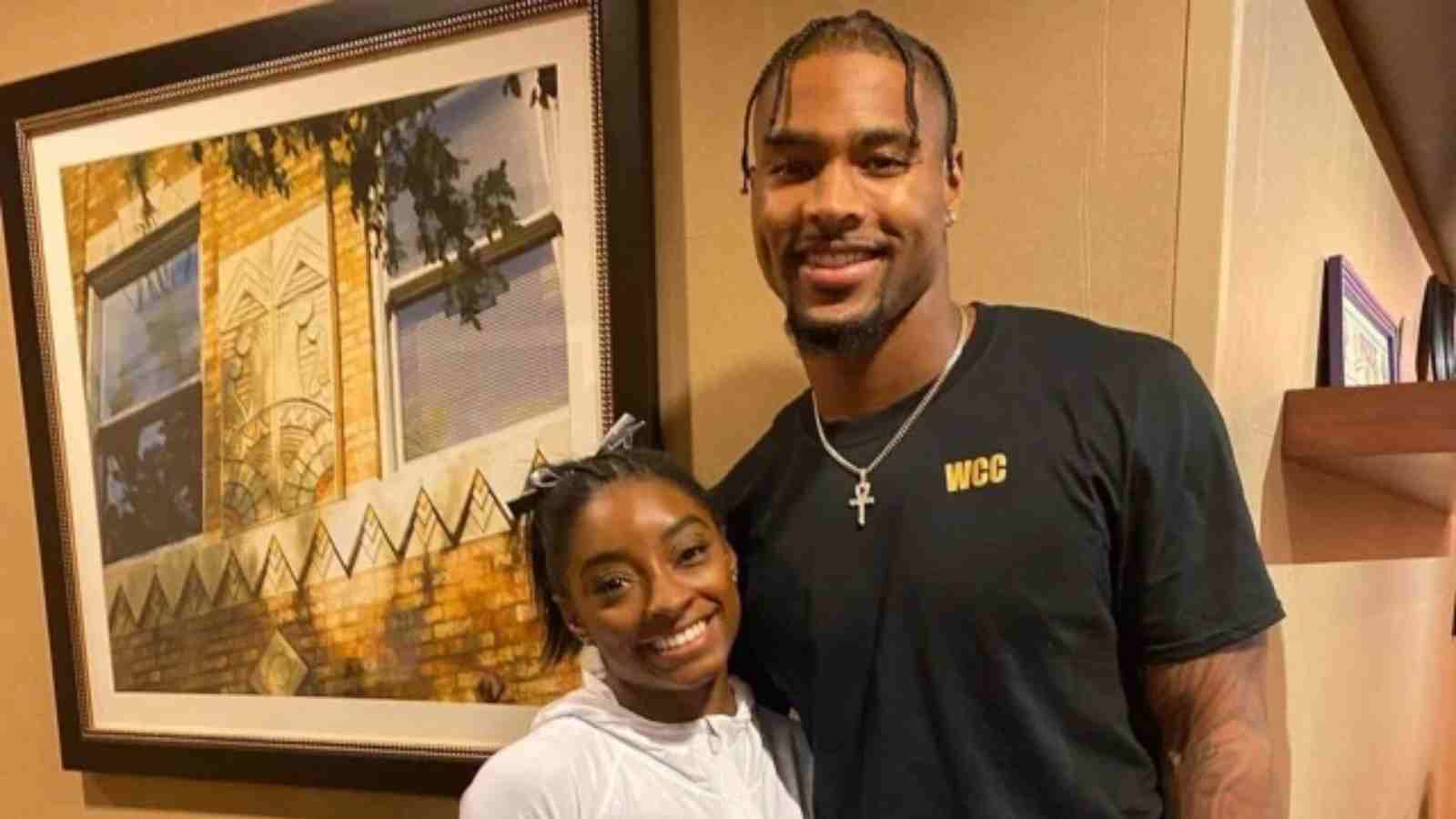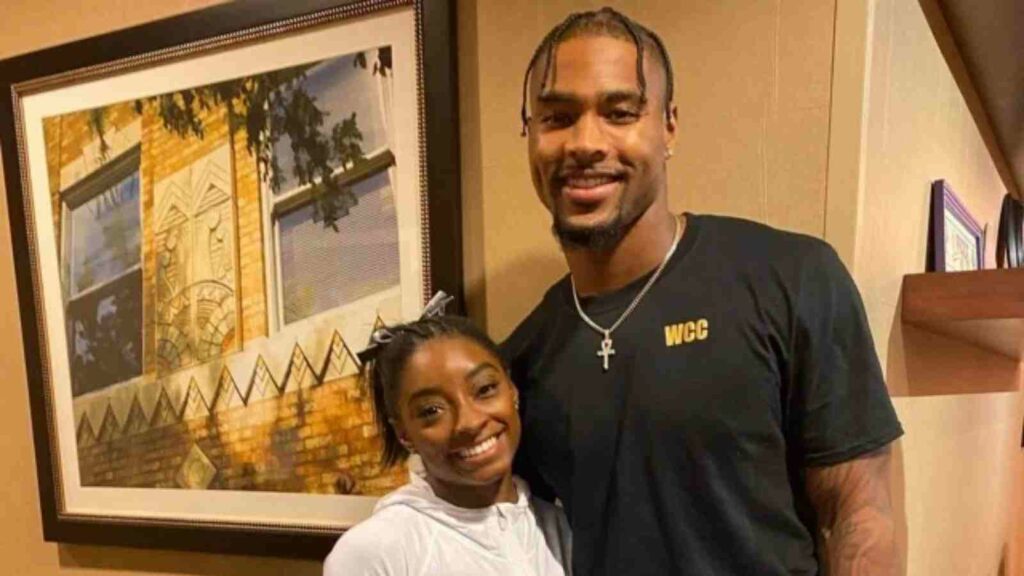 Recently she gave an update about her house that her and Owens are building together. In an Instagram story she divulged a few details. "So far, so good; we sent everything to the HOA to get approved." Further she said, "I decided we need one more bedroom, so we're waiting for approval from HOA. "It's so exciting to be building something that's ours."
As the wedding date nears, the couple is already done with the important preparations including the dress and the guest list. They also have a venue and a date set. It will be an exciting time for the couple indeed.
Also read: "Couple goals": Simone Biles shares comfy Instagram photo with Jonathan Owens
Also read: "Doing something fun" – Simone Biles celebrates with her fiancé, Jonathan Owens in crop top and shorts