Simone Biles' journey till today has not been a simple one. Easily considered to be one of the greatest gymnasts of all time, she carries a lot of pressure to uphold the title. The 32 time World Champion medal winner came onto the scene with a blast at the Rio Olympics, where she took away 5 medals, of which 4 were gold.
Unfortunately, the same could not be said for the 2020 Tokyo Olympics. While Biles did make the team, she chose to withdraw from the competition just minutes before team USA took the stage for the team event. Her mental health was more important to her- and rightfully so. While she did still walk away with a medal, she gave out an even more important message.
Whether Biles would come back or not remained uncertain. But as the gymnast went on a much needed break, she decided to enjoy the time she got to herself. She went on vacations, and even got engaged to her boyfriend- now fiancee- Jonathan Owens. But now, its time to be back.
Also read: Two GOATS of their sport: Simone Biles looked up to Serena Williams for 'pushing the boundaries'
Simone Biles is still hesitant to make a full comeback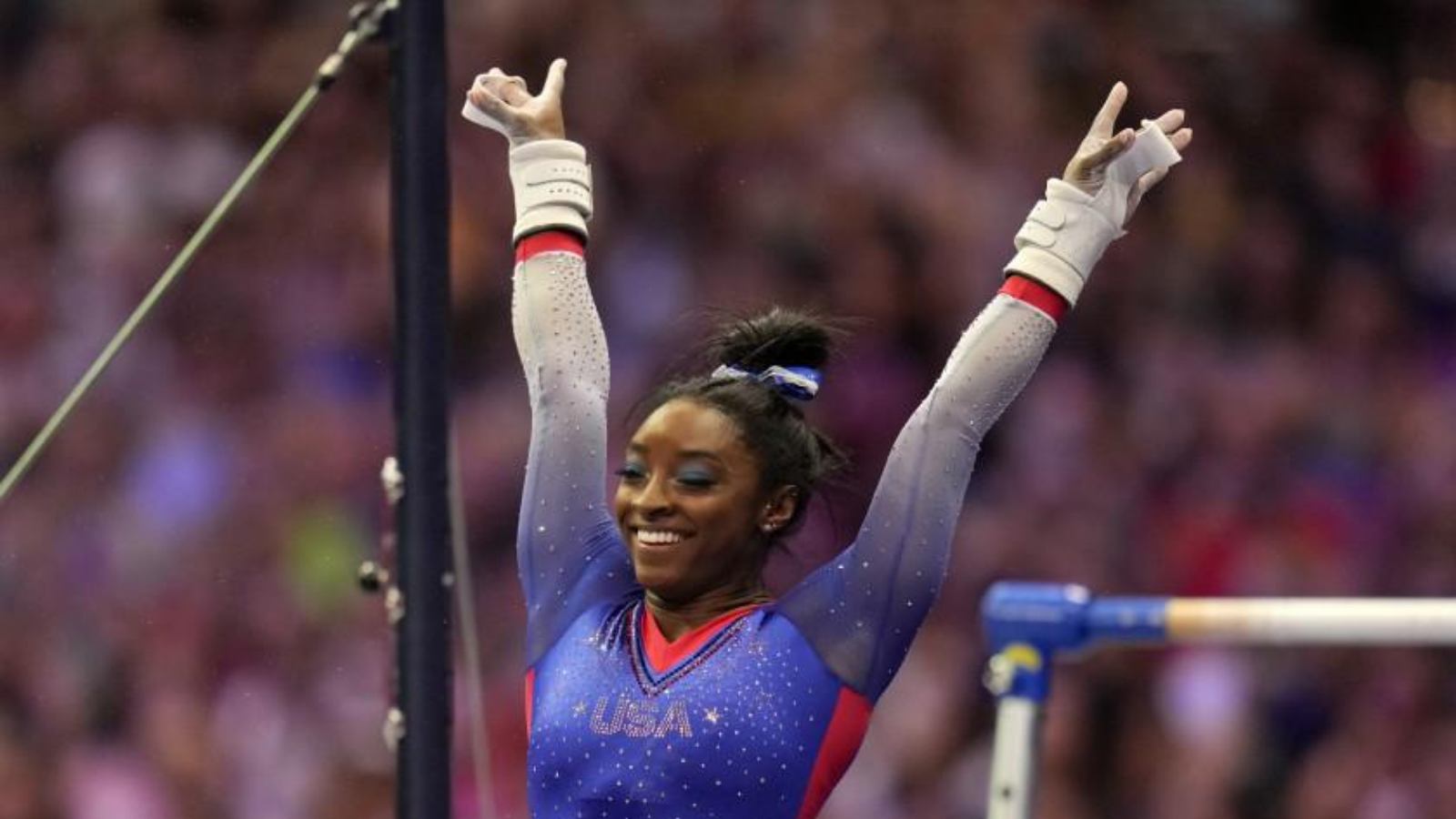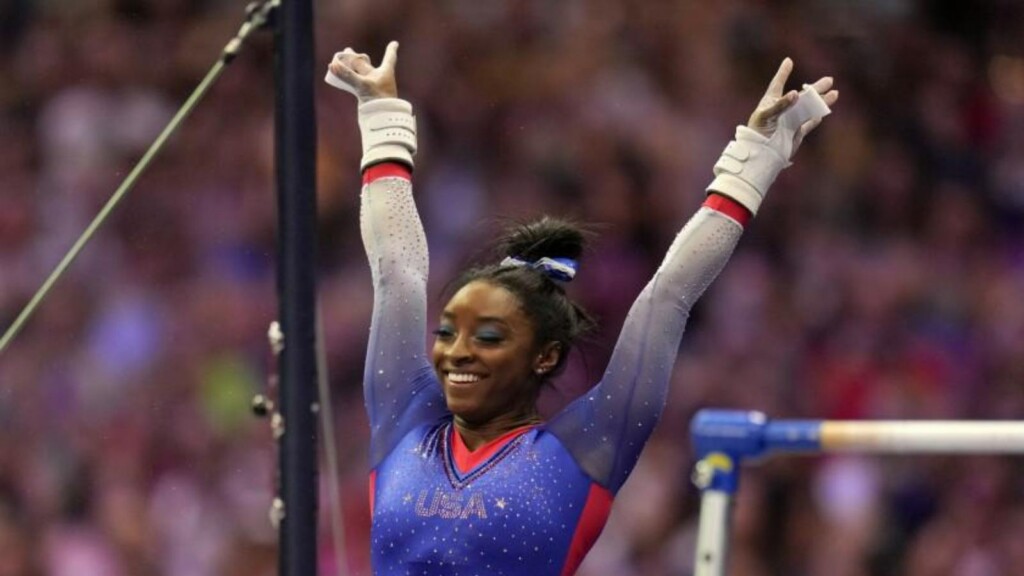 Biles does plan to be at the 2024 Paris Olympics– but what role she will take on is still unknown. "I'm still taking time for myself just to work on myself, mentally and physically," she said according to Olympics NBC Sports.
"For Paris, as of now, I would say, I'll be there regardless. I just don't know if it will be as an athlete or as an audience member, but if I do decide to train, obviously, I'd have to go 100 percent, so I probably wouldn't hold back. I'd still try to give it my all." While everyone wants to see Biles perform at the Olympics, her mental health will definitely take priority.
Also read: "Trying to avoid accountability for its failures": FBI looking at settling with Simone Biles, other gymnasts in Larry Nasser case
Also read: "Let down the country" – Twitterati fumes as Simone Biles receives Presidential Medal of Freedom ahead of swimming legend Michael Phelps